SPORT
"You do not play like you did at Leipzig" Timo Werner gives advice to Chelsea new signing.
A Video clip is available for this news. Feel free to watch it here
Todd Boehly has made some high profile signings since he bought the club few months ago. One of them is Nkunku who will join Chelsea in July. Agreement has been signed among all the parties involved.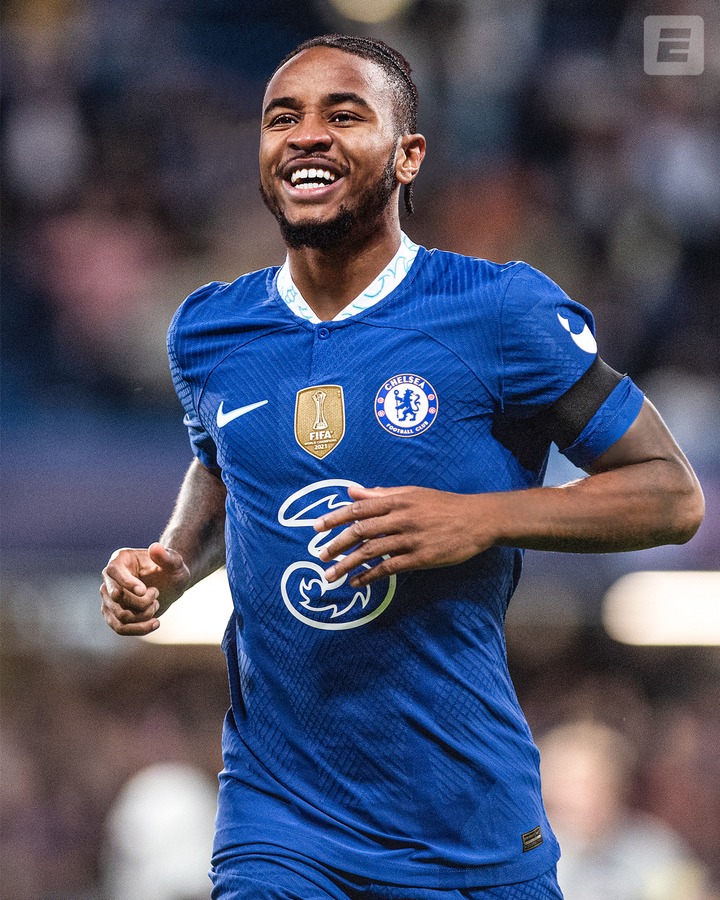 Nkunku is following the part of his current teammate, Timo Werner. Just like Nkunku, Werner also joined Chelsea few seasons ago where he won the Champions League. While his stay was cut short, he has some advice for the French International.
According to Werner, Nkunku must play better at Chelsea.
"At a club like this, you don't play like you do at RB Leipzig because there's more competition – not just on a sporting level, but also on a different level, mentally."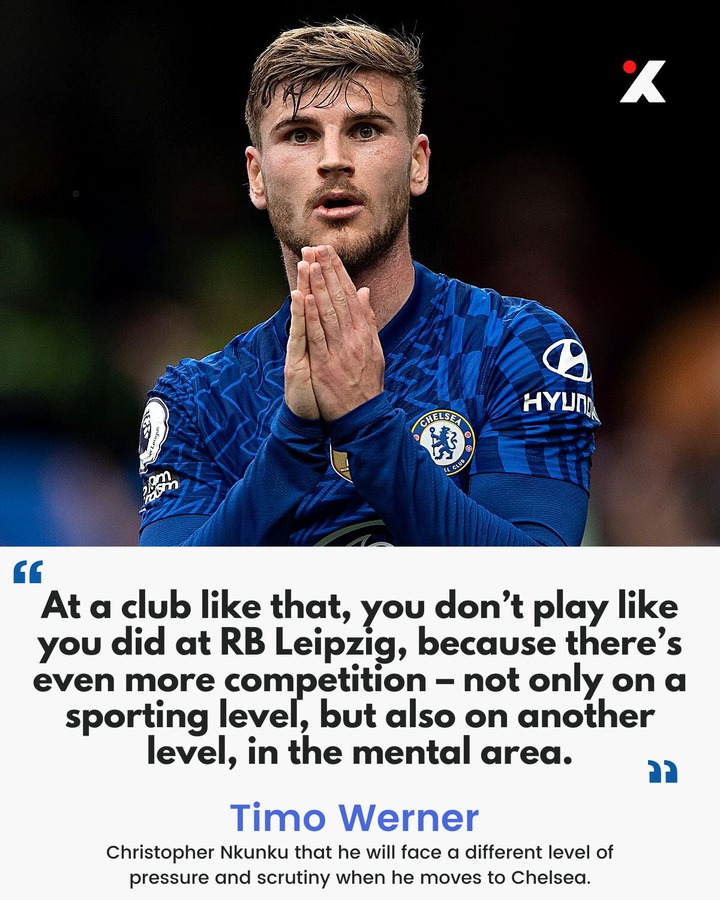 He said Nkunku has to deal with the change and find his own approach for this. Warner also thanked the Chelsea fans for their constant support despite leaving the club at the beginning of the season.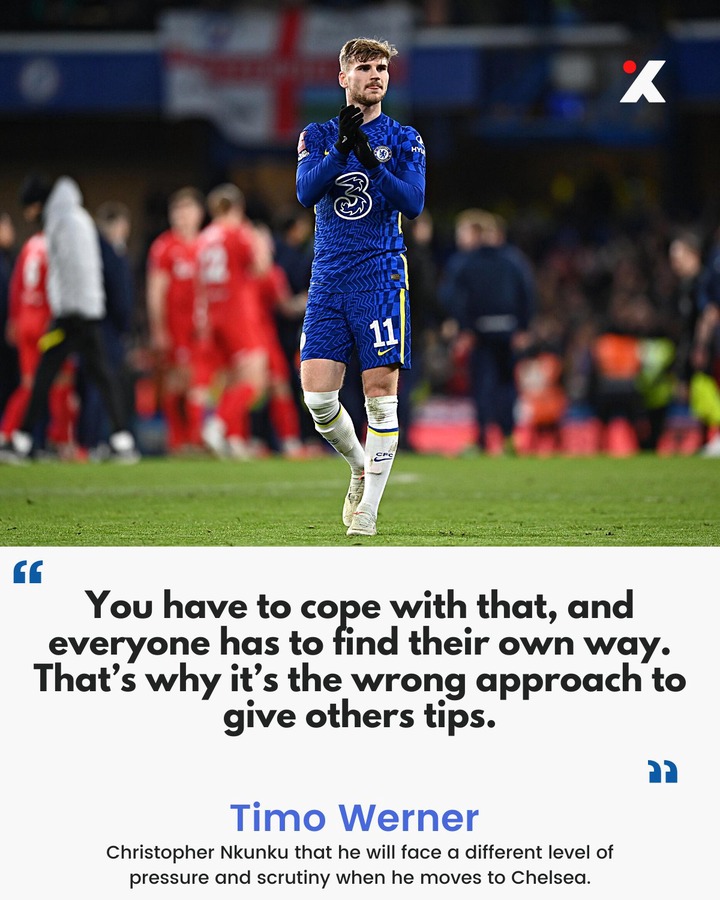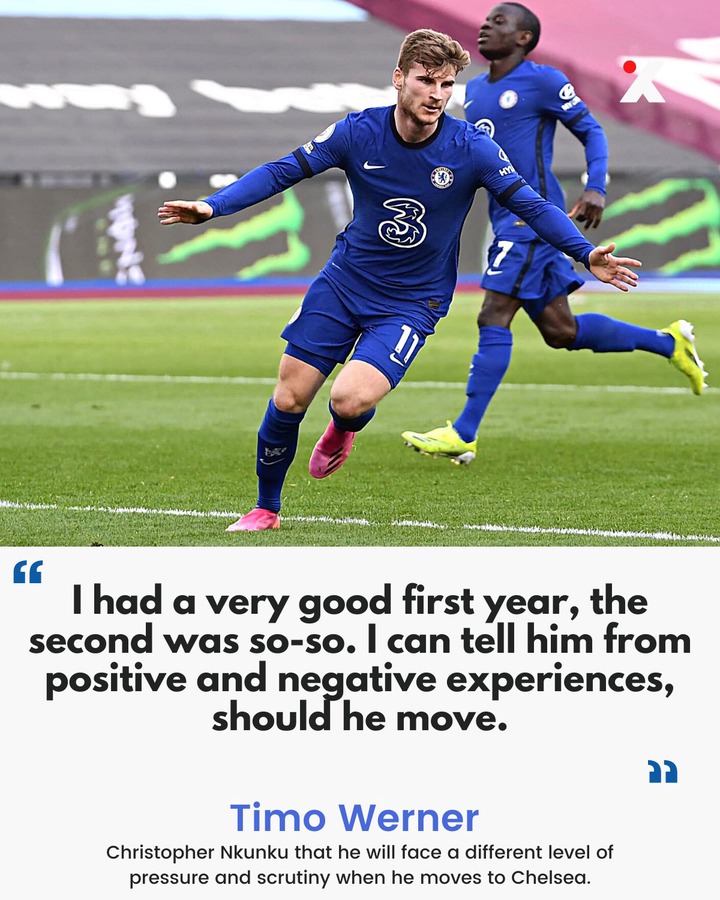 Akinsports (
)