SPORT
Wrestling Star Jay Briscoe Is Dead
NOTE: Click to see Recorded Video Clip
NOTE: Click here to watch what happened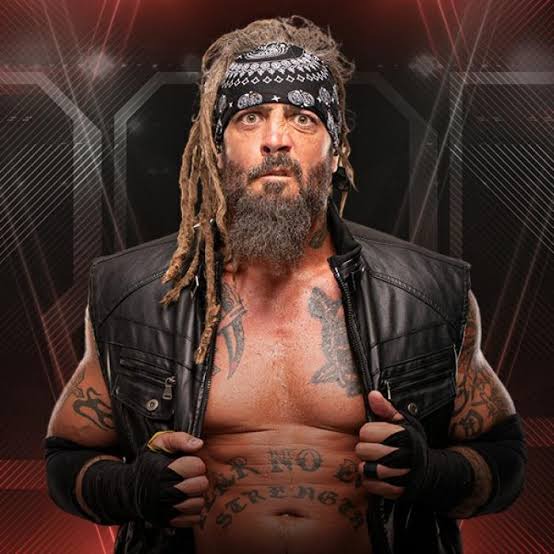 The professional wrestling world is mourning the death of Jamin "Jay" Briscoe, a famous American star and Ring of Honor wrestler who passed away at age 38. On Wednesday, Tony Khan, the owner of Ring of Honor, took to Twitter to confirm the news and express his condolences. Jay Briscoe will be remembered as an incredible athlete who significantly impacted the sport.
We are saddened to hear that Jamin Pugh, known to Ring of Honor (ROH) fans as Jay Briscoe, has passed away. He was a beloved star of ROH for more than two decades, from its first show until today. Jay and his brother Mark's domination of ROH were unprecedented, and they continued to hold the ROH World Tag Team Championship title until now. We offer our heartfelt condolences to Jay's family and will do all we can to support them during this difficult time.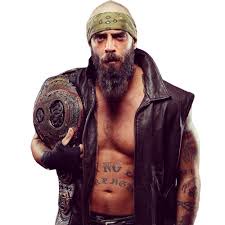 Jay Briscoe will be remembered fondly by wrestling fans worldwide, not only for his accomplishments in ROH but also for being inducted into the ROH Hall of Fame. His legendary tag team with Mark was a highlight of their career together, as they won the ROH World Tag Team Championship an impressive 13 times. Rest In Peace, Jamin Pugh.
UtmostdemandUpdates (
)