SPORT
World-class Players Who Struggled When They Were at Chelsea
Chelsea among all the clubs in England have always been known for having high graduate of players of their academy, with most of these players going on to shake the global football stage. 
Aside, there are also some players who have played at these clubs, but due to shortage of playing time, they made their ways to other clubs where they go on to become high sensations. 
Click to see the Video on Twitter,,,Watch video on Twittter
However, looking at players who go on to become world-class players despite not making it big at Chelsea, some of them are mentioned below: 
Kevin De Bruyne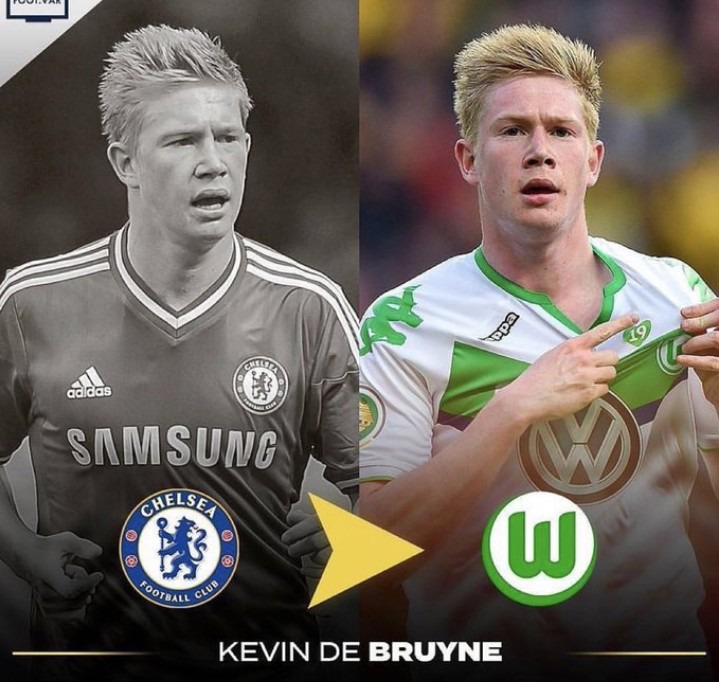 The Manchester City midfielder is currently doing fine at the club despite being sidelined most times at Chelsea.
Mohammed Salah
The Egyptian forward made his way into stardom at AS Roma where he was signed by Liverpool, with him going later to excel at Merseyside club.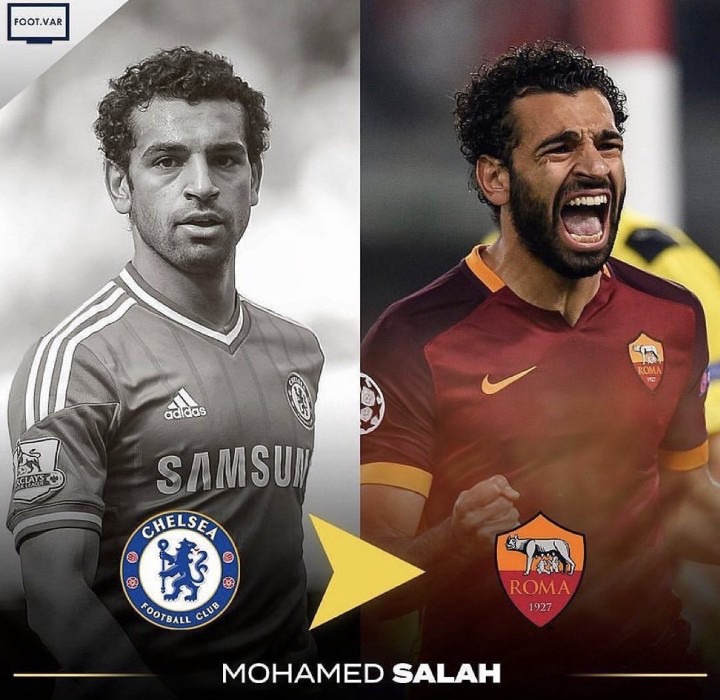 Romelu Lukaku
The Chelsea forward was one of the best Everton forwards ever despite facing tough moments during his first spell at Chelsea.
Arjen Robben
The legendary footballer had great moments playing at Real Madrid and Bayern Munich.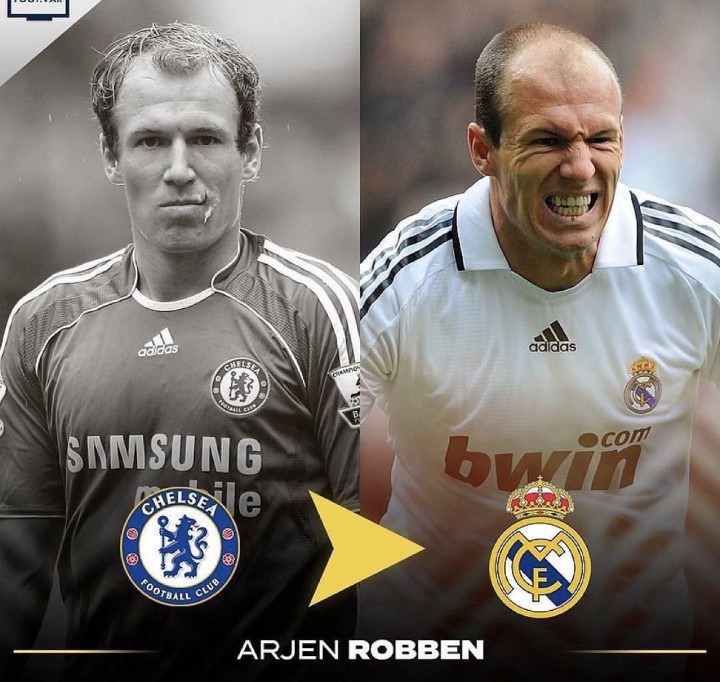 Juan Mata
The midfielder left Manchester United on a good note, something he was not close to achieving at Chelsea.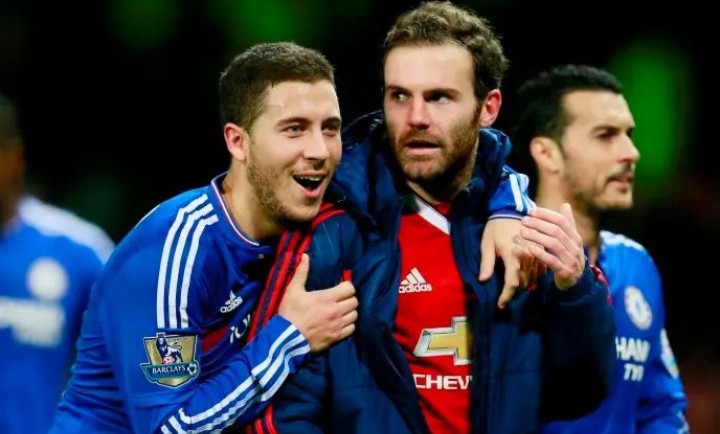 Juan Cuadrado
The wing-back player is currently one of the best players at Juventus.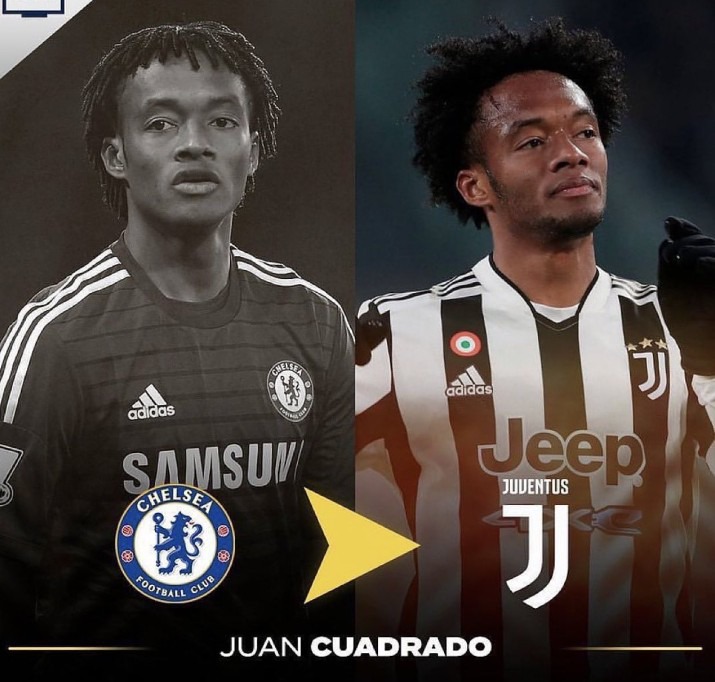 Matic
He had an outstanding moment at Manchester United despite not excelling much at Chelsea.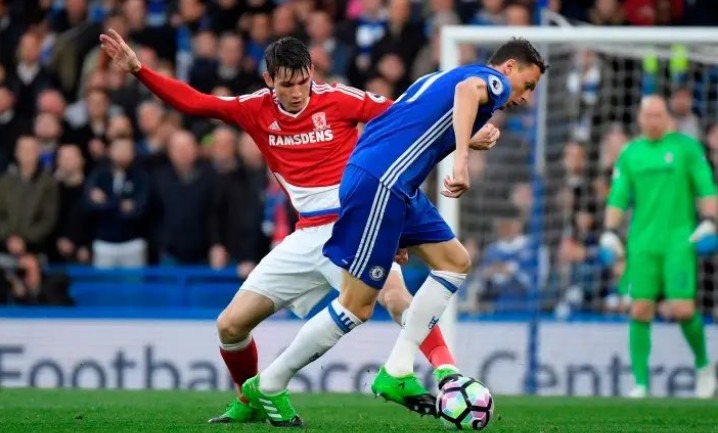 Torres
He was prolific as far as scoring goals is concerned when he was at Liverpool until he was signed by Chelsea.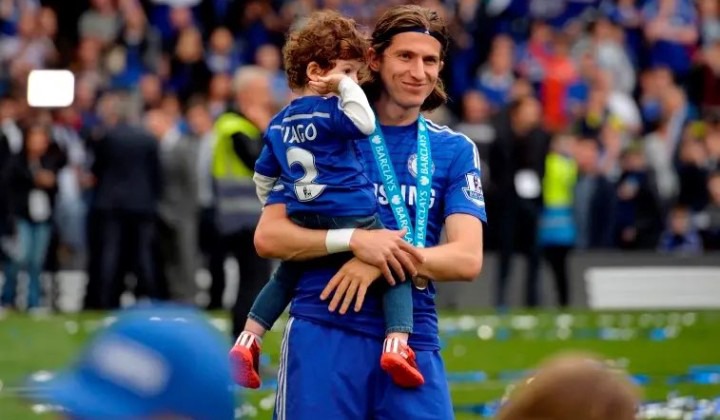 Falcao
The striker was one of the many strikers who don't enjoy their moments at Stamford Bridge.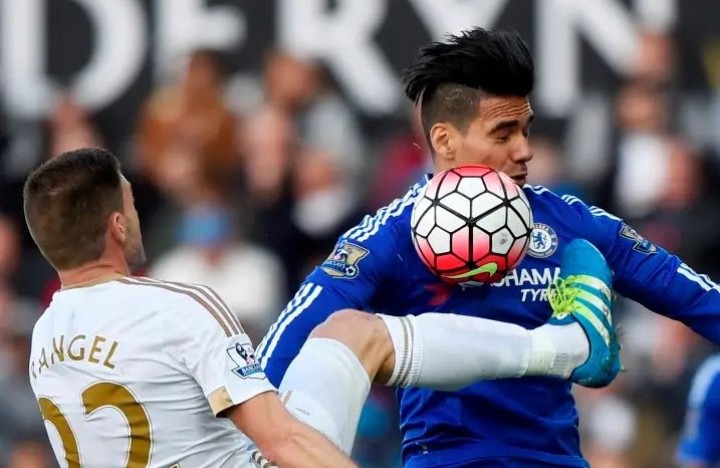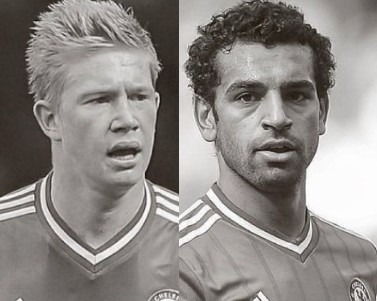 Surdhiq (
)