SPORT
Wilfried Zaha reacts to Wan-Bissaka's stunning last-ditch tackle that saved United from a defeat
A Video clip is available for this news. Feel free to watch it here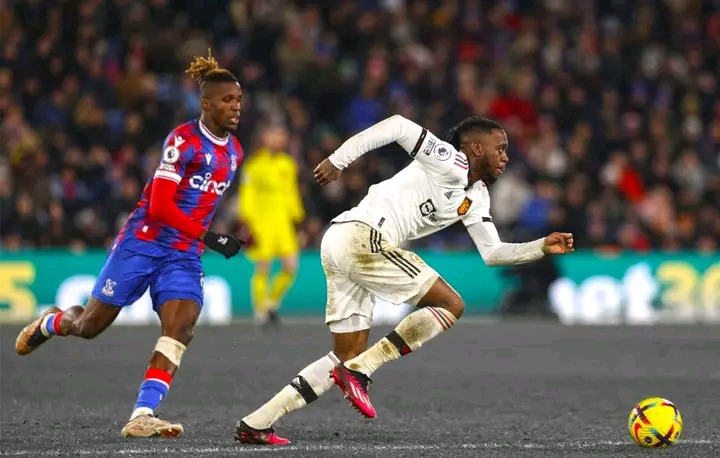 After his old teammate prevented Crystal Palace from pulling off a thrilling comeback victory, Wilfried Zaha claims that Aaron Wan-Bissaka was the last Manchester United player he wanted pursuing him.
Bruno Fernandes, who was found by Christian Eriksen in the area unmarked, scored the game's opening goal for United late in the first half.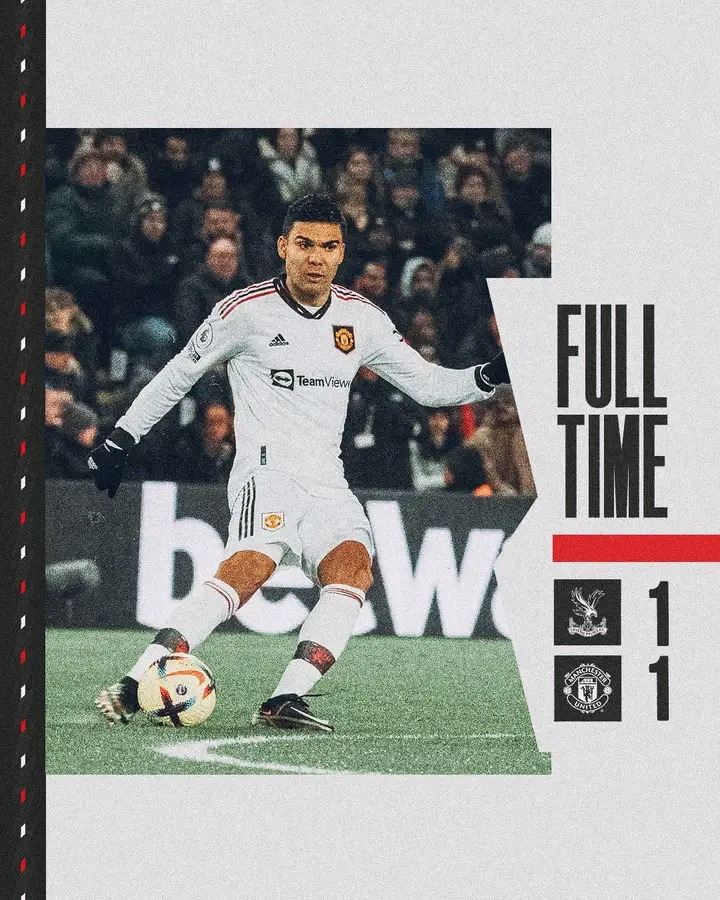 In the second half, Palace fought back and leveled the score with a beautiful free kick from Michael Olise in the 91st.
Moments later, Casemiro squandered a wonderful opportunity to give United the lead again, but Zaha's counterattacking run gave Palace the chance to clinch all three points.
The Ivory Coast player drove into the box, but just as he was ready to shoot, Wan-Bissaka made an outstanding last-ditch tackle to hook the ball to safety. The game ended 1–1, and the final whistle sounded seconds later.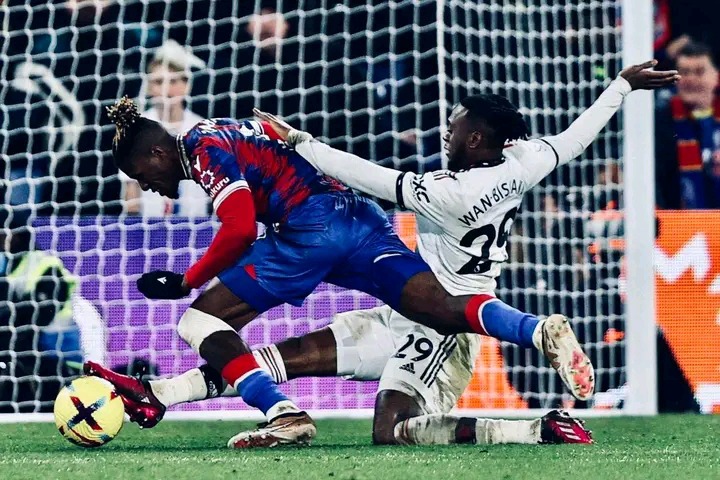 Prior to his £50 million transfer to the Threatre of Dreams in 2019, The Englishman played with Zaha for a campaign and a half in the Palace first team. The Eagles star was stunned by the challenge from his friend & Ex-teammate.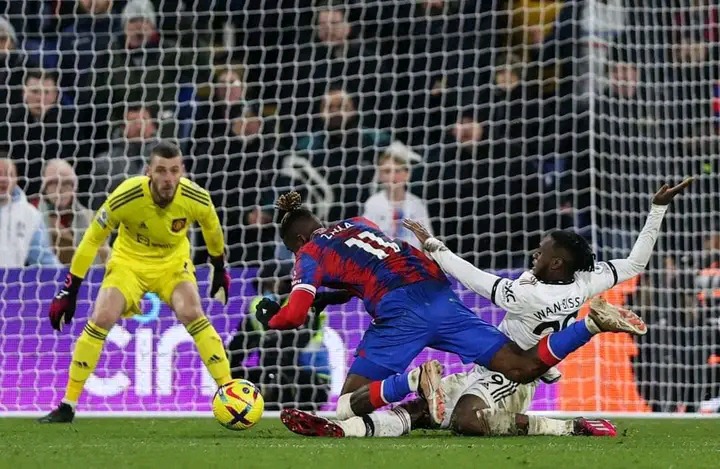 'Any other player…' Zaha said in an interview with Sky Sports after the game.
'As I'm running through, I had a little look back & I thought 'oh my God…it's Aaron'.
"He is the only player that can do a scoop tackle. The tackle was excellent.
After losing four of their previous five games, including three at home, the outcome offers Palace a much-needed lift.
"We know we have the team and the talent." Zaha stated, "And one thing the manager has been harping on about is just contesting the games and the skill simply shines through in the end. Like tonight, we managed to grab a point."
Charlesayor (
)