SPORT
Why this Chelsea lineup could led them back to English premier league top four race
This article Click to see Video describes something that took place only a few minutes ago. Today, See Video Clip the report was distributed to the public by our publishers.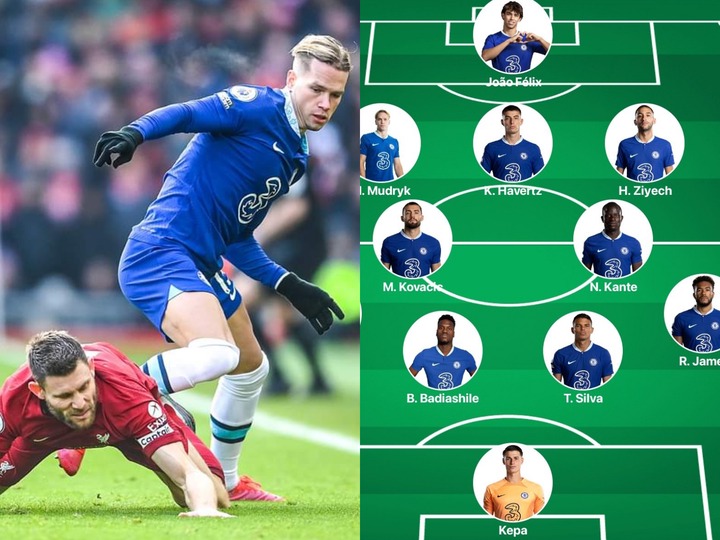 Chelsea football club is currently stuck on tenth in the English Barclay premier table but there last two games have seen them pick up four points with a win against Crystal Palace and a well earned draw against Liverpool at Anfield.
After the game the Liverpool coach Jurgen Klopp predicted that this Chelsea squad will win lots of match going forward and below we have looked at there squad deeply and are convinced that they will be ready for a top four battle going into the second half of the season.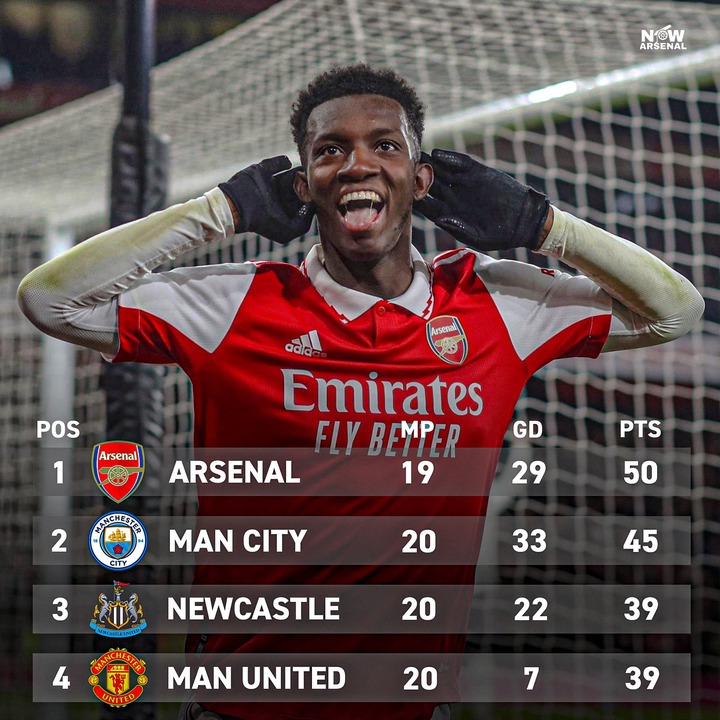 Chelsea are out of the top four Twitter photos
First the Chelsea squad injury crisis is gradually easing off with key players like Reece James, Ben Chilwell, Ngolo Kante and Wesley Fofana all nearing first team return, imagine the boost this will bring to the Chelsea squad.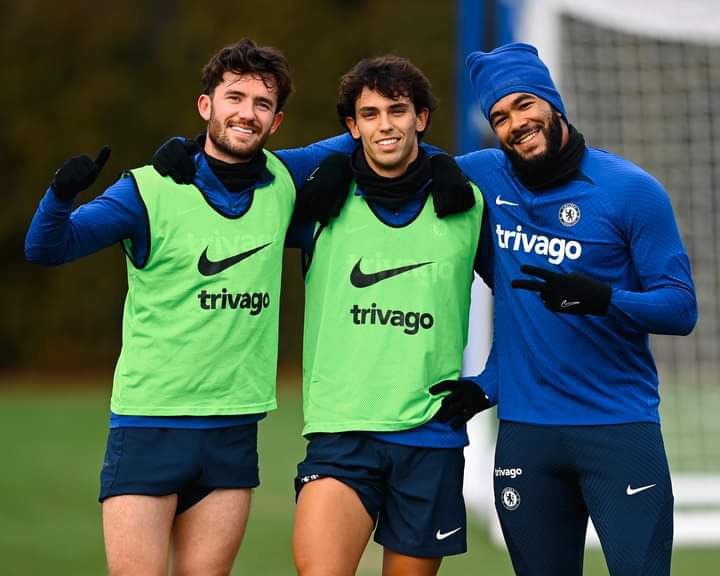 Reece James, Jao Felix and Ben Chilwell Twitter photos.
The second point of note is the quality of Chelsea January signings, the likes of Jao Felix, Mykhailo Mudryk, Benoit Badiashile and Madueke is expected to play big roles in the first team and so far the trio of Jao Felix, Mykhailo Mudryk and Benoit Badiashile have been impressive in the few games they have played so far.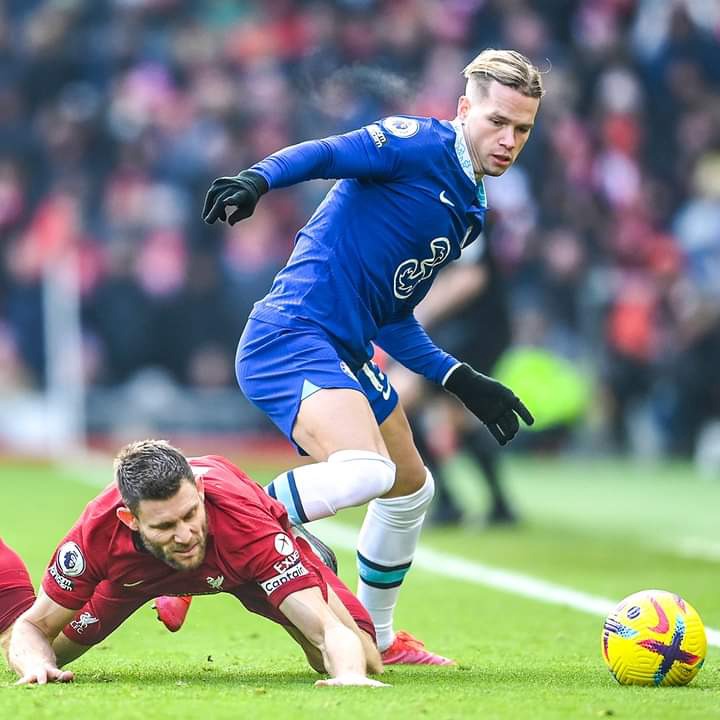 Mykhailo Mudryk Twitter photos.
The good news is that there is still lots of games to be played in the English premier league, when this Chelsea lineup shown below is back, the top four race could be within there grasp.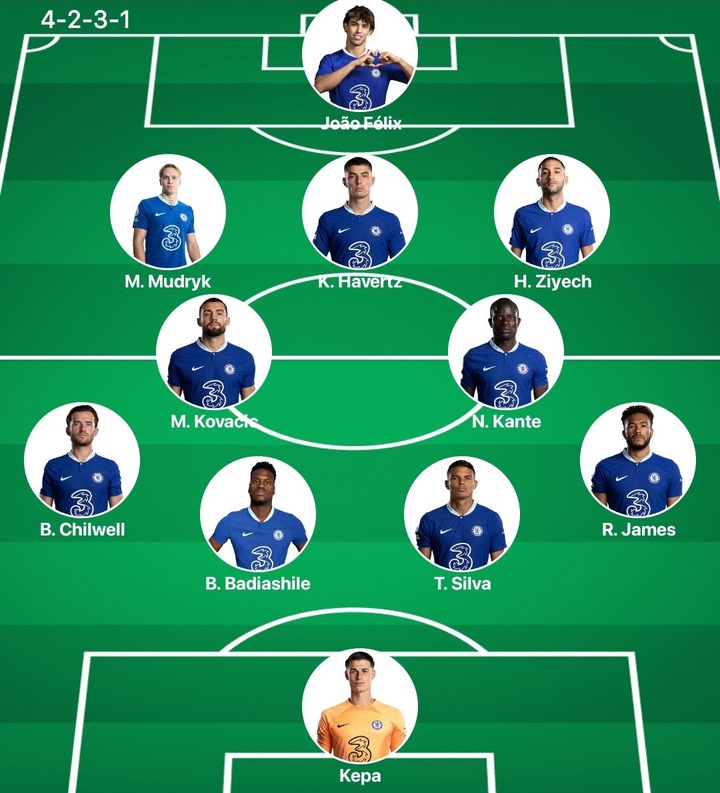 Chelsea ultimate lineup Twitter photos
Teamgifted (
)