SPORT
Why Fans Are Asking Erik Ten Hag To Drop Casemiro For The Game Against Crystal Palace.
NOTE: Click to see Recorded Video Clip
NOTE: Click here to watch what happened
Manchester United is currently one of the best performing teams in Europe this season. The Red Devils have been able to go seven games unbeaten in the premier league and other domestic cups since the beginning of the year. This amazing performance can be a attributed to Erik Ten Hag's tactical decisions and disciplinary actions.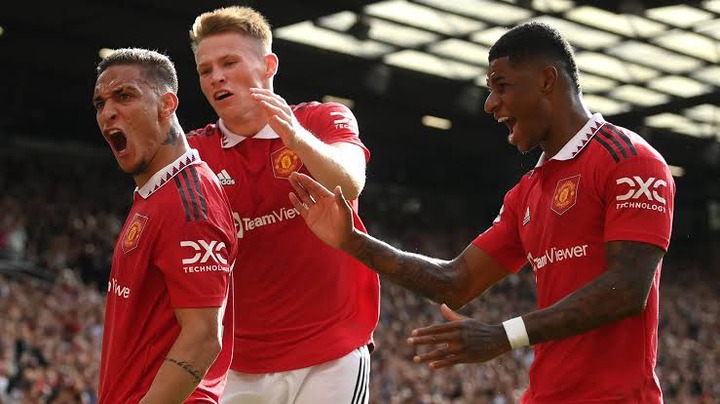 The presence of experienced midfielders like Fernandes, Casemiro and Erikson has also made the team outstanding in both defense and creativity. Marcus Rashford has also played a huge role in the team's success in their last matches.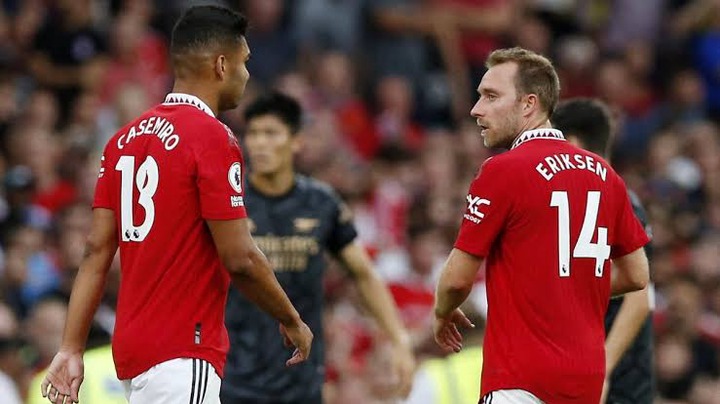 Manchester United would be looking to retain their position in the top four in the premier league as they face Crystal palace. This match against Crystal Palace shouldn't be a difficult one because Crystal Palace has not performed impressively in their last few games.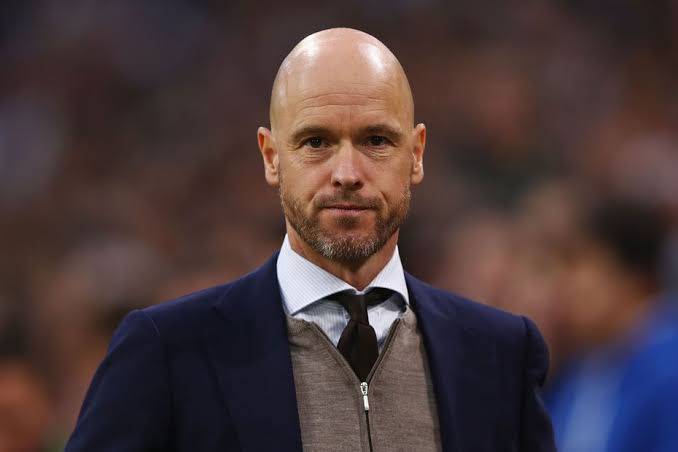 If Erik Ten Hag makes use of the same formation he used against Manchester City, he could easily defeat Crystal Palace. However, fans are asking Erik Ten Hag to drop Casemiro in this match.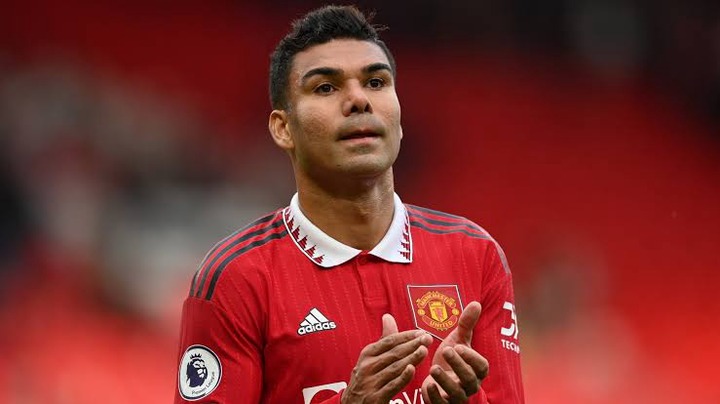 This is because Casemiro has already picked four yellow cards, and if he gets a fifth yellow card within the first 19 premier league matches, he would be suspended.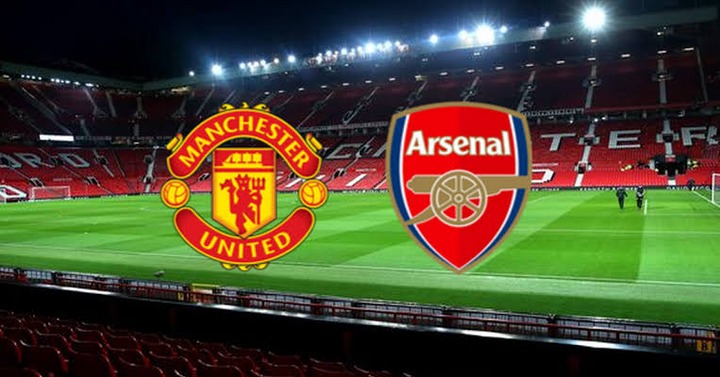 If Casemiro picks up a yellow card and is suspended, he would not be able to play against Arsenal on Saturday. Casemiro would be more needed in the match against Arsenal than this match, hence, fans don't want Erik Ten Hag to risk playing Casemiro.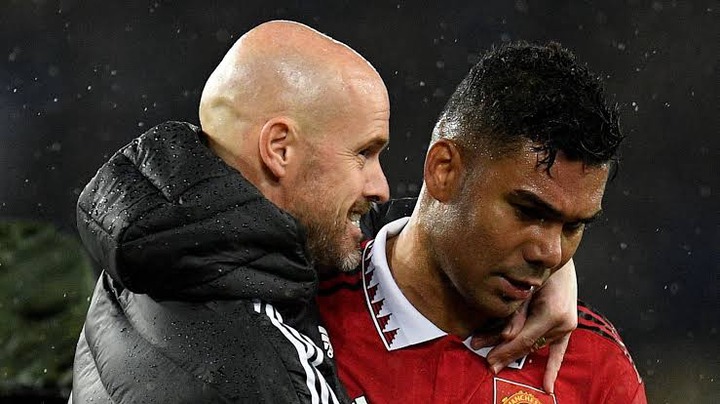 What do you have to say about this? Drop comments below.
Tegajames (
)