SPORT
Why Chelsea Could Move To The 6th Position In The Premier League Table If They Beat Fulham Tonight.
This article Click to see Video describes something that took place only a few minutes ago. Today, See Video Clip the report was distributed to the public by our publishers.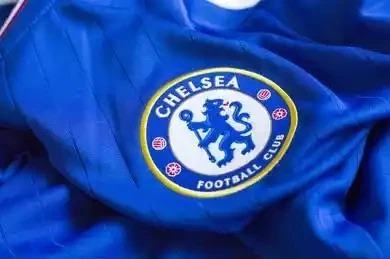 Chelsea return to Premier League action tonight as they will welcome Fulham to Stamford Bridge in their Premier League clash this campaign.
Arsenal are top of the Premier League table with 50 points, as they have played 19 matches winning 16 , drawing 2 and lost 1 against Manchester United this campaign.
The reigning English Champions Manchester City, Newcastle United and Manchester United occupy the Champions League spot with City standing second with 45 points while Newcastle and United are tied on 39 points each.
Tottenham Hotspur are occupying the 5th position with 36 points.
Taking a critical look at the Premier League table, Brighton occupy the 6th position with 31 points, Fulham are 7th with 31 points, Brentford are on the 8th position with 30 points, while Liverpool and Chelsea who occupy 9th and 10th position respectively are with 29 points.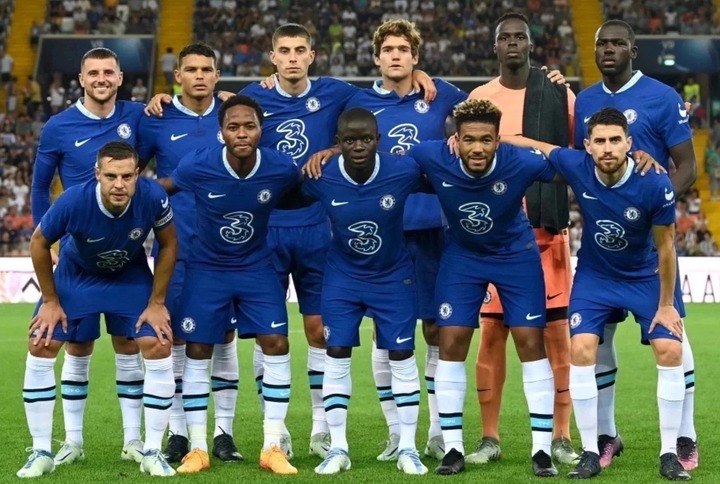 Chelsea could move to the 6th position in the Premier League table tonight if they defeat Fulham , the Blues could take all three points to move to 6th position with 32 points ,as the outcome of Saturdays matches will determine the position the Blues could sit after match day 21.
Chelsea could still finish on top four if they are consistent in winning games this season, the Blues acquisition of top quality players could help them challenge for the Premier League title and top four finish this term.
A win for Chelsea against Fulham will be good news for Graham Potter, as this could help the team both in the League and Champions League this season.
Neanews (
)