SPORT
Why Arsenal Must Not Lose Focus At This Stage Of The Season
This article Click to see Video describes something that took place only a few minutes ago. Today, See Video Clip the report was distributed to the public by our publishers.
Arsenal football club, under the leadership of Mikel Arteta, has been doing fantastically well in the English Premier League, as they are currently topping the league with five points.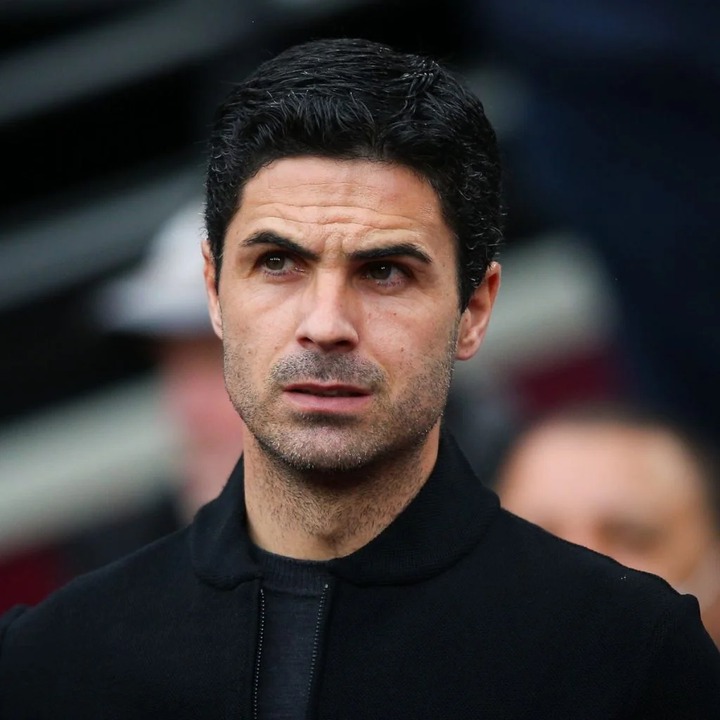 The club has started their Premier League season on a very good note, and they were unfortunate to be defeated by Everton, who were underdogs before the commencement of the match. 
Arsenal have done a great job since the season started, and it won't be great to see them lose focus at this stage of the season, particularly as there are still many games to be played before the season eventually ends. The key to Arsenal's triumph in the race to win the English Premier League is that they must be focused, and rather than focus on their loss, the team should focus on how to maintain the form that they started with so that they can eventually become champions. 
Arsenal have only lost two games in the English Premier League this season, and they will hope Manchester City lose tomorrow so that they will not close the gap. 
TheTirelessWriter (
)