SPORT
What Some Fans Are Saying About Felix As Atletico Madrid Is Close To Signing Depay
NOTE: Click to see Recorded Video Clip
NOTE: Click here to watch what happened
It's no longer news that Memphis Depay has been linked with a move away from Barcelona. As it stands, the Dutchman has not gotten much playing time under Xavi Hernandez, so a move away from the team is understandable.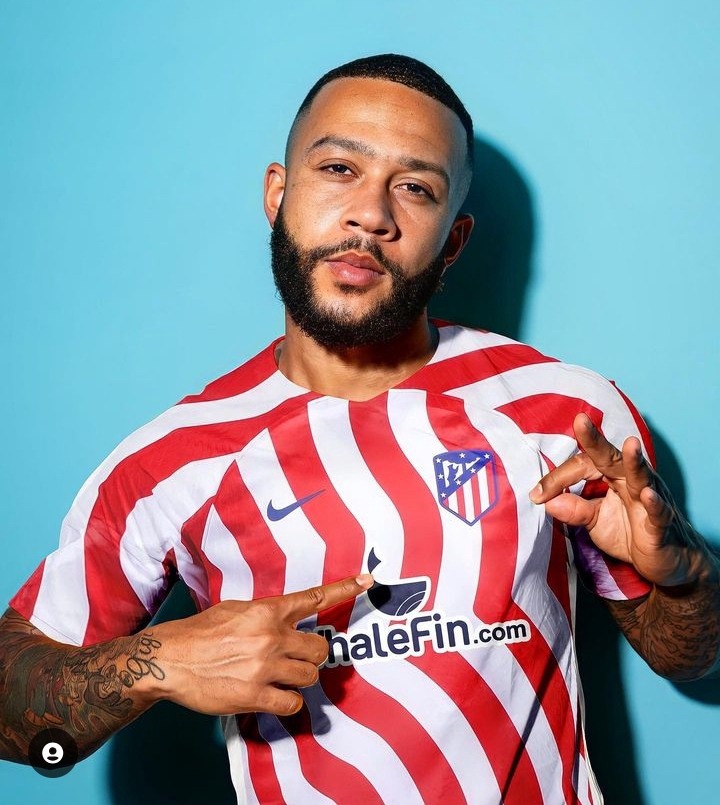 Photo: Memphis Depay || Twitter
However, note that multiple reports suggest that Memphis Depay is close to a move to join Diego Simeone's Atletico Madrid. Also, the transfer fee is reportedly around €3m. On the other hand, this article will focus on what some fans are saying about Felix after the report on Depay's potential move to Atletico Madrid. Take a look!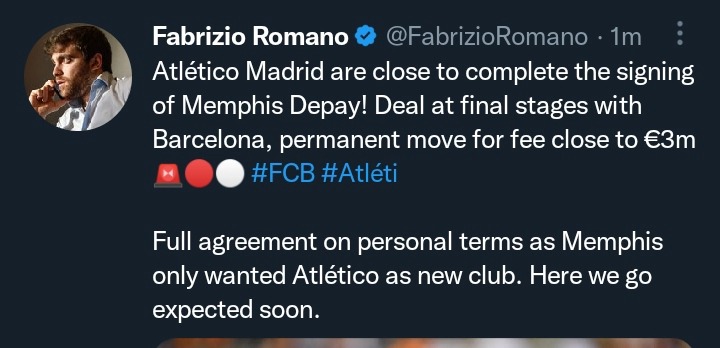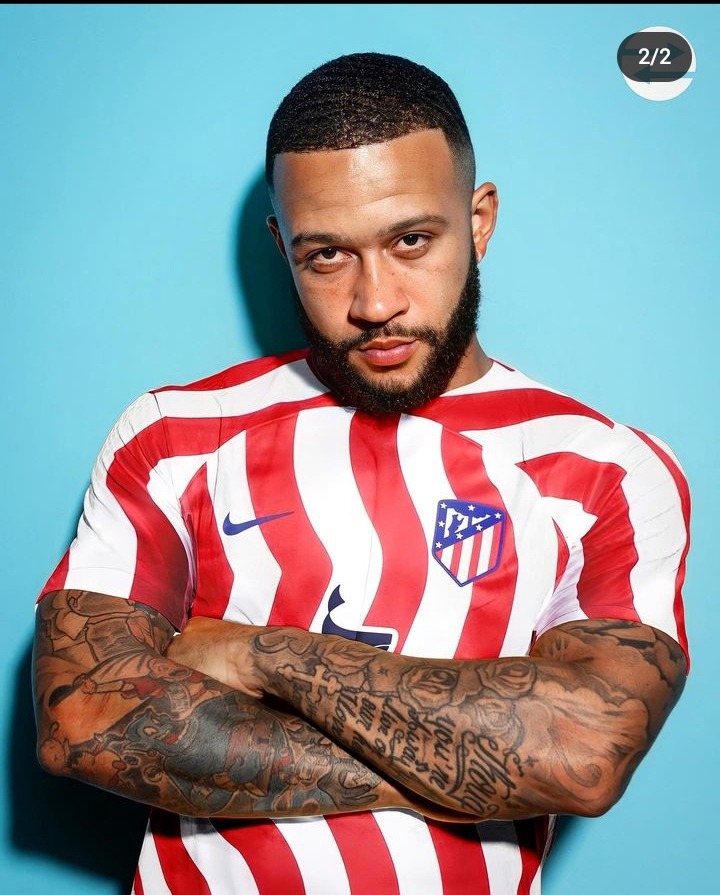 Photo Credit: Twitter
1. Many Fans Believe That Joao Felix Could Eventually Join Chelsea Permanently.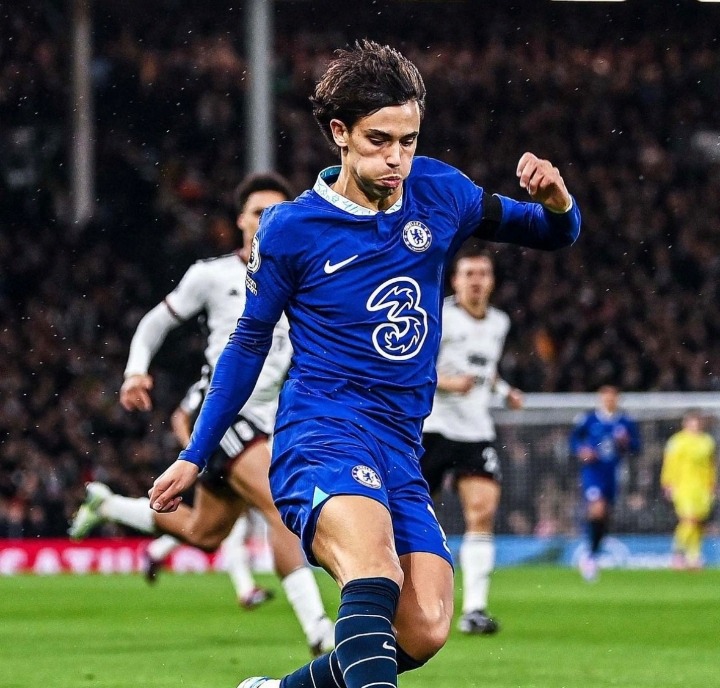 Photo: Joao Felix || Twitter
After the Memphis Depay Move to Atletico Madrid report, many fans believe that the Dutchman could be Joao Felix's replacement. A look at Memphis Depay's profile shows that he's also a versatile forward like Felix. So, because Depay's reported potential move to Atletico Madrid was permanent, many fans believe that Todd Boehly could also sign Joao Felix permanently for Chelsea.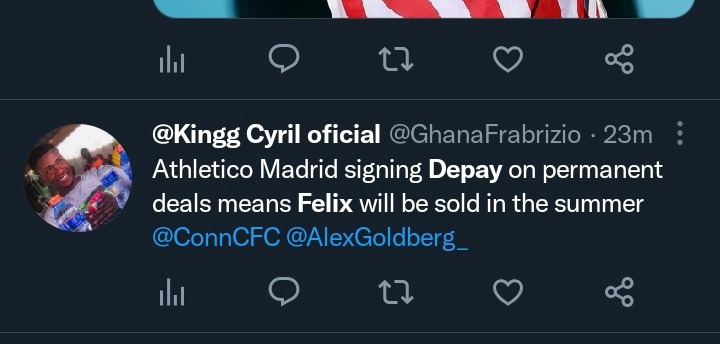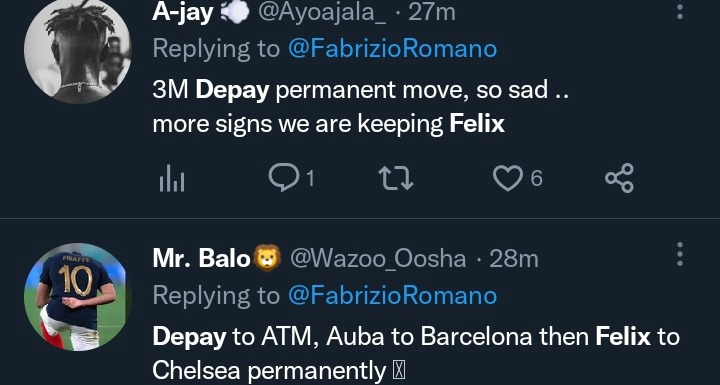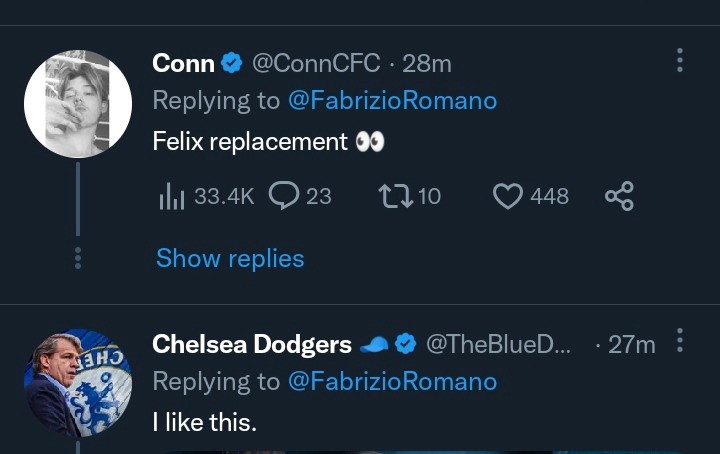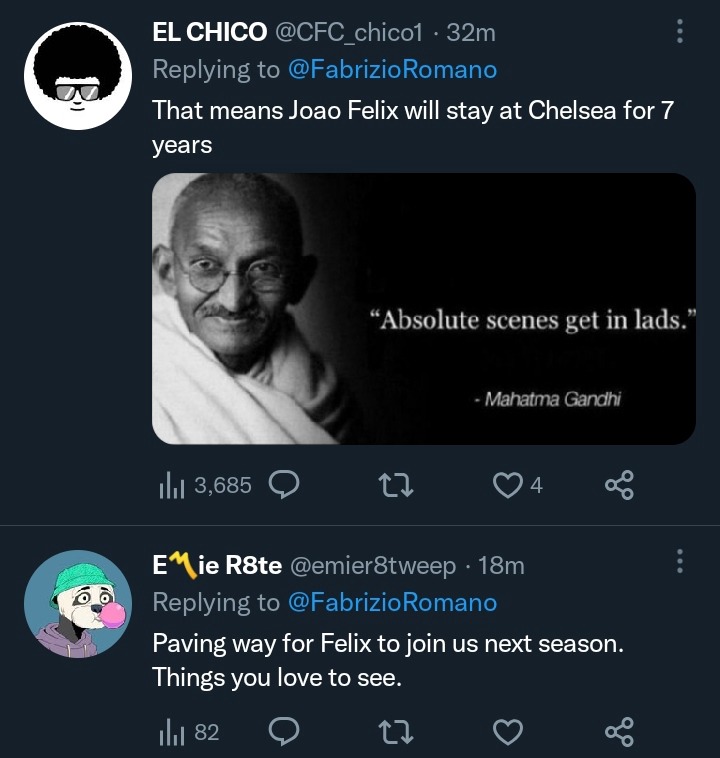 Photo: Some Reactions To Depay's potential move to Atletico Madrid || Twitter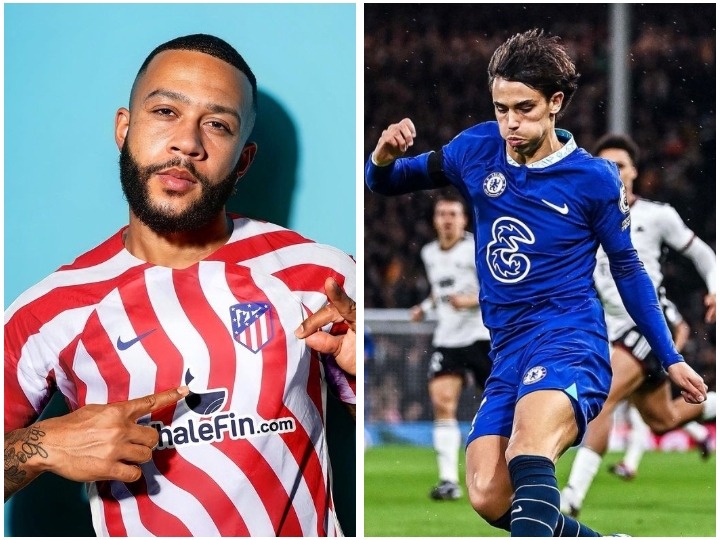 KUNOYnews (
)