SPORT
What Fans Are Saying About CR7 After He Scored His 1st League Goal For Al-Nassr From The PK Spot
This article Click to see Video describes something that took place only a few minutes ago. Today, See Video Clip the report was distributed to the public by our publishers.
After suffering a defeat in the Saudi Arabia Super Cup, Al-Nassr played a 2-2 draw against Al-Fateh in the league.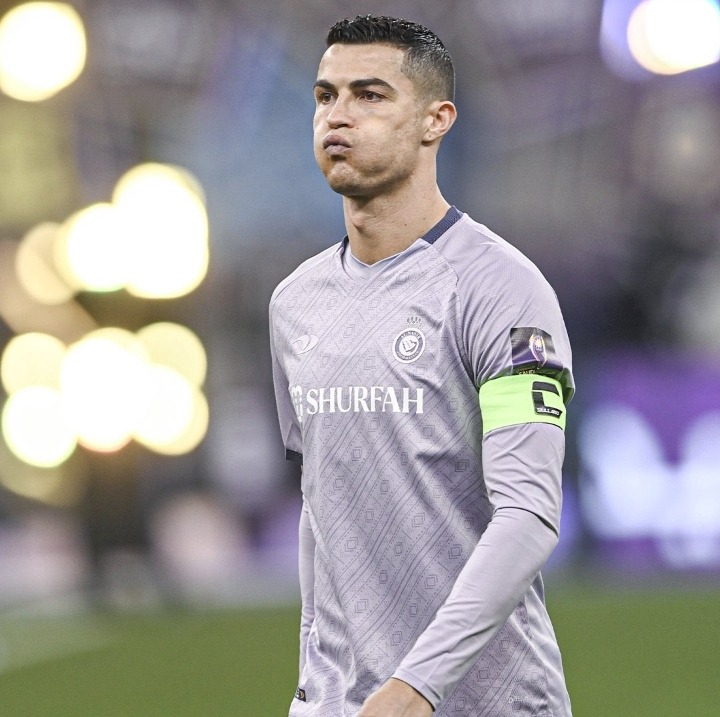 Photo: Cristiano Ronaldo || Twitter
However, note the talking points of the game were Cristiano Ronaldo's missed chances, Ronaldo's late equalizer, Talisca's red card in stoppage time, and the impact of the result, but this article will focus on what fans are saying after Cristiano Ronaldo scored his first league goal for Al-Nassr from the penalty kick spot. Take a look!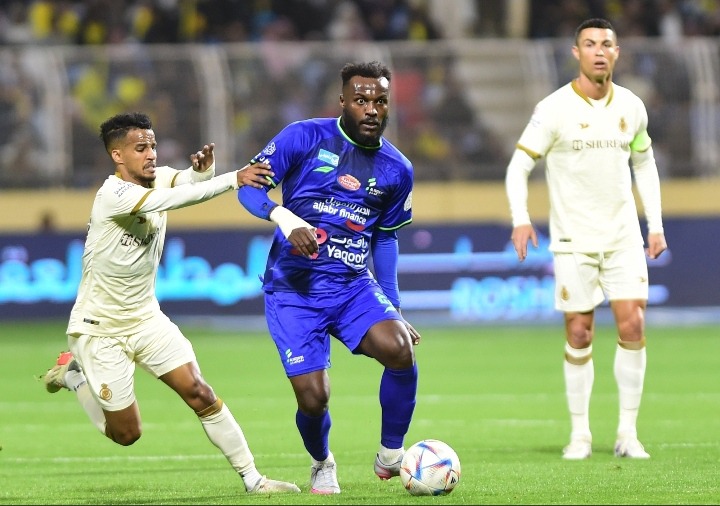 Photo: Al-Fateh VS Al-Nassr || Twitter
1. Many Fans Are Saying The Al-Nassr Captain Needs A Penalty To Score.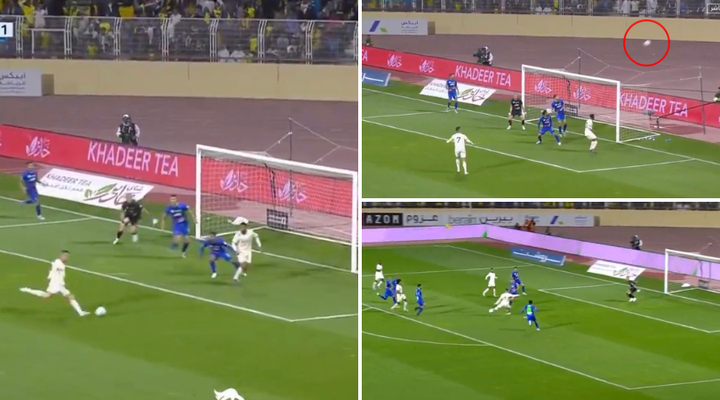 Photo: Ronaldo missed chances against Al-Fateh || Twitter
Against Al-Fateh, Cristiano Ronaldo missed two big chances, but he scored Al-Nassr's second goal from the penalty spot. Even though his goal secured a point for Al-Nassr, many fans are saying that Ronaldo needed a penalty to score his debut goal. For this reason, many fans are calling Ronaldo "PENALDO."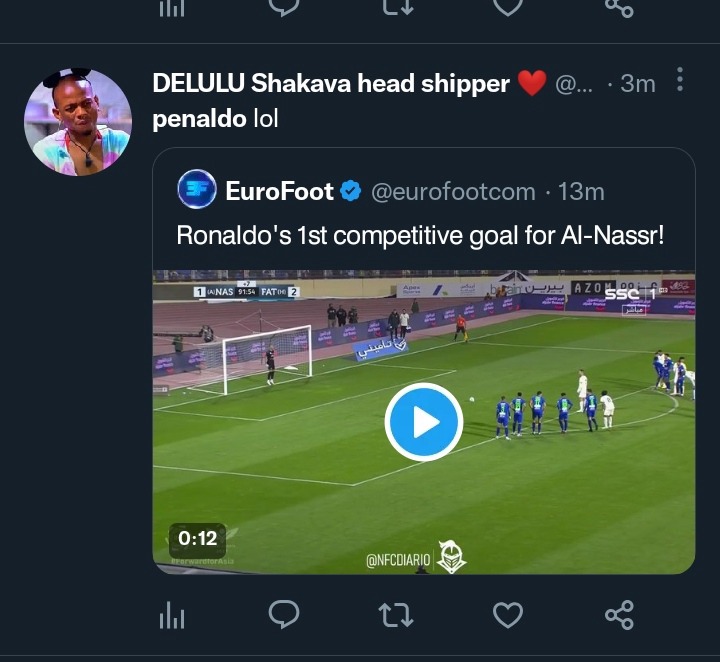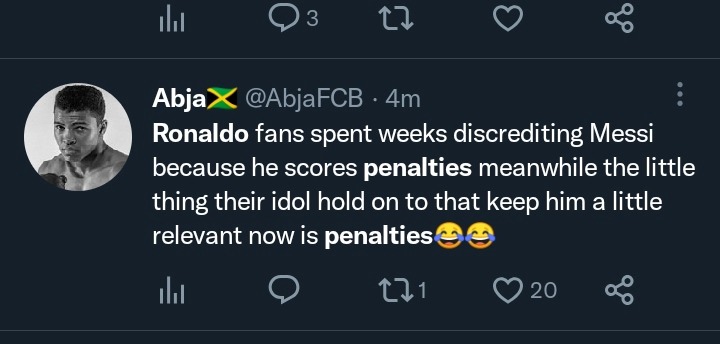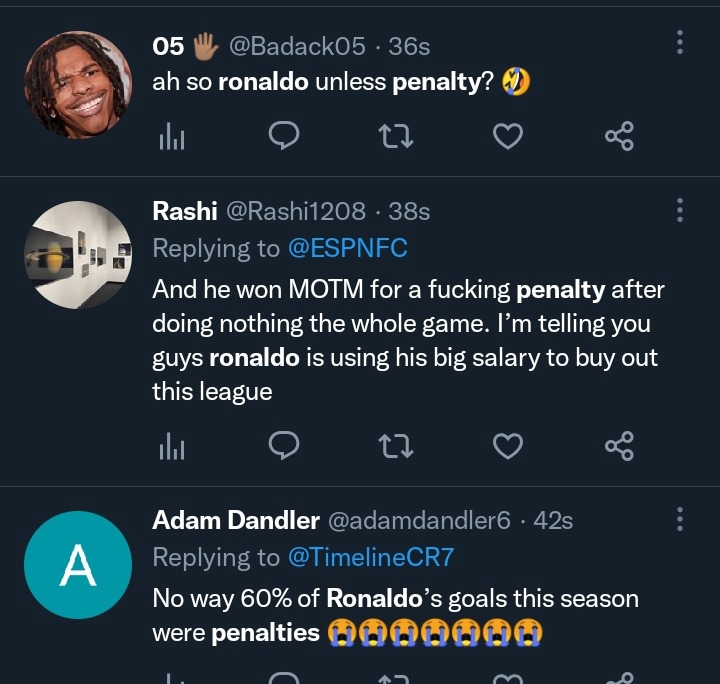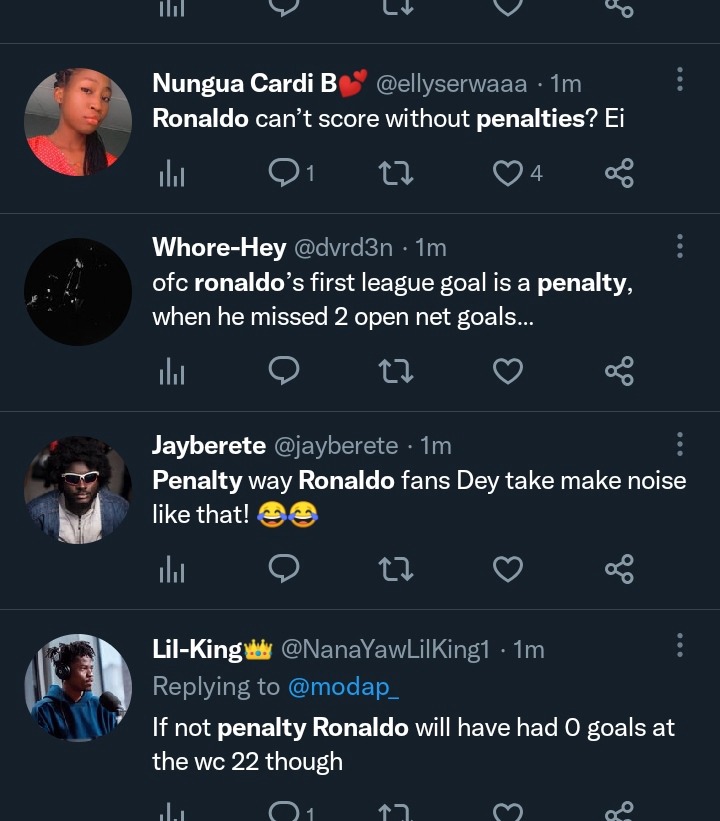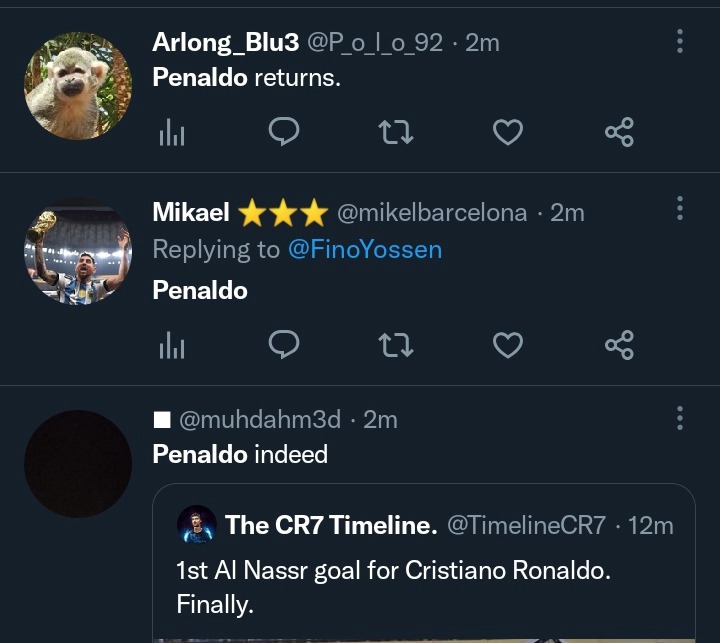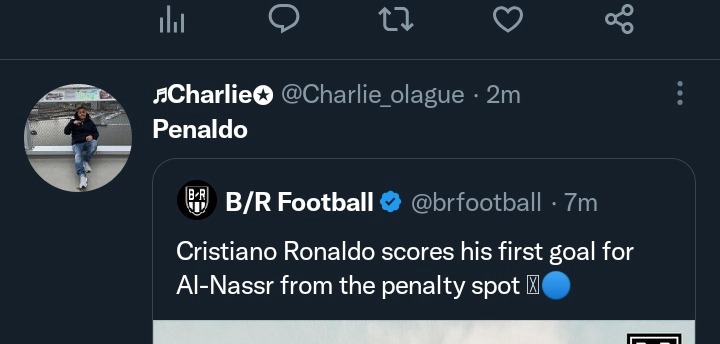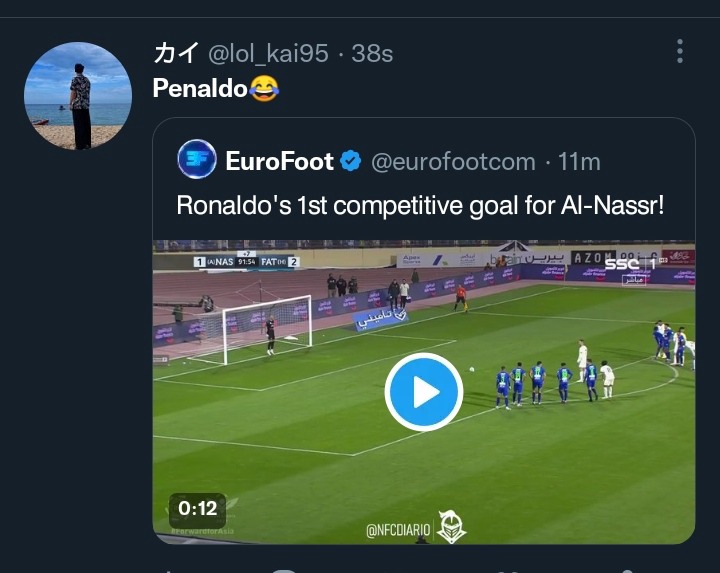 Photo: Some Reactions To Ronaldo's display || Twitter
KUNOYnews (
)