SPORT
What Erik ten Hag has said about Alejandro Garnacho amid fresh Man Utd contract reports
NOTE: Click to see Recorded Video Clip
NOTE: Click here to watch what happened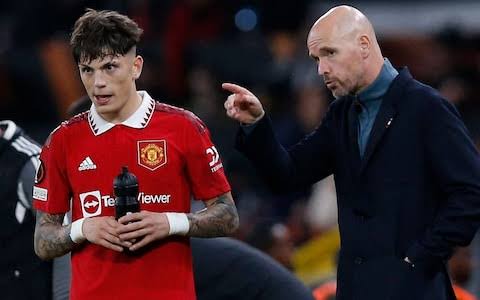 The Red Devils face uncertainty surrounding the future of Alejandro Garnacho with the youthful sensation now in the final eighteen months of his existing deal at the Threatre of Dreams.
The Argentine youngster has had a significant influence this campaign, and after coming off the bench during United's comeback victory over Pep Guardiola's Manchester City at the weekend, he stood out once more.
The winger is expected to have a bright career, and despite the fact that he hasn't yet committed his long-term future to the club, United supporters are excited about the lad.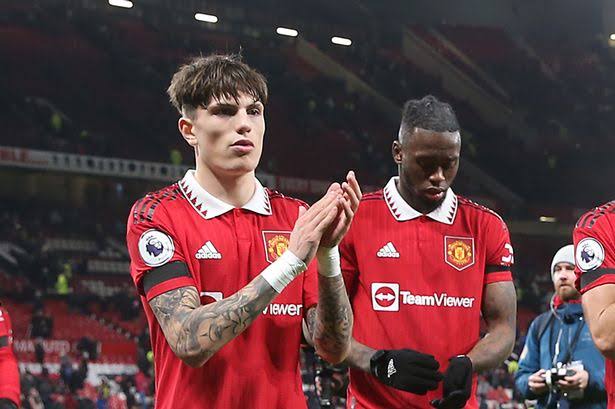 Currently, Garnacho has a contract that runs until the summer of 2024; however, United has the option to extend it to 2025. Negotiations for a new contract have been ongoing. The state of such discussions has been the subject of conflicting reports. According to The Independent, Garnacho, who presently makes £7,000 per week, turned down a contract offer for £20,000 per week.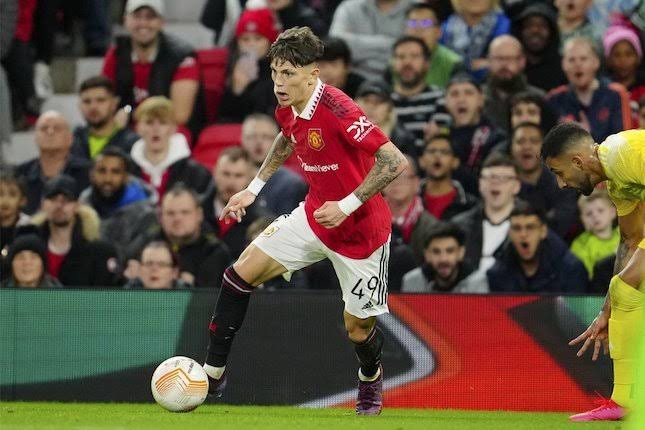 However, The Telegraph reports that a new long-term agreement is "close" to being reached and that the negotiations are going smoothly. If negotiations do not go smoothly, pressure on the situation is increased by reports that teams like Real Madrid are interested in landing the highly-rated attacker.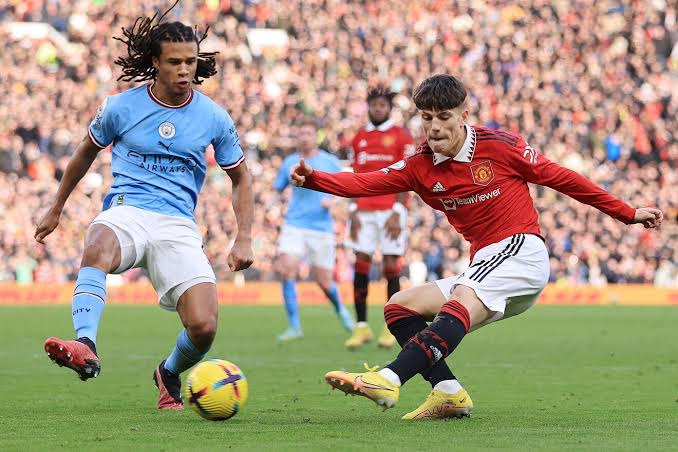 Thankfully, Garnacho does have a supporter in the form of current manager Erik ten Hag, who praised the Argentine's performance versus City by saying: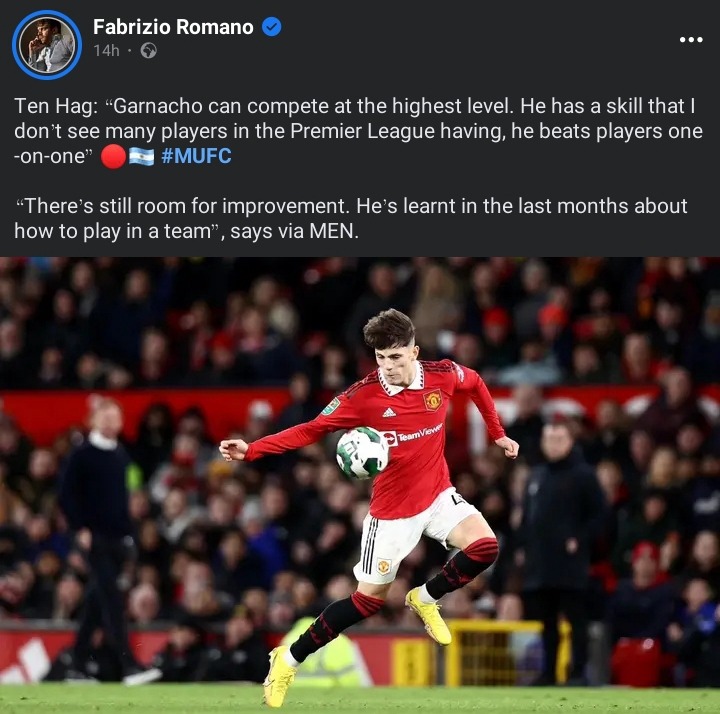 "He beats players one on one, which is a quality I don't see many Premier League players possess. However, he has learned things over the past few months about how to play in a team, how to live, how to do the right things & how to have the right attitude on the training pitch. As a result, you can see how he is acting as a team player and using his unique skills to make a difference.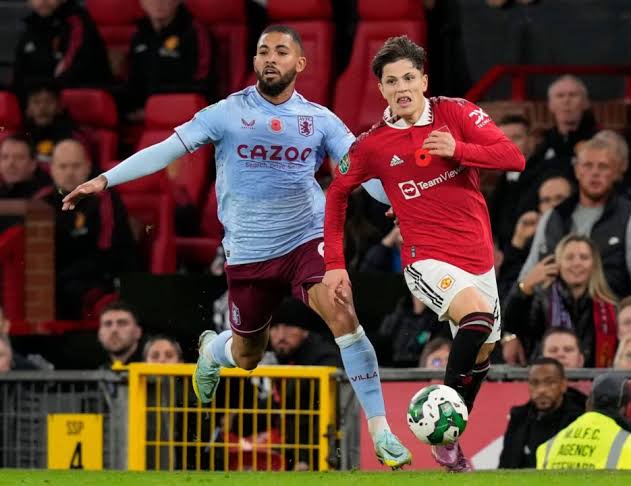 "For him, it's important to continue the process. It isn't finished. A lot is still to come. Although there is much potential for progress, he is already able to assist and perform at the highest level, which makes me very happy. Young players can benefit us as a club by joining the squad and the team, and I believe it is an integral part of our project that must contribute to our success.
Adenijisports (
)