SPORT
Tim Sherwood advises Arsenal not to waste £70m on Moises Caicedo, suggests alternative signing
This article Click to see Video describes something that took place only a few minutes ago. Today, See Video Clip the report was distributed to the public by our publishers.
Former Tottenham Hotspur manager Tim Sherwood has encouraged Arsenal to hold off on making a higher offer for Brighton's Moises Caicedo.
Sherwood also suggested a Caicedo replacement that Arsenal take into account.
Albert Sambi Lokonga is out of form and lacks confidence, so Arsenal needs to improve their midfield options before the January transfer window closes on Tuesday night. Mohamed Elneny is also likely to miss the rest of the season.
After Brighton rejected their original £60 million bid for the Ecuadorian midfielder, the Gunners are pondering a higher offer for Caicedo.
I think the young person needs to carefully review it. Sherwood told Sky Sports that he should take his pal Bissouma, who joined Tottenham, into account.
"This boy was praised by everyone, and they all wanted to know where he was. He, or Liverpool? Even though he hasn't played, he transferred to Tottenham.
"I'm not saying it's entirely his fault, but sometimes players might look like world beaters while playing for Brighton, but things don't work out for them when they transfer to play for a big club.
If everyone is healthy, he doesn't participate. After seeing these highlights, do you see a player worth £70 million for someone who can run and tackle?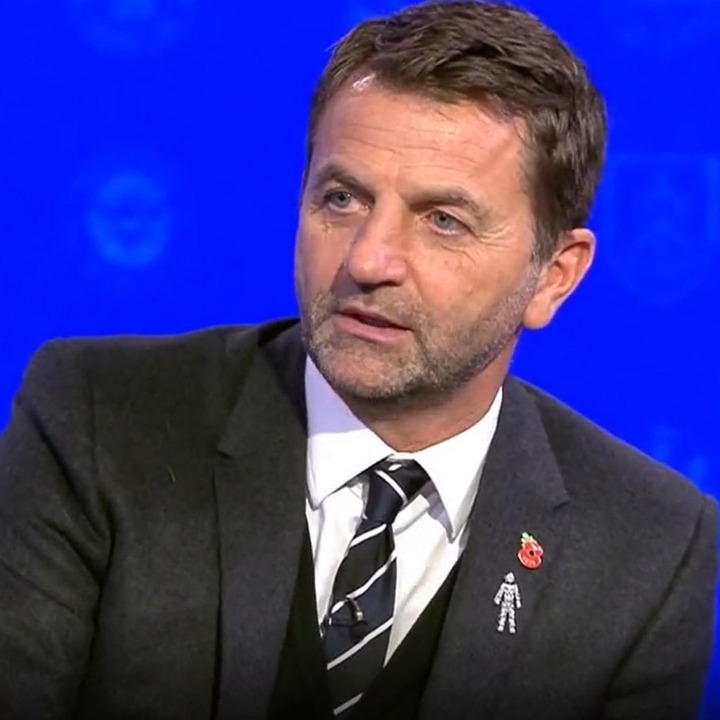 He only occasionally scores and has a poor passing range.
He stated, "For me, it sounds like a lot of money, and Tielemans would be another player from Leicester I'm selling for Brendan. I think there are better prospects for Arsenal."
TheTirelessWriter (
)