SPORT
The suspension dilemma facing Erik ten Hag and Man Utd ahead of Crystal Palace clash
NOTE: Click to see Recorded Video Clip
NOTE: Click here to watch what happened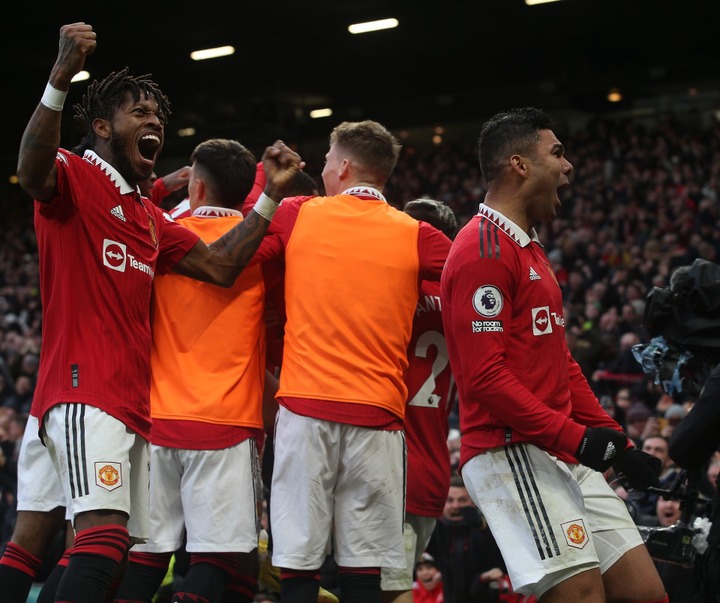 On Wednesday night, The Red Devils returns to Premier League action when they take on Patrick Vieira's Crystal Palace at Selhurst Park.
Since returning from the World Cup break, Erik ten Hag's team has been in excellent form, winning every match in every competition. The 20-time English Champions are trying to get back into the title race after completing a comeback victory over Pep Guardiola's Manchester City over the weekend, bringing them to within one point off their noisy neighbours.
United now trail leaders Arsenal by nine points, but with a victory over Palace at Selhurst Park on Wednesday night, they can close the gap to six points, even though the North Londoners will have a game in hand. Even with that game already under their belts, Momentum is a crucial factor in title race Erik Ten Hag's men face Arsenal at the Emirates Stadium on Sunday.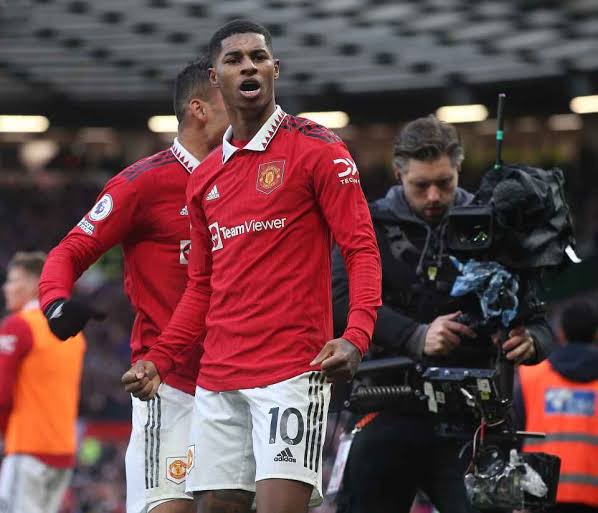 The fact that United may finish Sunday night within three points of Arsenal despite the fact that Arsenal will have the upper hand is crucial for Ten Hag's team, especially given their burgeoning confidence. Ten Hag may have to make two important decisions before traveling to south London for the match with Palace since there are two important games to win beforehand.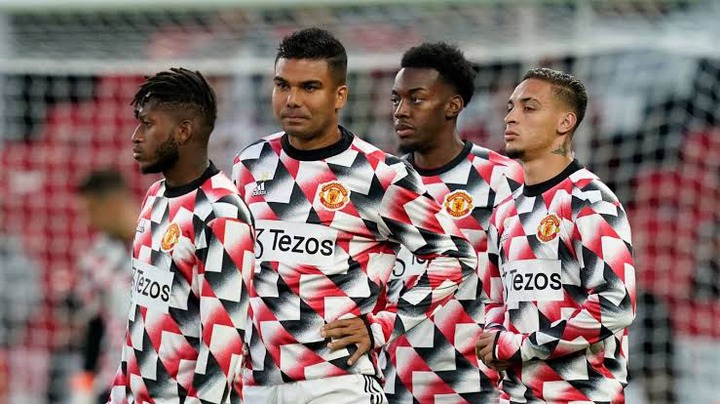 This is due to the fact that the two starting defensive midfielders, Casemiro and Fred, have both received four cautions this campaign. That's important because if either player gets booked in tonight's match, they would both be suspended for one match. The fact that Fred or Casemiro would be suspended from the crucial Arsenal match if they received a card at Selhurst Park makes it much more significant.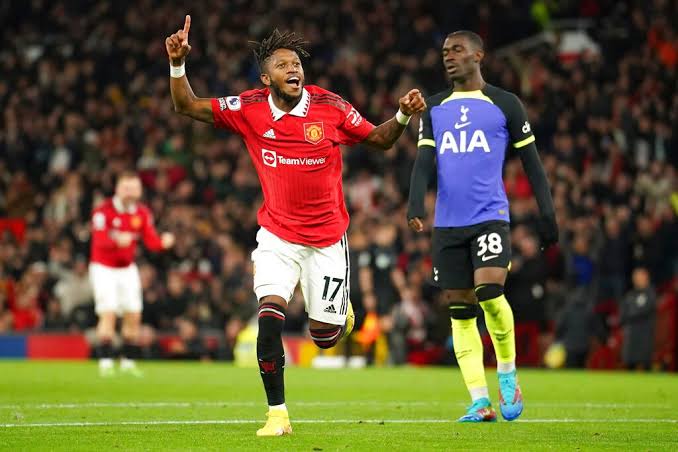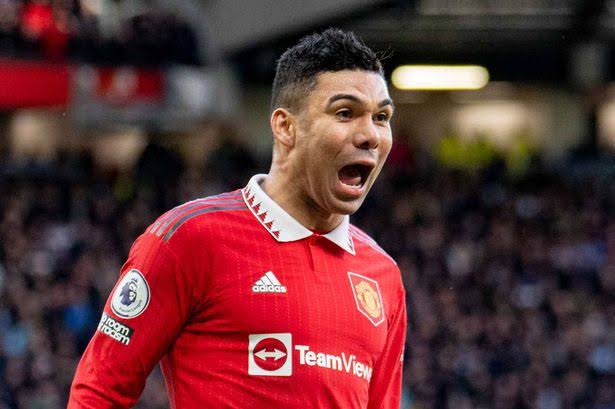 It will be intriguing to watch whether Ten Hag tries to play without one or both of his defensive midfielders against Palace in light of this. As long as they avoid receiving a yellow card up to that moment, it is most probable that the Dutch tactician will start both of them before subbing them off early in the game.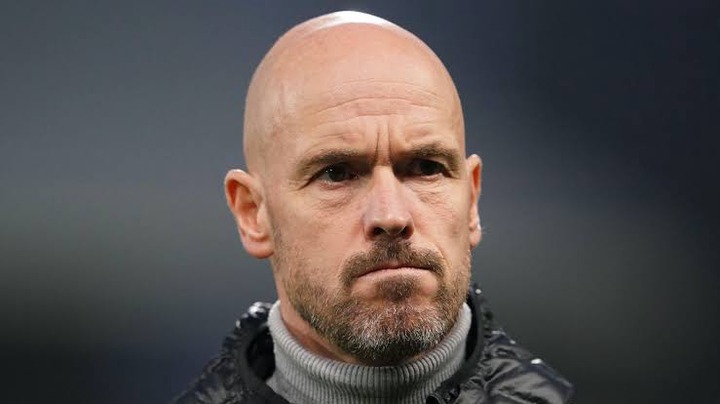 The 52-year-old will undoubtedly be concerned about the likelihood of losing either Casemiro or Fred before of the match against the London based outfit because both players have been crucial for the Manchester based outfit thus far this season.
Charlesayor (
)