SPORT
The Most Valuable Teenagers In The Second Half Of The 2022/23 EPL Season
This article Click to see Video describes something that took place only a few minutes ago. Today, See Video Clip the report was distributed to the public by our publishers.
Not less than twenty teenagers are registered with English Premier League (EPL) clubs for the second half of the 2022/23 season. However, only four of them are valued above ten million Euros in the second half of the season. How valuable are these youngsters?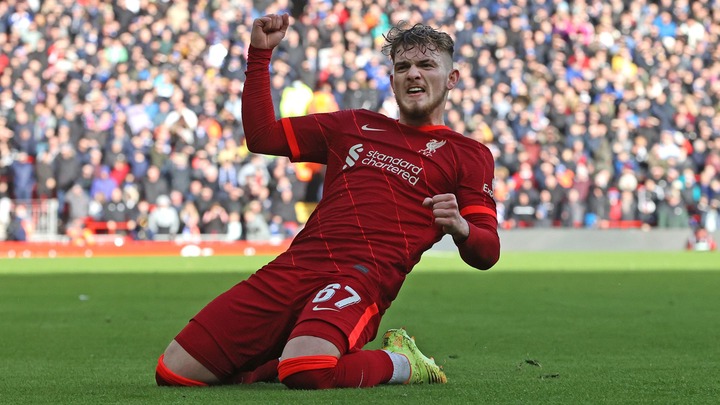 The most valuable among this quartet is Harvey Scott Elliott. This London-born young star got promoted to Liverpool senior team in July, 2021. Elliot, who is currently valued at thirty five million Euros, has played in all 30 games for the Merseyside side club since the beginning of the current season. Despite being a teenager, the reigning EFL Cup and FA Cup champion has scored 4 goals and made 1 assist in all competitions for the Anfield-based outfit this term. The next highly-valued EPL U-20 star is Romeo La. This Belgian midfielder moved to the EPL in 2020 when he joined the U-18 squad of Manchester City. He got the raise in July, 2022 when he was transferred to Southampton for a fee of €12.30m. His value has since risen from two million to twenty five million Euros within the first half of the present season. The defence-minded star has scored onbe goal in eleven EPL appearances for the Saints this term. It is worth noting that his lone goal this term was against Chelsea.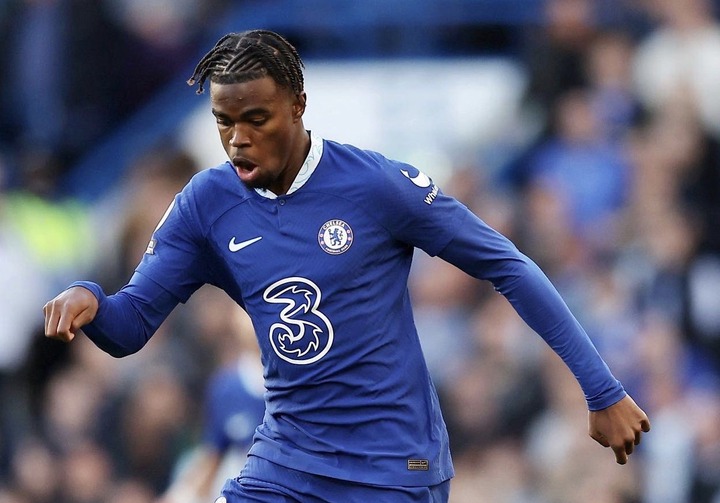 Nigerian-born English teenager, Carney Chibueze Chukwuemeka is the third man on the list. This Austria-born moved to Chelsea from Aston Villa for a fee of eighteen million Euros in the summer of 2022. His market value has subsequently risen from €6m to €15m within the season. The midfielder has only played in 8 EPL games for the Blues since he made the switch. His most recent appearance was on January 21 when he featured as a late substitute in the goalless draw against Liverpool at Anfield. The fourth player among this quartet is Julio César Enciso. This Paraguayan moved to Brighton from Libertad in the summer of 2022. The forward, who is valued at 11 million Euros, has made one assist in 8 games for the Seagulls this term.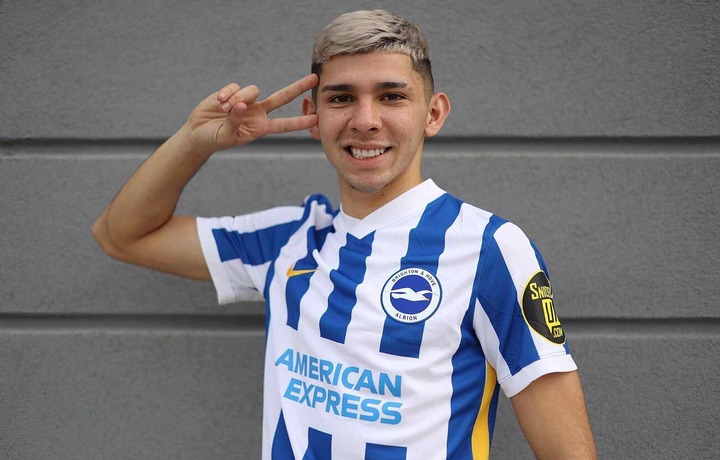 What do you think about these youngsters?
All images are sourced from Google.
ABIJFA (
)