SPORT
Replacing Ronaldo With Weghorst Has Been A Massive Blunder By Erik Ten Hag
This article Click to see Video describes something that took place only a few minutes ago. Today, See Video Clip the report was distributed to the public by our publishers.
It has to be said that Erik Ten Hag's decision to replace Cristiano Ronaldo, one of the most lethal forwards in world football with Wout Weghorst would always be a massive blunder and downgrade for Manchester United.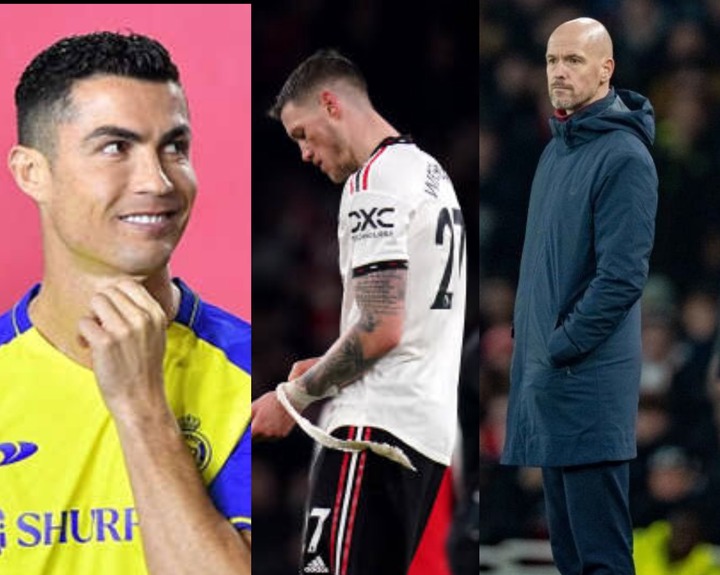 Considering Ronaldo's unsanctioned, unapologetic and disrespectful interview with Piers Morgan, it was understandable that the Portuguese international was sacked by Manchester United.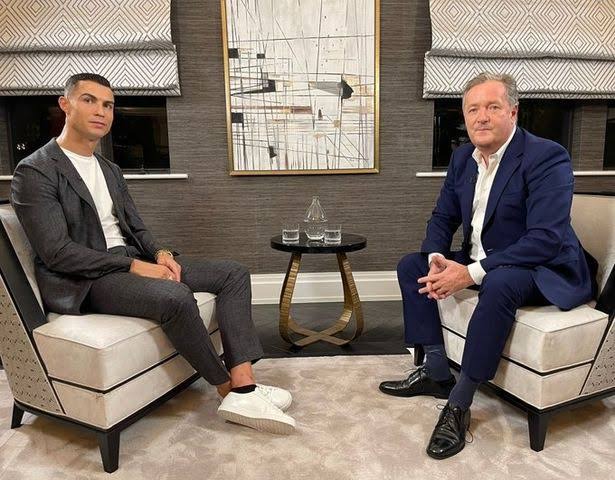 Ten Hag got the backing of the board and they made the decision to allow Ronaldo leave, offering the Dutch manager the opportunity to replace him with a proper striker that fits into the style of play he's trying to build at Old Trafford.
The former Ajax manager always insisted that United would only sign a striker that fits into his team, yet he pushed for the loan signing of former Burnley striker, Wout Weghorst.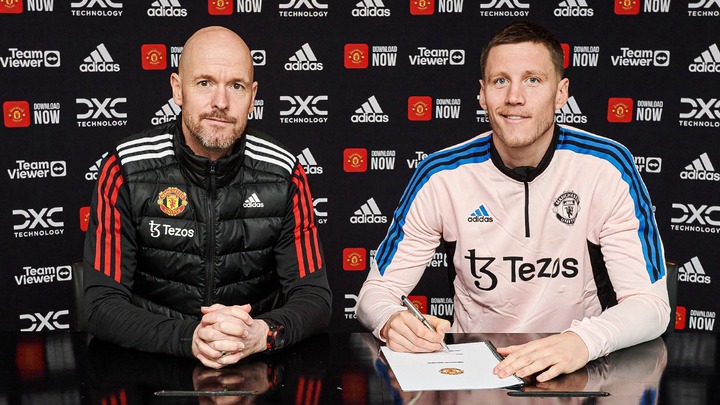 First of all, Weghorst's style of play doesn't corresponds to the United play. He's a tall center forward who flourishes when he gets a lot of crosses delivered into the box for him.
Man United love to play counter attacking football and Weghorst is slow. His linkup play isn't great also and it leaves one to wonder just why did Ten Hag bring him to Manchester United even though it's on a short term loan.
He has played two matches for Man United already and has barely managed to have a shot on target, not to talk of scoring.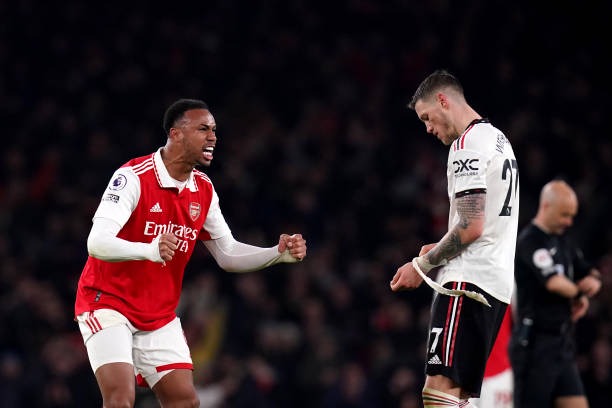 Fans are frustrated with Weghorst displays and can't believe this is who Ten Hag has replaced Ronaldo with.
WoleOscar (
)