SPORT
Real Madrid Manager, Carlo Ancelotti Says He Doesn't Have To Explain Why He Benched Kroos And Modric.
This article Click to see Video describes something that took place only a few minutes ago. Today, See Video Clip the report was distributed to the public by our publishers.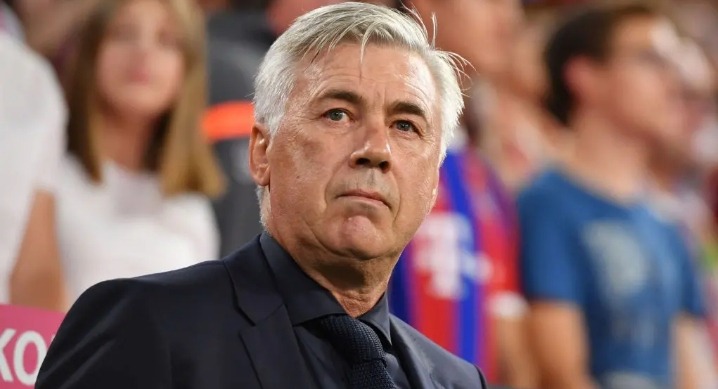 Modric and Kroos were left on the substitutes bench for Madrid's 2-0 win in LaLiga at Athletic Club on Sunday. Ancelotti, however, backed the two midfielders to still be "decisive" starting with their Copa del Rey quarter-final clash with Atletico Madrid on Thursday. Real Madrid manager, Carlo Ancelotti, has said Luka Modric and Toni Kroos understand that the team's "moment of transition" means they won't start every game.
Both were brought on in the second half, with Kroos scoring in the 90th minute. It's a moment of transition in the squad that everyone has to understand. It's about the understanding of the veterans and the patience of the youngsters. That was important to thier success last season too.
Ancelotti Said, They understand what this club is and the quality of this squad. I don't need to explain the fact that sometimes they don't play.
He said the Croatian midfielder's condition has not been good since after the 2022 FIFA World Cup.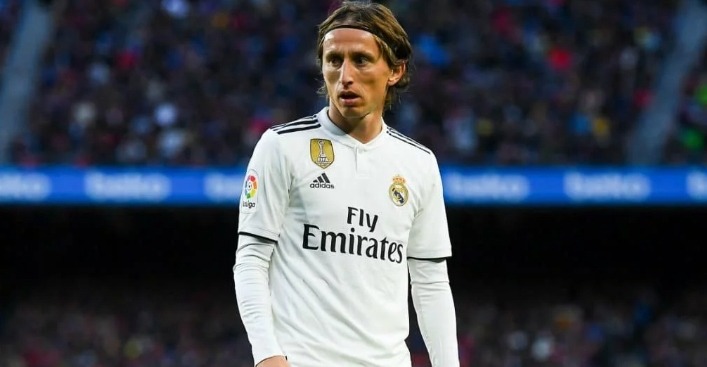 Modric led Croatia to a third-place finish at the World Cup where they beat Morocco in Qatar. Ancelotti said the Croatian has returned from Qatar in poor physical condition.
However, the amount of game time the 37-year-old has had this campaign seems to have stacked up.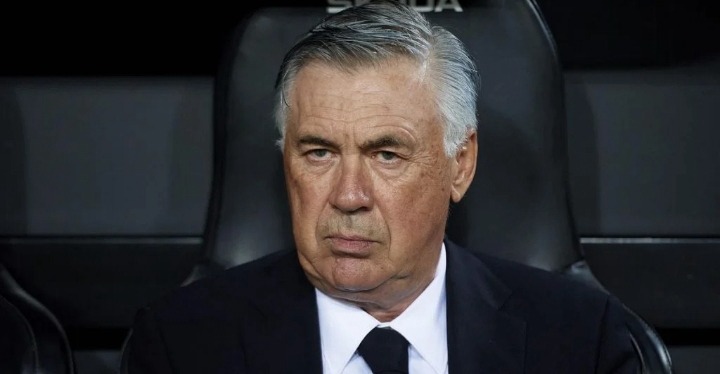 Imosam (
)