SPORT
Raheem Sterling returns as Chelsea players train at Cobham centre this evening
This article Click to see Video describes something that took place only a few minutes ago. Today, See Video Clip the report was distributed to the public by our publishers.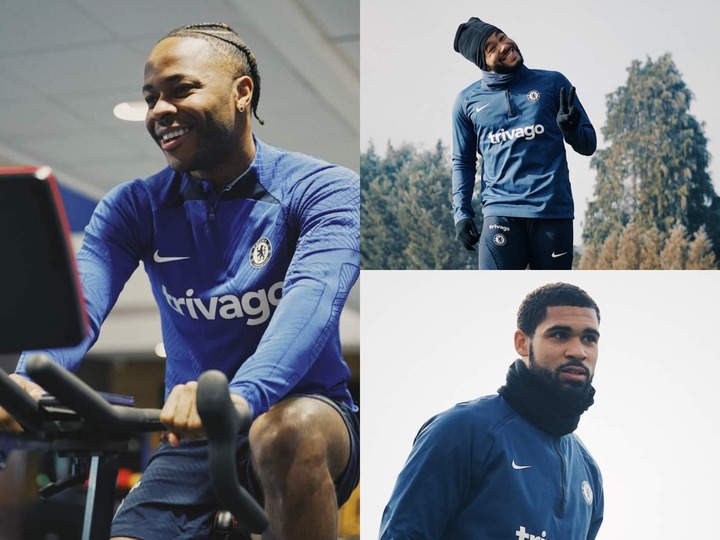 Chelsea football club players where back at Cobham training centre this evening as they continued their preparations for their upcoming Barclay premier league match at stamford bridge against Fulham on the 3rd of February.
The good news is that most of their injured first team players are gradually coming back to fitness with the likes of Reece James, Ben Chilwell and Ruben Loftus-cheek all part of the explosive training session at cold Cobham centre today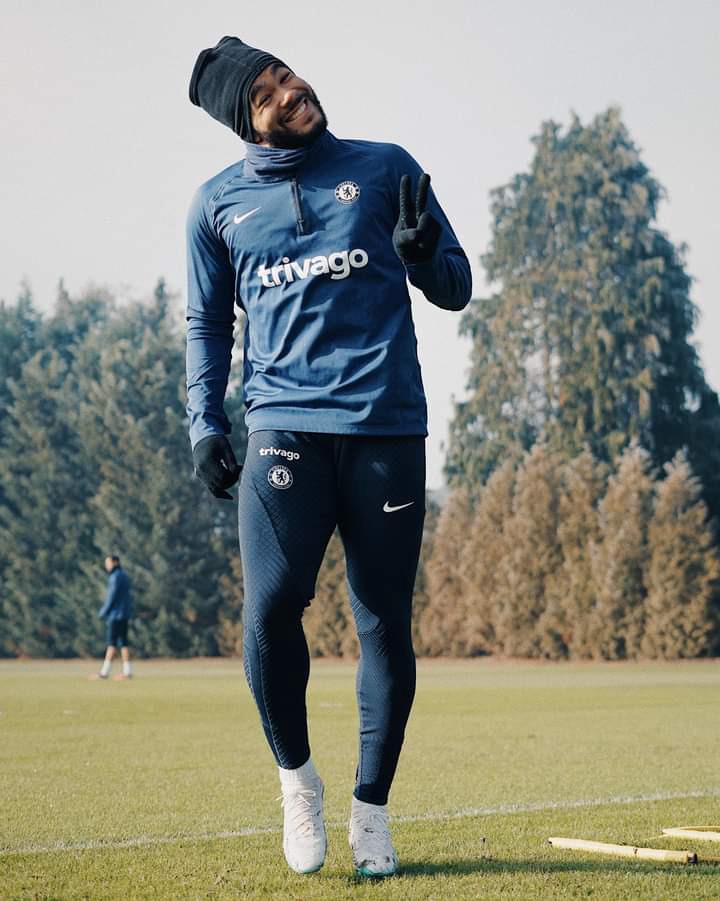 Reece James back and raring to go again Twitter photos
They have been joined also by Raheem Sterling, although the winger is only training at the gym recovery center but it will certainly delight Chelsea managements to have the experience English man back again in the squad.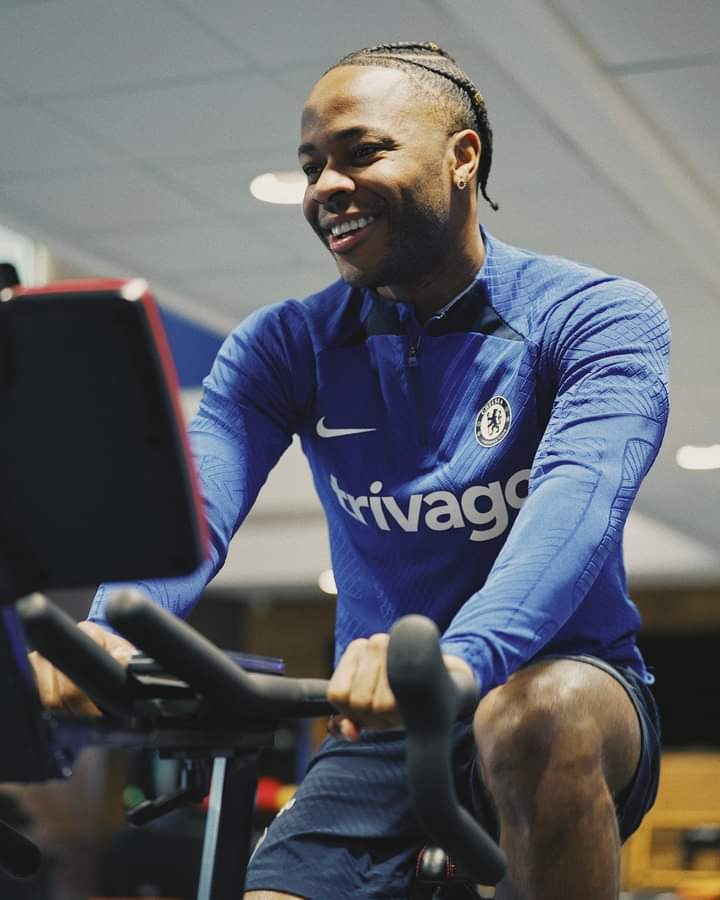 Raheem Sterling back and training at Cobham recovery centre Twitter photos.
Chelsea will be looking to use this FA cup break to fully integrate their new signings while also helping their back from injury stars fully settle in.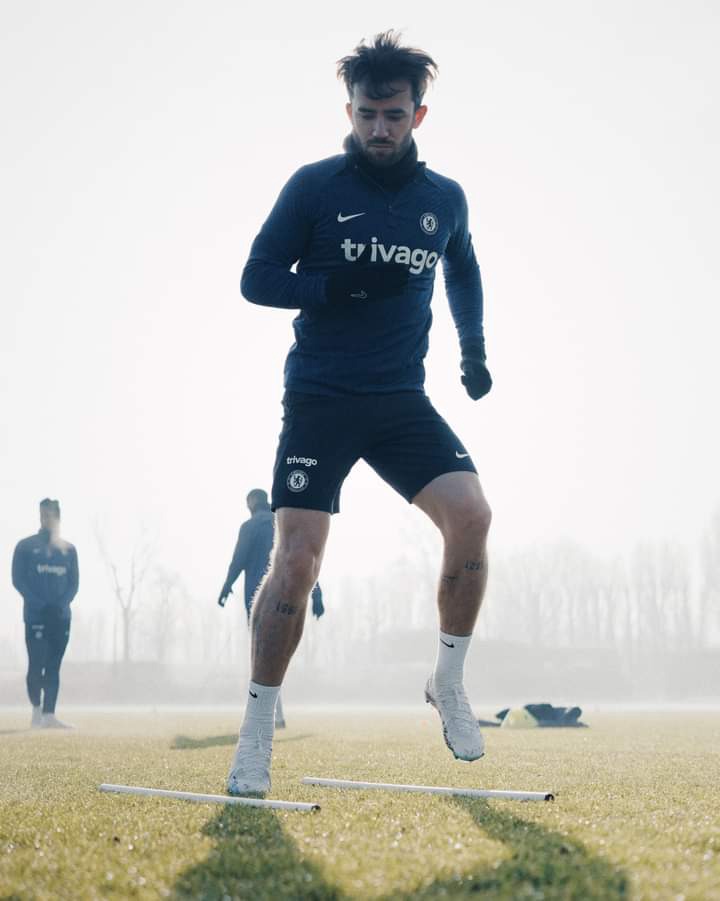 Ben Chilwell Instagram photos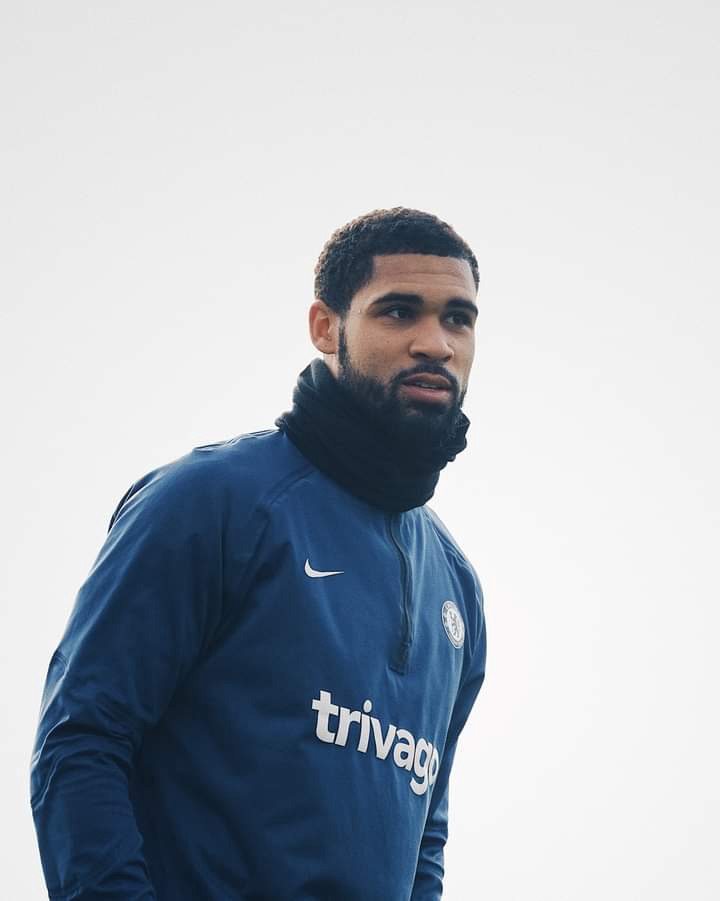 Ruben Loftus-cheek Twitter photos
Teamgifted (
)