SPORT
Photos: Armando Broja Works Hard At The Gym.
Chelsea forward Armando Broja has been out of action for the Blues for months now due to injury, but recently he seemed to have started some work at the Chelsea gym, as he begins his journey to full recovery.
See some of the photos of Armando Broja at the Chelsea gym working hard below.
Click to see the Video on Twitter,,,Watch video on Twittter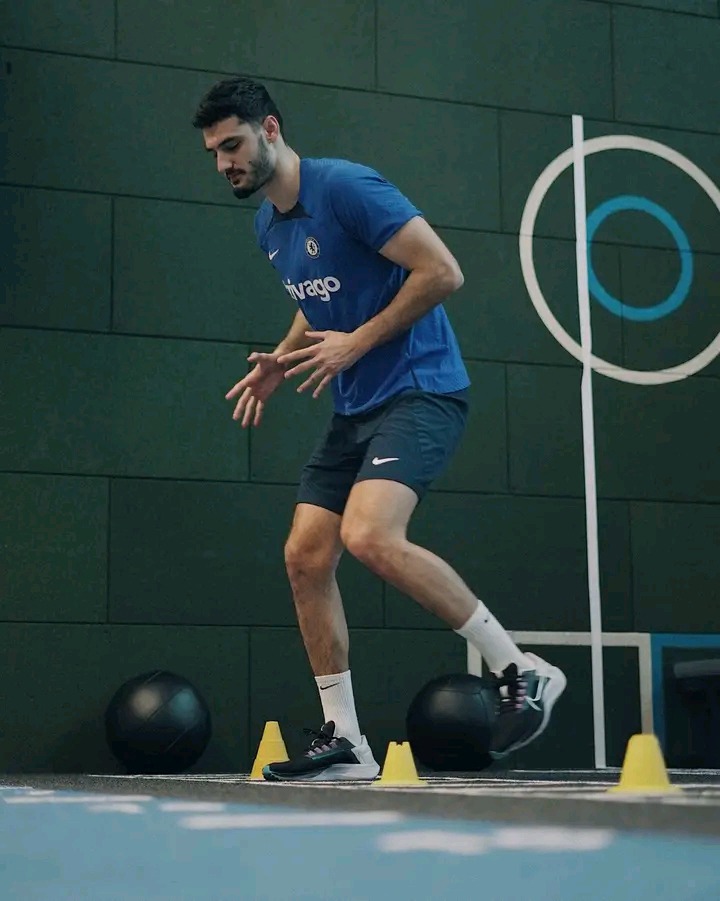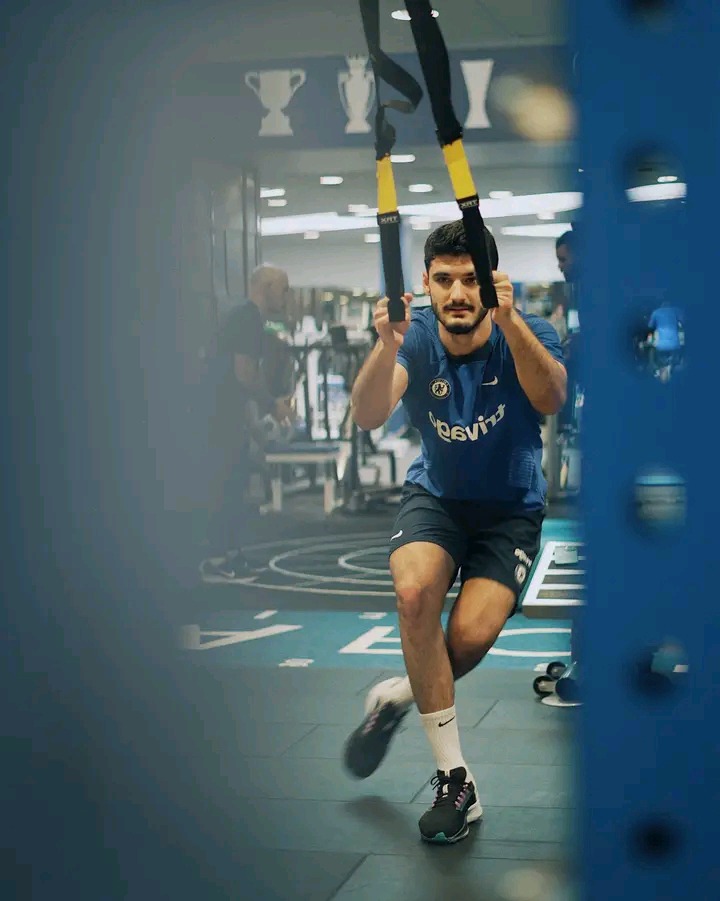 Just as you can see in the above photos, Armando Broja is working hard at the Chelsea gym as he continues his road to full Fitness and recovery.
The youngster was one of Chelsea's brightest stars before his injury months ago, and he will no doubt add a lot of positivity to the Chelsea attack if he regains his full fitness in the coming weeks.
What do you have to say about Armando Broja's photos above Chelsea fans? You can freely drop your comments with us using the comment section below, and thank you for your time.
Time2Write (
)