SPORT
OPINION: Lukaku's recent form shows that he can perform at Chelsea.
Belgium International, Romelu Lukaku has received heavy criticism for his poor form. The Player has been in poor form since last season. Chelsea signed Lukaku last season for a fee of around €113 million (one hundred and thirteen million euros). The Player did not impress during his first season at the Club and he was later sent on loan back to Inter Milan.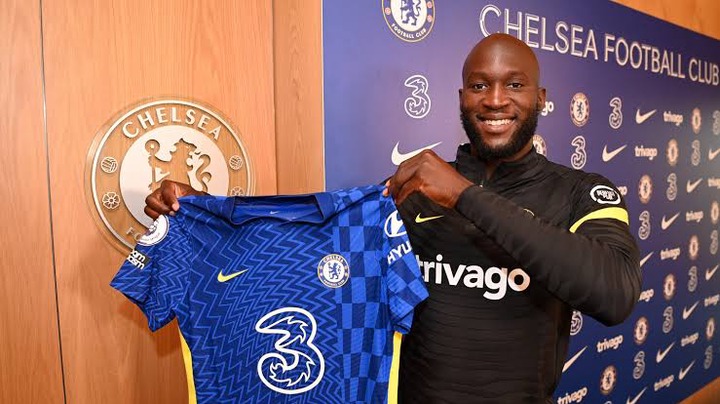 Romelu Lukaku is expected to return to Chelsea by the end of the season. A top official of Inter Milan also stated that Romelu Lukaku would return to Chelsea by the end of the season. Despite all the criticism, Lukaku has been very professional and has been trying to work hard on getting back on form.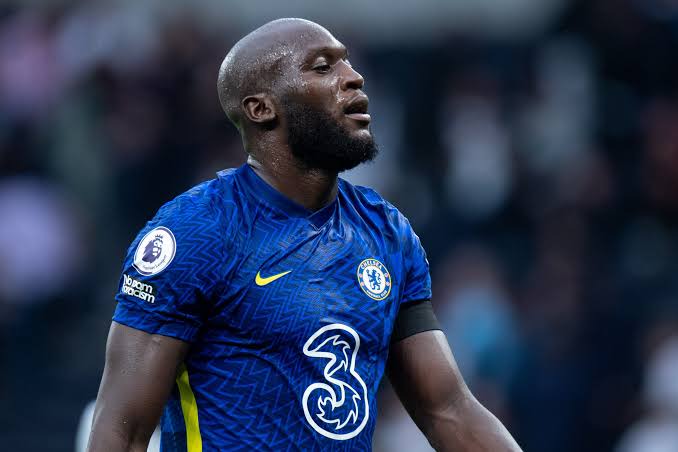 Click to see the Video on Twitter,,,Watch video on Twittter
It now appears that the Player's hard work is now paying off as the Player has been in good form recently. Lukaku scored the only goal in the Round of 16 of the Champions League as Inter Milan knocked Porto out of the competition. Romelu Lukaku also scored a hat trick against Sweden last week. Today, the Player scored a goal against Germany as Belgium won 3-2.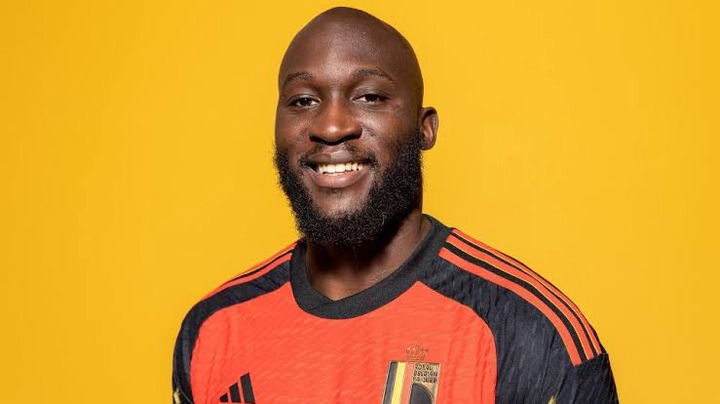 This means that the Player is slowly getting back in form. This also shows that the Player can deliver for Chelsea. Chelsea have been struggling to find a decent finisher and this has cost the team this season and this is one of the reasons why the team are currently 10th in the Premier League this season. On his day, Romelu Lukaku can finish off half chances and he will be a great asset for Chelsea if he returns by the end of the season.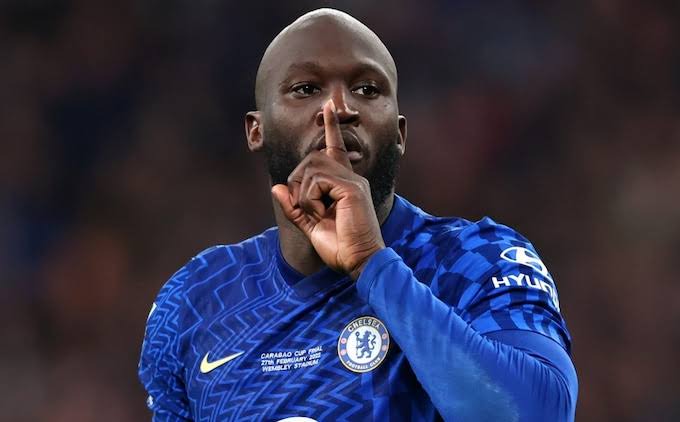 Club competition returns soon and Romelu Lukaku will be hoping to improve his form and help Inter Milan defeat Benfica in the Quarter finals of the UEFA Champions league.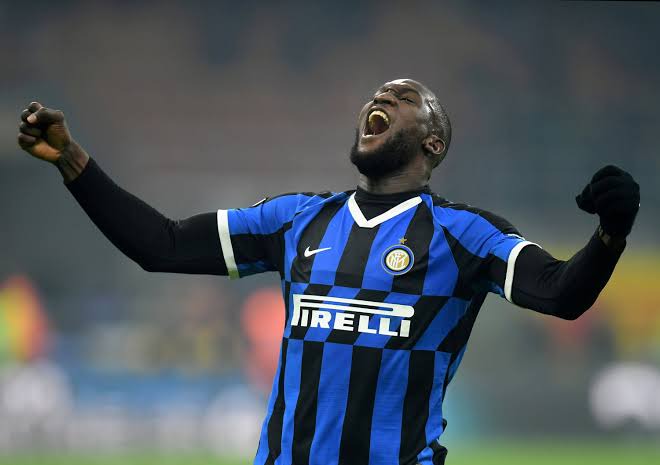 What do you think?, Can Romelu Lukaku deliver at Chelsea?
JamesTega (
)