SPORT
Opinion: Frank Lampard's Managerial Career Might Have Come To An End After The Everton's Sack
This article Click to see Video describes something that took place only a few minutes ago. Today, See Video Clip the report was distributed to the public by our publishers.
Frank Lampard is one of the youngest managers in the game of football at the moment. Although things have not been easy for him since he became a football manager. He was a successful manager at Derby County before he joined Chelsea, where he was expected to succeed as a manager.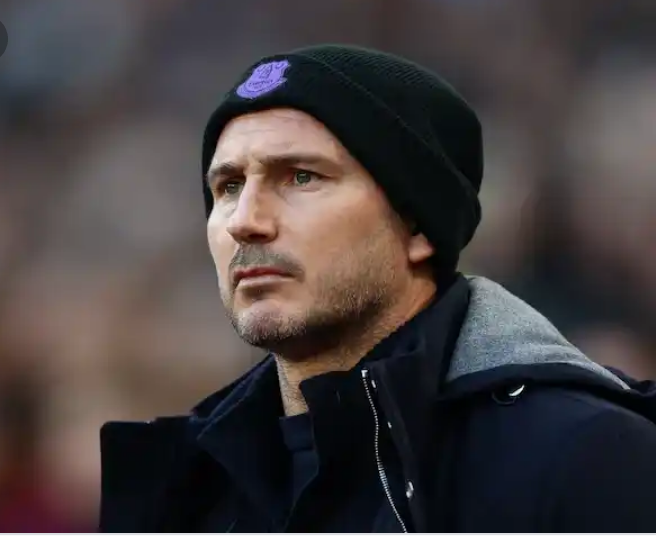 Frank Lampard was hired by the former Chelsea owner, Roman Abramovich, but the Chelsea's legend, was sacked after about a year of managing Chelsea. When Frank Lampard was sacked by Roman Abramovich, football fans believed that Chelsea was just too big for him to manage and that he would succeed at a smaller club like Everton.
At Everton, Frank Lampard has also been sacked after a poor performance at the club. Last season, he struggled to avoid relegation as manager of Everton Football Club. This season, Everton are languishing at the 19th spot on the log, the obvious reason Frank Lampard was sacked.
After being sacked by the management of the Everton Football Club, there is every possibility that the managerial career of the Chelsea legend, Frank Lampard, has come to an end. Frank Lampard was unable to manage Chelsea because the club was bigger than him, and now he cannot manage Everton.
On a general note, Frank Lampard is obviously not a good manager. He may not find any club to manage again.
Interestinggist (
)