SPORT
Opinion: Chelsea's Current Situation Explains Why Man UTD Shouldn't Be Sold Mid Season.
NOTE: Click to see Recorded Video Clip
NOTE: Click here to watch what happened
Chelsea's Performance this season is nothing compared to their performance under Thomas Tuchel. Thomas Tuchel might not have won Chelsea the premier league title, but he was able to win several other trophies, including the prestigious UEFA Champions league trophy. All these were achieved in a very short period and in a squad filled with young players.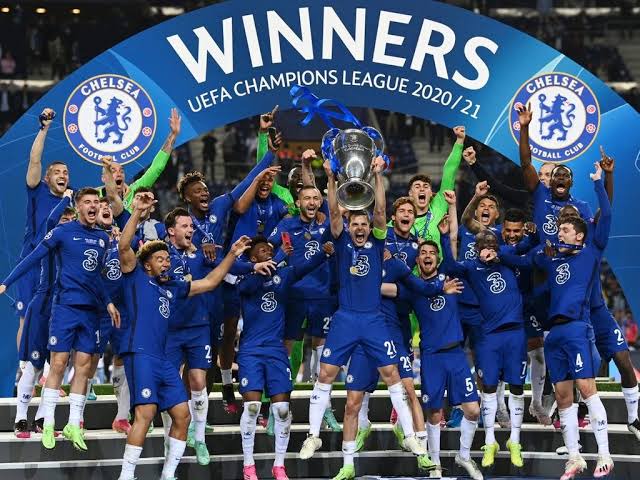 As a result of Thomas Tuchel's impressive performance for Chelsea, a lot of fans believed he was going to spend more years at the club and win more trophies, however, all these changed after Chelsea was sold to Todd Boehly. After this change in ownership, Thomas Tuchel was sacked and Potter was appointed.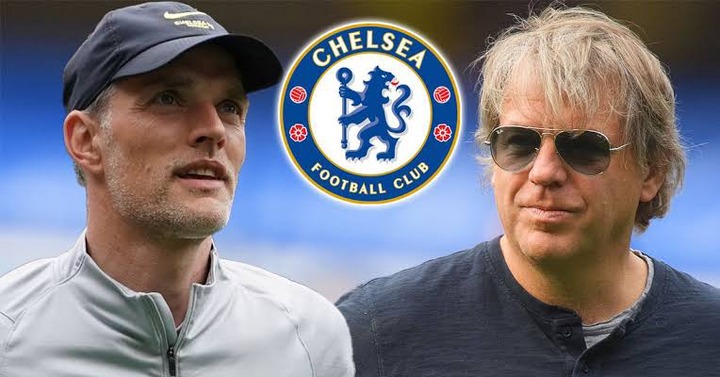 After Thomas Tuchel was sacked, a lot of fans were surprised because Tuchel was one of the best coaches in Europe, compared to Graham Potter. Chelsea is now facing a very difficult season due to Graham Potters poor tactics, and fans now believe that Tuchel shouldn't have been sacked.
It is no longer news that Manchester United has been put up for sale by the owners. A lot of investors have shown interest in the club and are also willing to buy. Selling the club is not a bad idea, however, this should not happen mid season.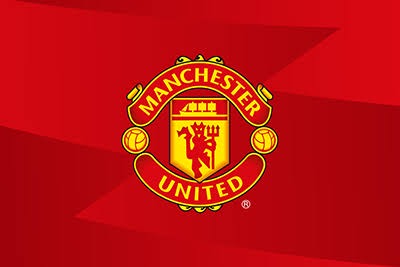 This is because a change in management would lead to changes in the club, and could even lead to a change in the coach. Erik Ten Hag is a very good coach, however, he he fails to impress the club's new owner, he could be sacked, just like Thomas Tuchel was sacked.If Thomas Tuchel had been sacked before the start of the season, Potter would have been able to make early changes in the squad.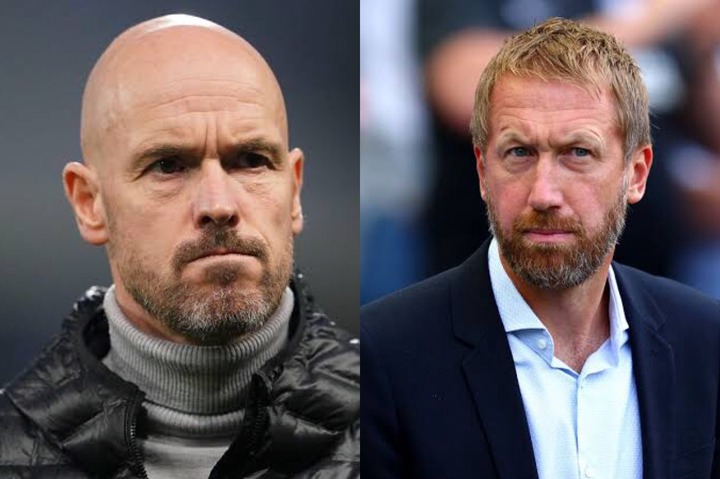 Manchester United are currently in a very good form, and so a change in management should not be welcomed at this time.
What is your opinion on this? Drop comments below.
Tegajames (
)