SPORT
Messi Vs Ronaldo : Who Has Bagged More Free-Kick Goals?
Lionel Messi and Cristiano Ronaldo are amongst the best free-kick experts in the world. Nonetheless, the two football legends have shown various trajectories when it comes to scoring freekicks.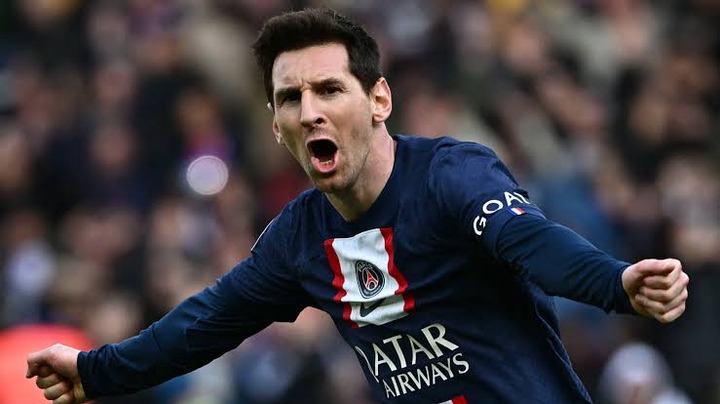 Cristiano Ronaldo made a name for himself in the early days of his professional career, for netting stunning goals from dead-ball situations.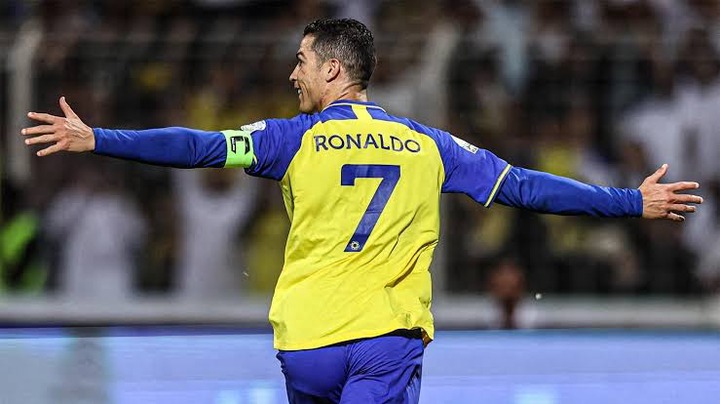 Click to see the Video on Twitter,,,Watch video on Twittter
Ronaldo's first goal for United in the Premier League came from a freekick against Portsmouth on November 1, 2003. With time Ronaldo's 'knuckleball' method drew affection from all sections, particularly after that shocking strike against English rival Arsenal in the Champions League.
Meanwhile, the Argentina Legend was not a prolific scorer from dead-ball situations when he started his professional career. Lionel Messi had just five free-kick goals when he became Barcelona's all-time leading goalscorer in 2012.
At the end of the calendar year, Messi scored seven free-kicks, and for the next seven years, he went on to average approximately six free-kick goals per campaign. In 2018, he scored 10 in a single calendar year.
Cristiano Ronaldo scored just nine free-kicks in his final four campaigns in Spain, scored just one in three seasons at Juventus, and another one after his return to United. This is also because, since the 2014-2015 season, Cristiano Ronaldo (150) had taken quite fewer free-kicks than the Argentine (316).
This discrepancy in playing free-kicks can be because there were other players like Paulo Dybala, Pjanic, and Gareth Bale who would share the obligations with him. Also, the Portuguese would sometimes choose to position himself inside the opponent's box in an attempt to score.
Cristiano Ronaldo and Lionel Messi's freekick record
Lionel Messi is presently ahead of Ronaldo in terms of goals scored from free-kicks with Messi scoring 61 times to Cristiano Ronaldo's 59.
Below is the breakdown of the goals.
Cristiano Ronaldo and Lionel Messi's free-kick records compared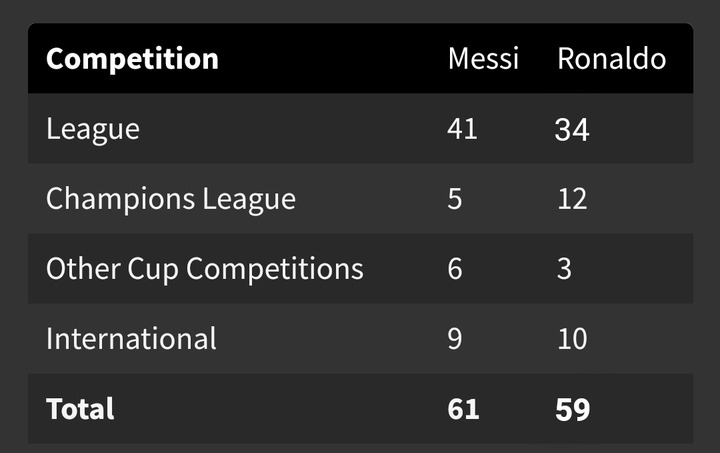 Sources:
Google.com, goal.com, sky sports
Reignss (
)