SPORT
Meet The La Liga Forwards That Have The Highest Weekly Earnings In 2022/23 Season
There are many elite forwards currently playing in the Spanish La Liga. However, only four of them earn more than €400m per week. Who are these top earners?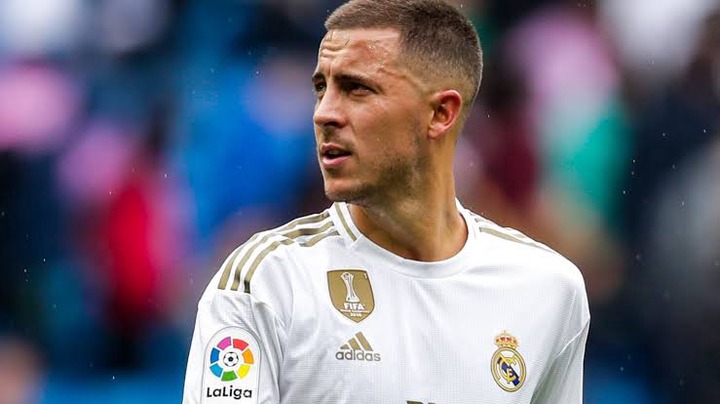 Click to see the Video on Twitter,,,Watch video on Twittter
The topmost earner among them is Eden Michael Hazard. This left winger moved to La Liga when he joined Real Madrid from Chelsea for a record fee of €115m in 2019. The Belgian's weekly wage currently stands at €600,962. Despite being the highest paid Los Blancos star, he has only made a 76 appearances in all competitions for the club in four seasons. Within the period, he has got 7 goals and 12 assists to his name. Meanwhile, his salary per week before quitting Chelsea was €258,341.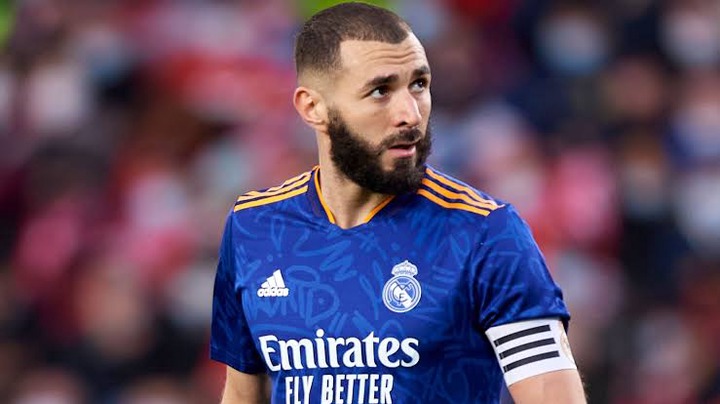 The next highest paid forward in the Spanish top flight is Karim Benzema, a striker. This France international has a weekly take-home of €461,538. He moved to Spain in 2005 and has risen to become captain at Real Madrid. Prior to his current contract, the Frenchman was earning €348,654 per week at the La Liga giants. This season, the 2018 FIFA World Cup winner has got 36 goal involvements in all for Los Blancos.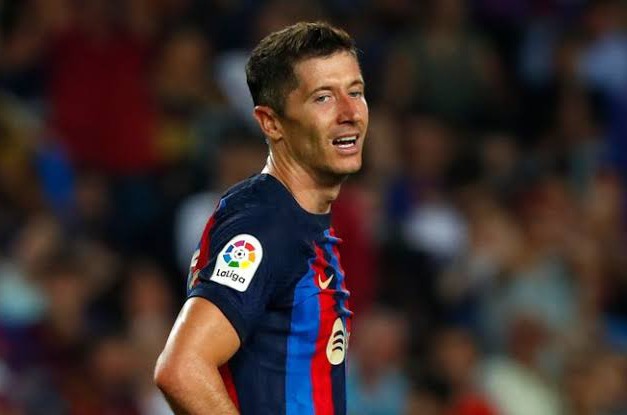 The two other La Liga players that earn above four hundred thousand Euros per week are Vinicius Junior of Real Madrid and Robert Lewandowski of Barcelona. They earn €400,577 per week each. The former, a Brazilian, is the highest paid Non-European in the Spanish top flight at the moment. Prior to his present contract, the left-winger was earning less than €130,000. As for the latter, he is the highest-earning striker that is not playing for Real Madrid. The Poland international has netted 23 top flight goals for the Catalans this season. Interestingly, Robert's current earning is less than his previous pay before leaving Bayern Munich last summer.
Images sourced from Sky Sports
LatestUpdates4U (
)