SPORT
MCI vs TOT: Match Preview, Analysis And Kickoff Time
NOTE: Click to see Recorded Video Clip
NOTE: Click here to watch what happened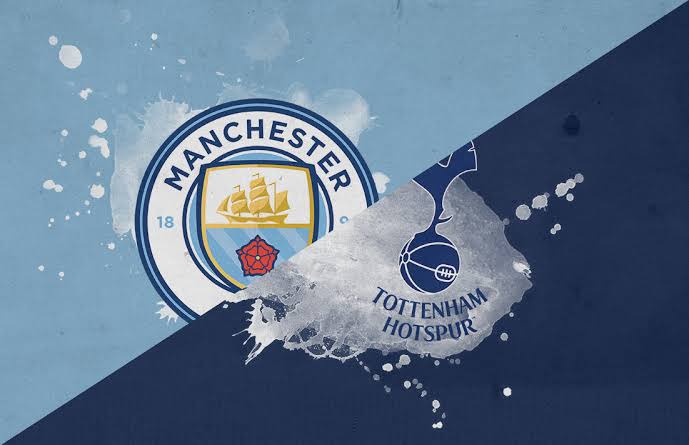 Manchester City is under pressure, and they must win this game. The defending champions are eight points behind Premier League leaders Arsenal, and they will have played one more game after this one.
City are second after the weekend games but will drop to third if Manchester United beat Crystal Palace on Wednesday. Tottenham are fifth in the table but will begin this game five points behind fourth place. There is a lot at stake, and another failure by City to take maximum points from a game would increase Arsenal's chances of winning the Premier League this season.
Manchester City enters this game having lost their previous two games. A Carabao Cup defeat at Southampton was followed by a contentious Premier League loss at Manchester United.
City has not lost three consecutive games since October 2018. Both of the recent defeats have come on the road, and City has now gone two Premier League games without a win at home.
It's their worst home run in the Premier League since going four games without a win in October and November 2016.
KICKOFF TIME: Manchester City versus Tottenham match will go down tomorrow at 9PM Nigerian time.
GCGentleOfficial (
)