SPORT
Mbappé's bizarre gesture when a fan asks him to go to Madrid
A Video clip is available for this news. Feel free to watch it here
With Kylian Mbappé, Messi and Neymar present in the Parisian squad, and Ronaldo making his debut for his news team, four of the best players on the planet will face each other in a prestigious match.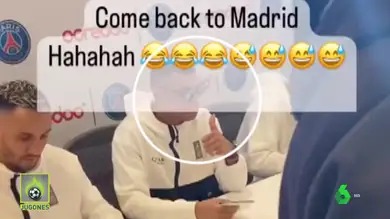 However something of attention was caught on camera and that is the moment a fan told Mbappe to go to Madrid and his reaction has since gone viral.
The French forward is currently in Saudi Arabia, where his team is preparing to play a friendly against Riyadh XI on Thursday (January 19).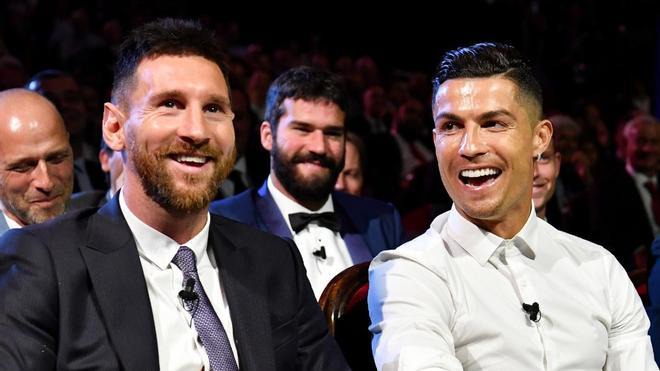 The game will be held at the King Fahd International Stadium in Riyadh. Mbappe was signing autographs for fans when he was approached by one of them and asked to join Los Blancos.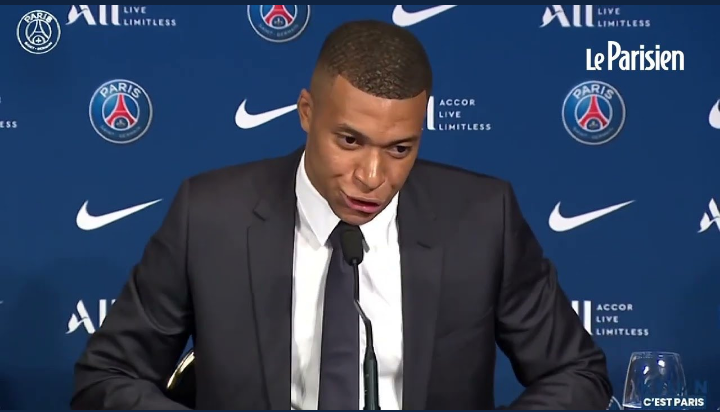 The 2022 FIFA World Cup Golden Boot winner reacted with a thumbs up. An enigmatic gesture that has been the subject of much speculation.
PSG are in Qatar where this Thursday they face a team of stars from the Saudi Arabian league.
Pensive (
)