SPORT
Mason Mount Poor Form in The Last Three Months
A Video clip is available for this news. Feel free to watch it here
Discussions on extending Mason Mount's contract, which is set to expire at the end of next season, have been tabled until after the January transfer window closes.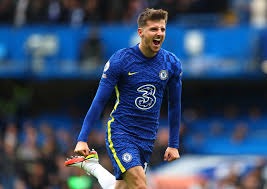 Both Mount and Chelsea seem committed to keeping each other around for the foreseeable future. Yet, there are currently two interrelated serious issues with an extension.
The first is that Mount wants a lot of money; he may be seeking as much as €300,000 weekly, according to some sources.
Furthermore, Mount's performance over the past few months has been abysmal. Mount has played in 17 games (13 of which he started) for both his club and nation in the last three months (since October 19), scoring once and assisting on none
It was in the final minute of Chelsea's 2-0 win over Bournemouth on December 27 that he scored his only goal for the club.
Under new manager Graham Potter, he has been one of Chelsea's worst performers, helping the club fall to 10th position in the Premier League, 10 points short of the top four, and eliminated from both domestic cup competitions.
Mount has now performed poorly for England at two consecutive big international tournaments. He was benched after the second group game against the United States because he did not contribute offensively in any of the four games he played in Qatar.
Mount, who was once adored by Blues supporters, is now widely despised. Certainly, there is some bias in there. He has won Chelsea's Player of the Year award twice before, but with everything going on off the field and in the transfer market, it's evident that nearly every Chelsea player is underperforming this season.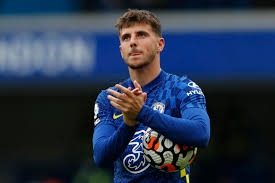 However, it is also true that a player in the attacking midfield position who has only contributed one goal in 17 games cannot anticipate a hefty salary when entering into contract negotiations.
This is Chelsea and Mount's main issue right now. The situation can only improve if the Englishman resumes his performance.
Photo Credit Google
TalkSport10 (
)