SPORT
Man United's Carabao Cup semi-final against Nottingham Forest will be affected by two rule changes
This article Click to see Video describes something that took place only a few minutes ago. Today, See Video Clip the report was distributed to the public by our publishers.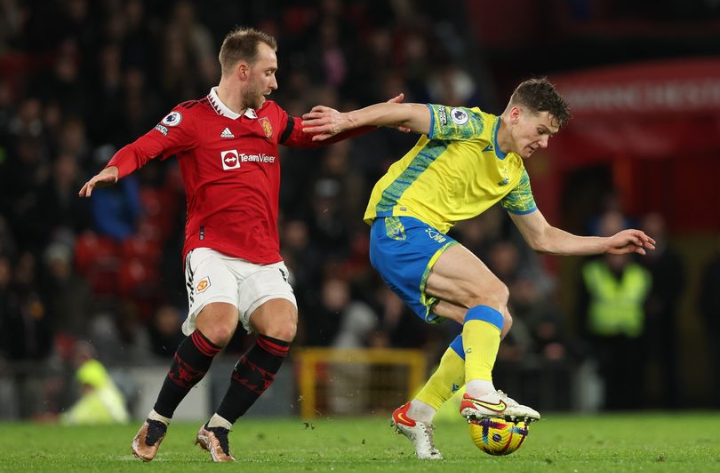 For the remainder of their League Cup campaign, the Reds will be mindful of two changes to matchday procedures.
VAR will be used in both legs of Manchester United's Carabao Cup semi-final against Nottingham Forest.
The technology was not used in previous rounds, but it will be used in the final four stages as well as the final itself. Unlike the FA Cup, where grounds that can facilitate the system are allowed to use it, the no-VAR ruling was in effect for all teams in previous rounds.
The Carabao Cup sought consistency across all previous rounds, so it opted against implementing VAR. However, the technology will be used for the first time ever in the semi-finals, with all four remaining clubs able to accommodate it.
In the other semi-final, Newcastle will face Southampton. Another rule change on the way is the reinstatement of extra time. Previously, games that were tied went straight to penalties without the extra 30 minutes.
This is set to change with the introduction of extra time for the second leg of the semi-finals, in which there is no away-goals rule, and, if necessary, the final. If the teams cannot be separated after 120 minutes, a penalty shoot-out will be held.
( extracted from Ground )
Olomukoro1 (
)