SPORT
Man U 4-1 CHE: Why Chelsea Fans Are Right To Sing, "Man Utd Is Nothing Special, We Lose Every Week"
The big game between Manchester United and Chelsea ended in pain for the away fans. Manchester United thrashed a struggling Chelsea side by 4-1 at Old Trafford.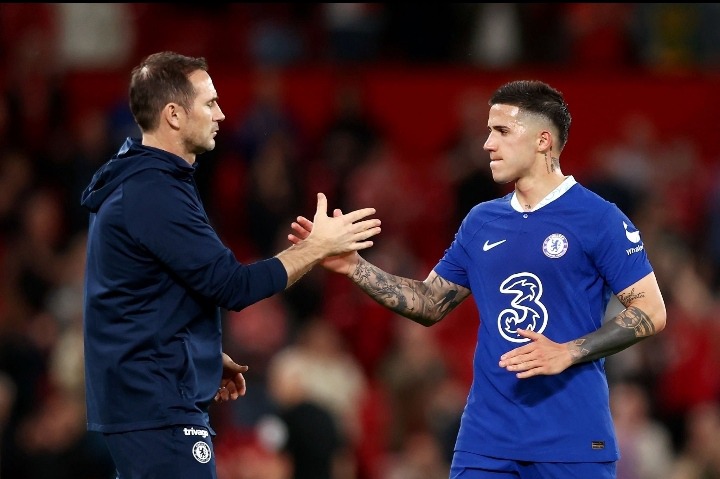 Photo: Manchester United VS Chelsea || Twitter
Click to see the Video on Twitter,,,Watch video on Twittter
Even though Manchester United qualified for next season's UEFA Champions League football, there are some concerns for Erik Ten Hag after Antony was stretched off the pitch due to an injury. On the other hand, note that Chelsea fans were heard singing, "Manchester United is nothing special, we lose every week." Hence, this article will center on why these Chelsea fans are right. Take a look!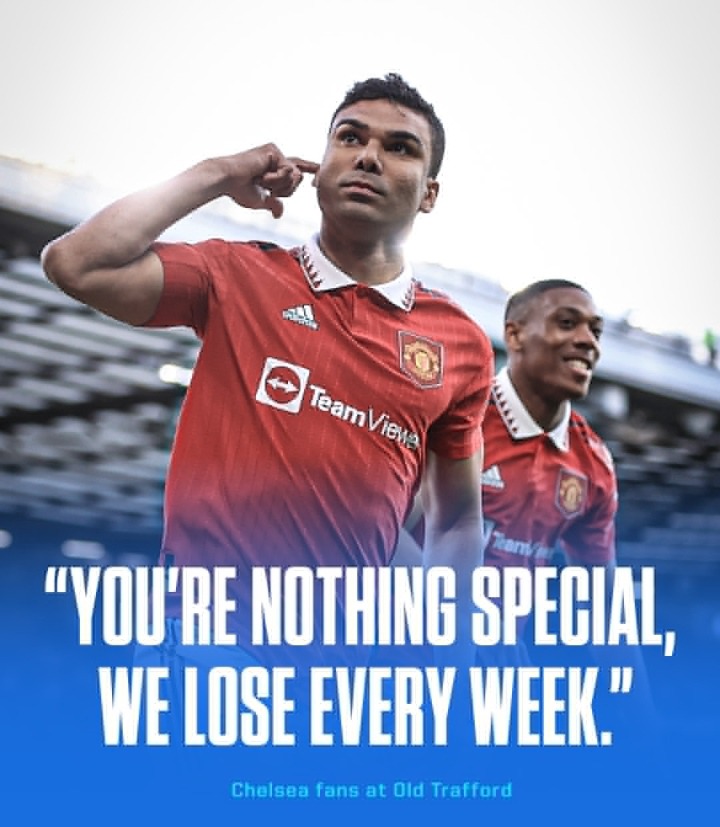 Photo Credit: Twitter
1. Chelsea Has Lost 22 Games This Season.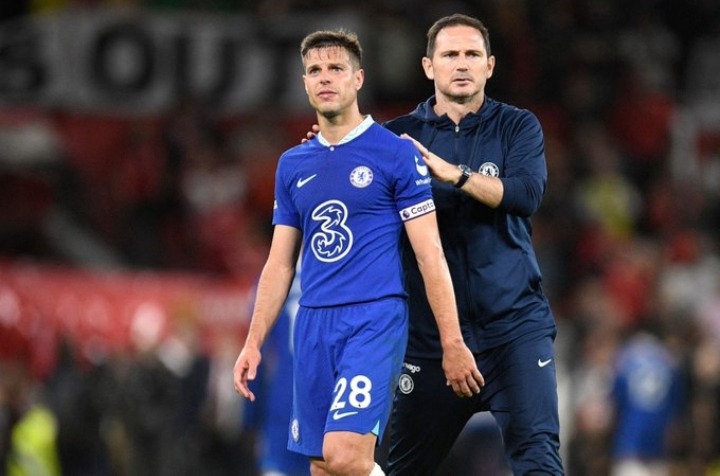 Photo: Manchester United VS Chelsea || Twitter
Many fans are praising Manchester United for their impressive display against Chelsea, but the reality is that Chelsea has been poor this season. They have lost 22 games this season, which is their worse record since the team got relegated in 1979. In 2023, Chelsea has won just five games so far, which shows how poor the team has been. So, the "4-1" result does not show how good Manchester United was during the game, but how poor Chelsea has been. Hence, the fans are right to say, "Manchester United is nothing special."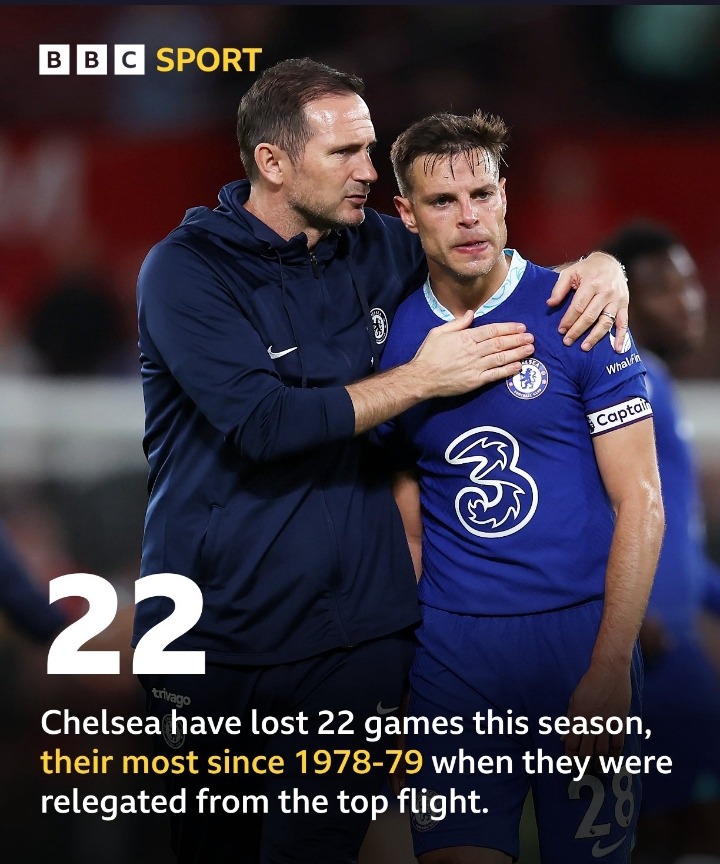 Photo Credit: Twitter
KUNOYnews (
)