SPORT
Man City vs Arsenal: How Man City Is Expected To Lineup To Beat Arsenal On Friday
This article Click to see Video describes something that took place only a few minutes ago. Today, See Video Clip the report was distributed to the public by our publishers.
Man City have won 13 of their 16 meetings with Arsenal in all competitions under Pep Guardiola, but on Friday, when the Gunners visit the Etihad Stadium for an FA Cup clash, Man City must start on the front foot to get any positive result.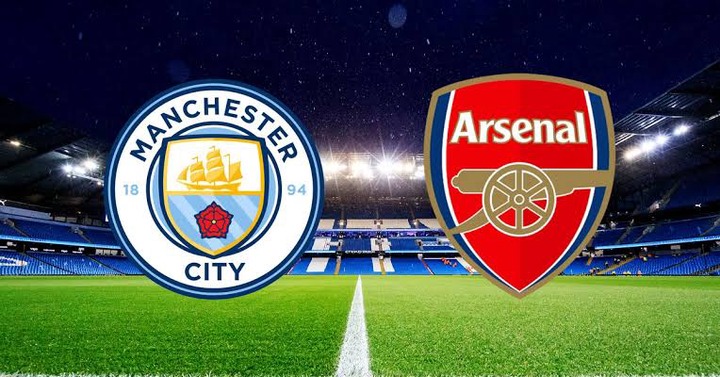 Before playing the only English football team that has surpassed them this season, Manchester City is counting their blessings that a certain Erling Braut Haaland returned to form in the weekend's Premier League game against Wolverhampton Wanderers. After a rare goalless streak for the towering Norwegian, Haaland made it four hat-tricks for the Premier League season in a comfortable 3-0 victory over Julen Lopetegui's club. He broke out of a brief hibernation by scoring three goals—a header, a penalty, and a third goal.
Here's Man City's strongest lineup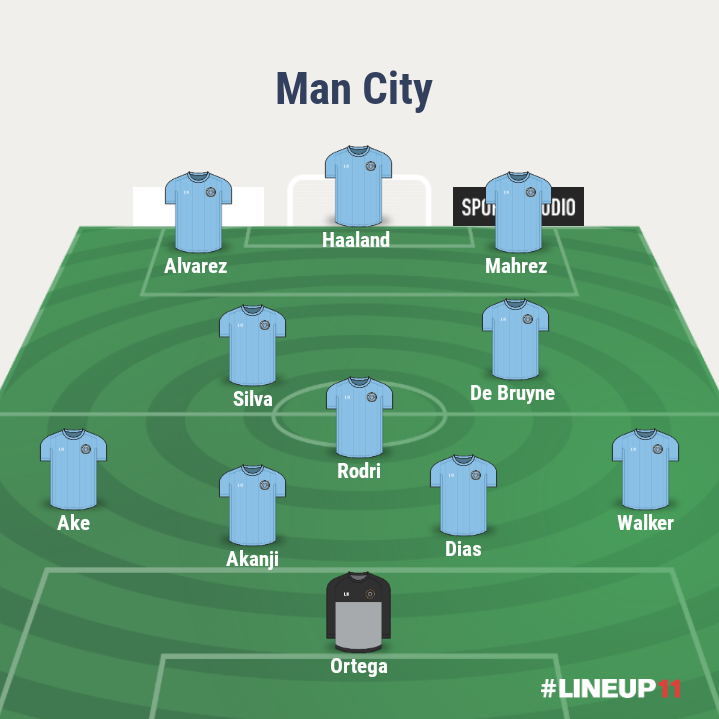 Ortega; Walker, Dias, Akanji, Ake; Silva, Rodri, De Bruyne; Mahrez, Haaland, Alvarez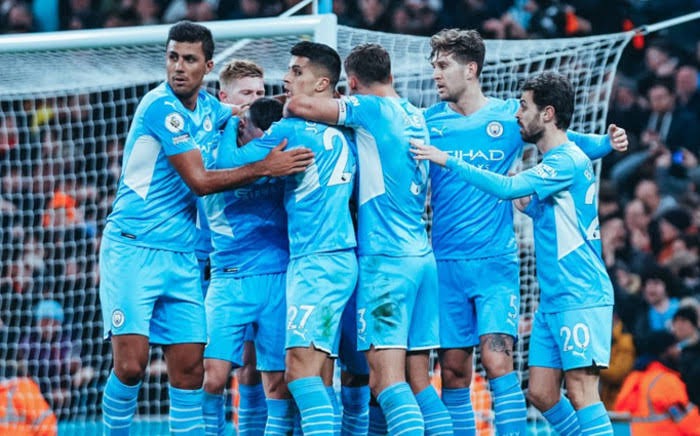 The foot injury that kept Phil Foden out of Manchester City's game against Wolves was revealed by Guardiola. Whether the attacker will be able to re-join the matchday squad is currently unknown.
The hosts should select a potent starting XI given the lack of midweek opposition. Haaland, who has rediscovered his golden touch, will remain at the front of the line. However, Stefan Ortega will probably take Ederson's place in goal. Kyle Walker and Bernardo Silva, who only played against Wolves from the bench, should also have a good chance of starting again.
For the first time since the 2014–15 season, Manchester City is trying to avoid losing in the fourth round. The current English champions have reached the semifinals in each of the previous four FA Cup seasons, and they now have a nine-game winning streak at home against other teams in the competition, with victories of at least three goals.
Brentford demonstrated that Manchester City is not unbeatable at the Etihad, and Arsenal are currently unafraid of any opponent that stands in their way. Manchester City hasn't failed to score in a significant home match since a scoreless draw with Sporting Lisbon in March 2022.
Resourceful (
)