SPORT
Lineup Of The Most Valuable Players In Europe
PSG and France forward Kylian Mbappe has a market value of €180 million and he's currently the most valuable player in the world. He has remained highly consistent in performance for both club and country this season.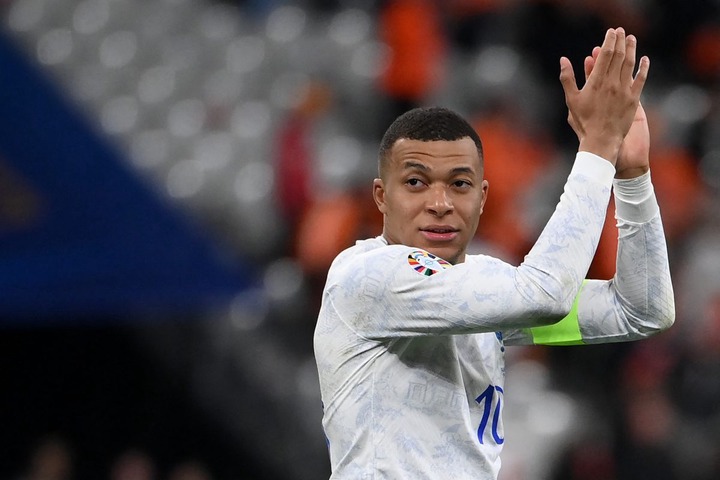 Mbappe helped France reach the 2022 World Cup final but his side were defeated by Argentina in the final. However, he won the World Cup Golden Boot for scoring most goals. Mbappe was one of the best players in the tournament. The frenchman also performed well in their Euro 2024 qualifiers.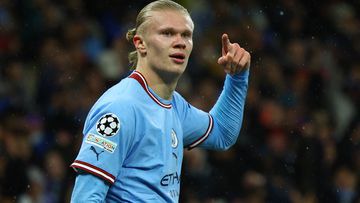 Manchester City striker Erling Haaland has a market value of €170 million and he's the second most valuable player in Europe. Haaland has remained highly consistent in performance since joining City from Borussia Dortmund. He's currently the best striker in the premier league and one of the best players in the world right now. Haaland is currently 22 years old but has managed to break several records this season.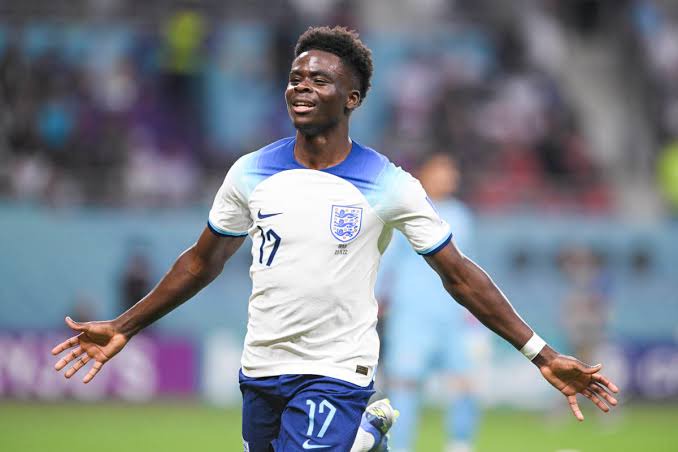 Click to see the Video on Twitter,,,Watch video on Twittter
Saka and Phil Foden have a market value of €110 million each. Saka has already established himself as the best right winger in the world. He has been in top form for Arsenal since the beginning of this season. The England international has also been highly impressive in performance for the national team. Phil Foden has also been in top form so far this season having struggled to perform well at the beginning of the season.
Here is the lineup of the most valuable players in Europe
Haaland, Phil Foden, Saka and Kylian Mbappe are the forwards while Jamal Musiala, Jude Bellingham and Pedri are the midfielders. Josko Gvardiol, De Ligt, Ruben Dias are the defenders while Thibaut Courtois is the Goalkeeper.
Malikings (
)