SPORT
I Still Get Letters From Chelsea Fans- Timo Werner
NOTE: Click to see Recorded Video Clip
NOTE: Click here to watch what happened
Former Chelsea forward, Timo Werner has opened up about his time at the London club in an interaction with German news outlet, SPORTBILD. The Leipzig man also spoke about his special relationship with the blues fans even after he left the club this summer.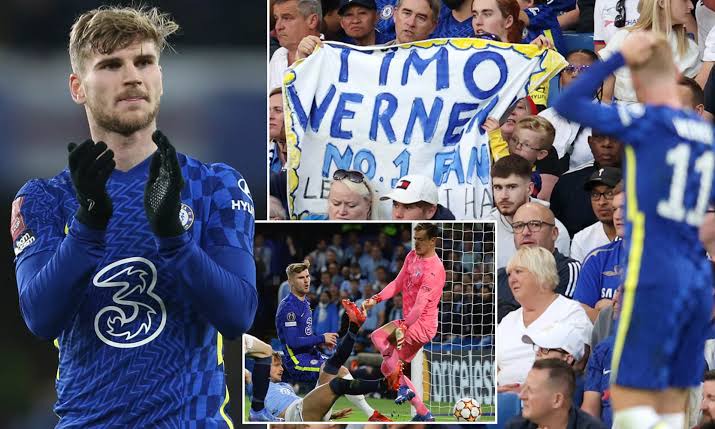 Werner asked that people shouldn't misjudge the time he spent at Chelsea because he won the Champions League there and also met great people with whom he now enjoys great relationships with.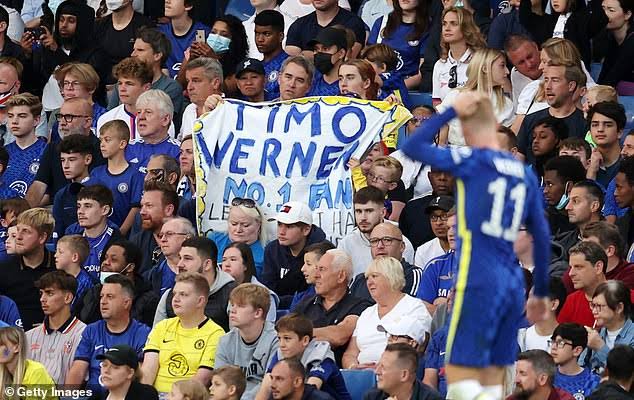 He said: "Don't misjudge the time either, after all I won the UCL at Chelsea! And privately I've met a lot of great people and made friends. In the end, I wasn't part of the coach's plan anymore. You have to accept that…"
About his relationship with the fans and why many of them still like him till today, Werner revealed that his authenticity has made him a fan favourite even after his time in England was over in the summer.
Timo Werner: "I still get a lot of letters from Chelsea fans or am addressed on vacation – almost always positively. I think they liked that I was authentic. It's important that you can be who you are in football too. And you don't always have to pretend."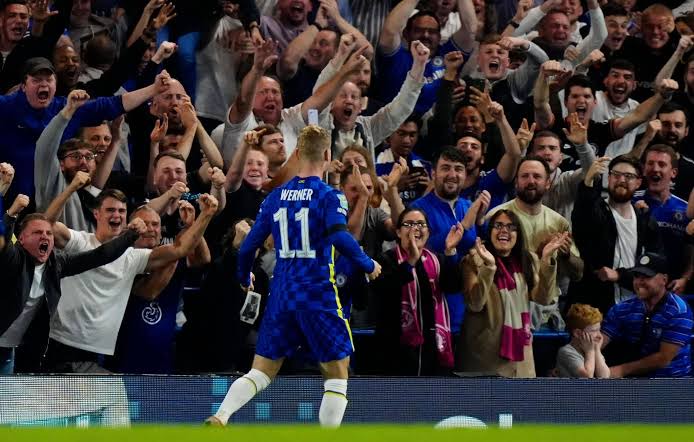 Source: SPORTBILD
WoleOscar (
)