SPORT
How Arsenal Was Able To Turn The Emirates Stadium To A Fortress This Season
This article Click to see Video describes something that took place only a few minutes ago. Today, See Video Clip the report was distributed to the public by our publishers.
Arsenal's Home records in the Premier League this season is quite spectacular, admirable and breathtaking. The North London club has been able to turn the Emirates Stadium to an impregnable fortress this season as they stand tall at the top of the Premier league table with a personal record of 50 points from 19 League games this season.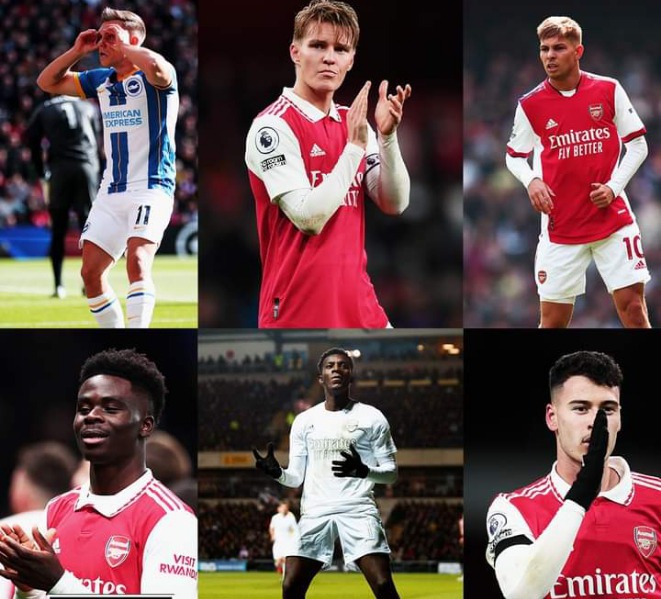 The Mikel Arteta's side defeated Manchester United at Emirates Stadium last weekend to clinched their 50th point this season, their best ever record in their Premier League history at this stage of the Season.
The win against Manchester United made it Arsenal's consecutive 7th win at home this season and there 8th Win in 9 League games in North London this season.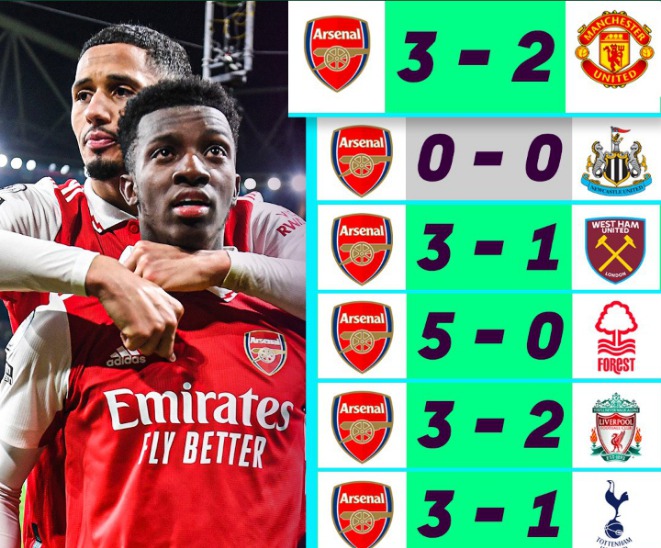 Arsenal has beaten Leicester City, Fulham, Aston Villa, Tottenham Hotspurs, Liverpool, Nottingham Forest, West Ham United and Manchester United this season at Emirates Stadium while Newcastle United held them to a goalless draw, it is the only time that Arsenal has failed to win a game at home this season in the League.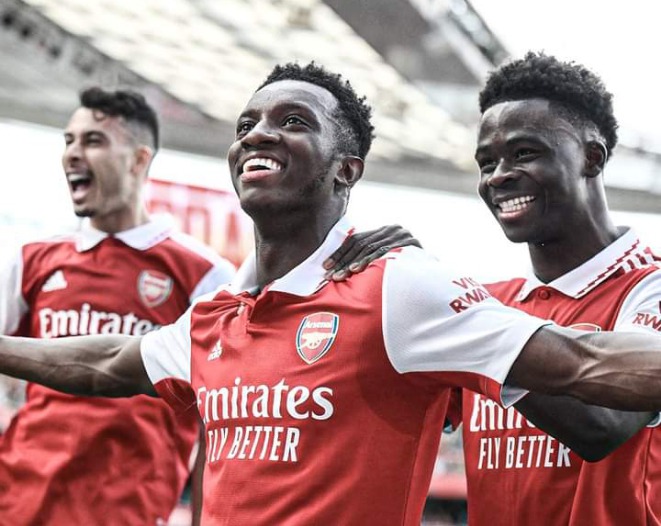 Some of their Big Victories at home this season includes a 3-1 against West Ham United in the London derby, 5-0 win against Nottingham Forest, beating both Liverpool and Manchester United by 3-2.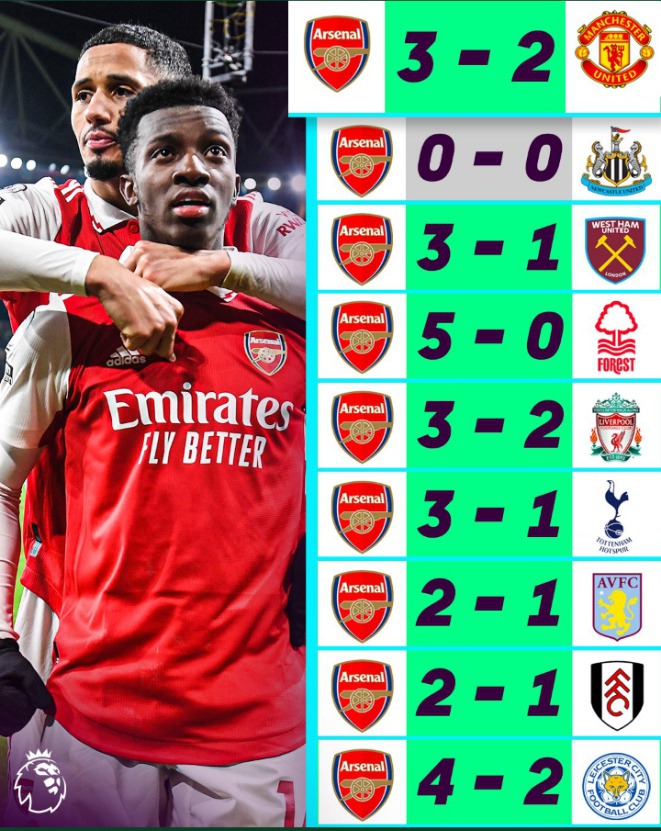 AminullahiMuritala (
)