SPORT
Famous Players and Their Match Day Rituals
Match Day Rituals are known in football context as something a player commonly do whenever he is on the pitch playing for his club.
This could be about his shirt, shirt, socks or boots, goal celebration or other things which are peculiar to him. 
Click to see the Video on Twitter,,,Watch video on Twittter
However, looking at the displays and dispositions of some of the world's popular players, below are them and their match day rituals: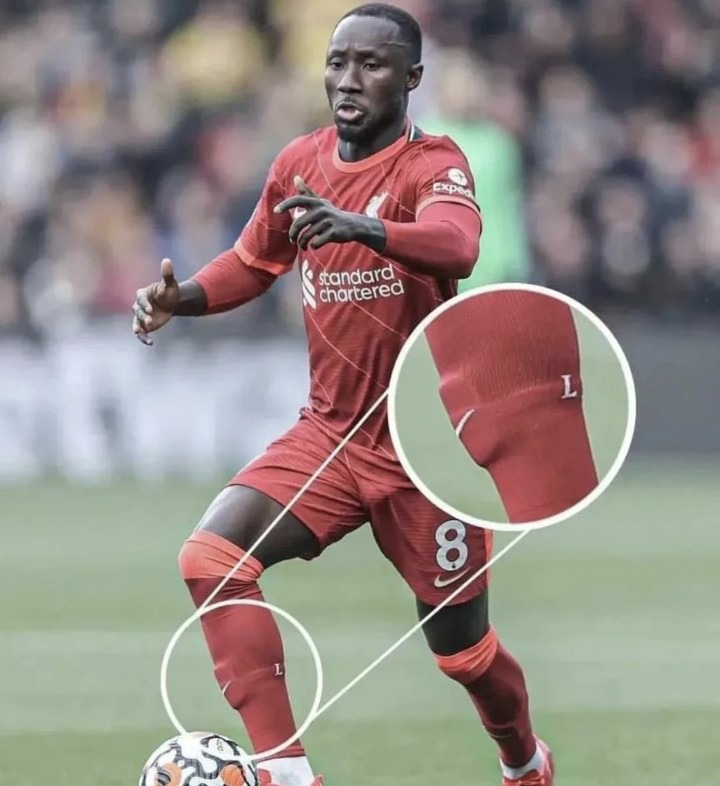 Naby Keita
The former Liverpool midfield's shin guards are done in a funny way which most times amuse people.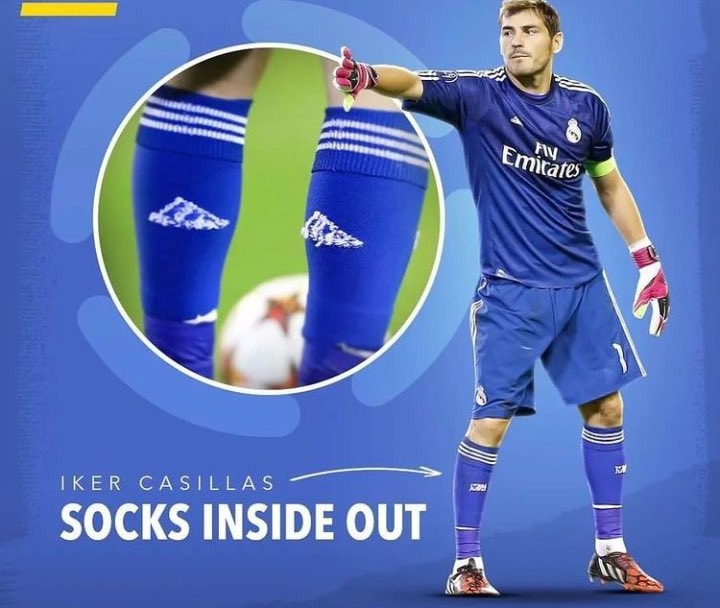 Iker Casillas
The Real Madrid legendary goalkeeper is known for rolling his socks out unlike other players.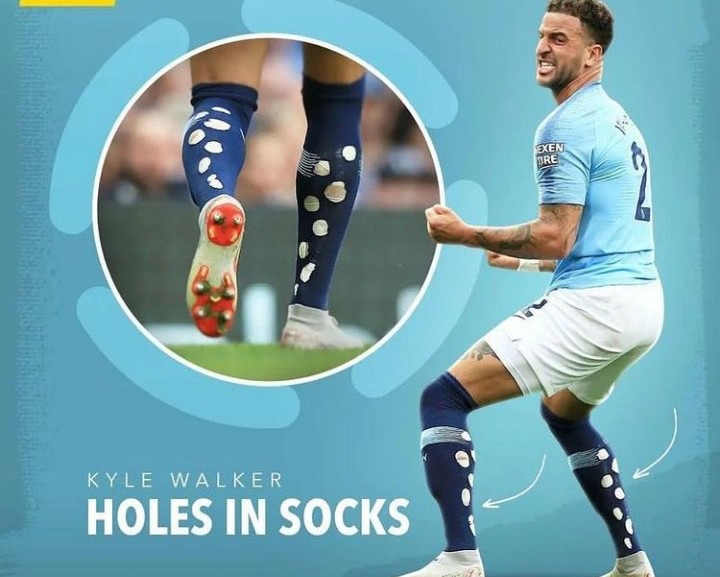 Kyle Walker
Though, holes are made on socks by players to make it to be free on their legs, Walker's own are perceived excessively too many.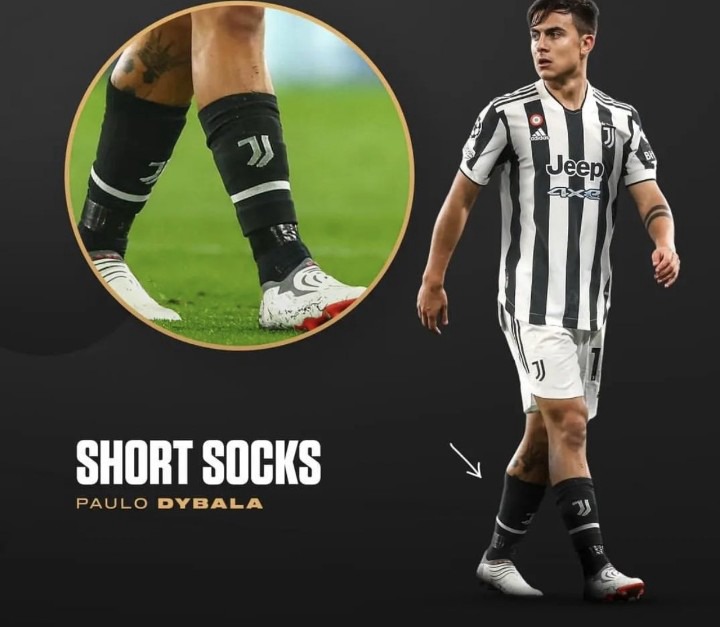 Paulo Dybala
Instead of the long socks known with many players, Dybala's own are usually short ones.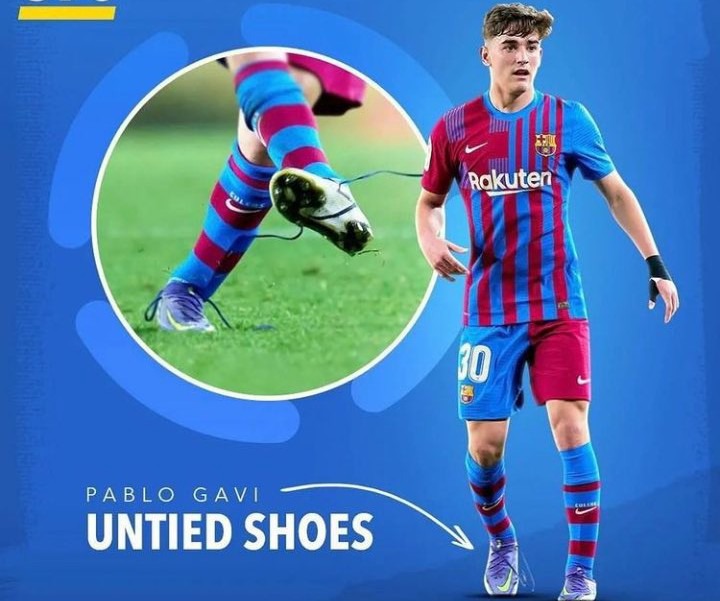 Pablo Gavi
The Spanish young midfielder's shoes are most times untied which in most people's opinions is made so to make him feel at ease with himself.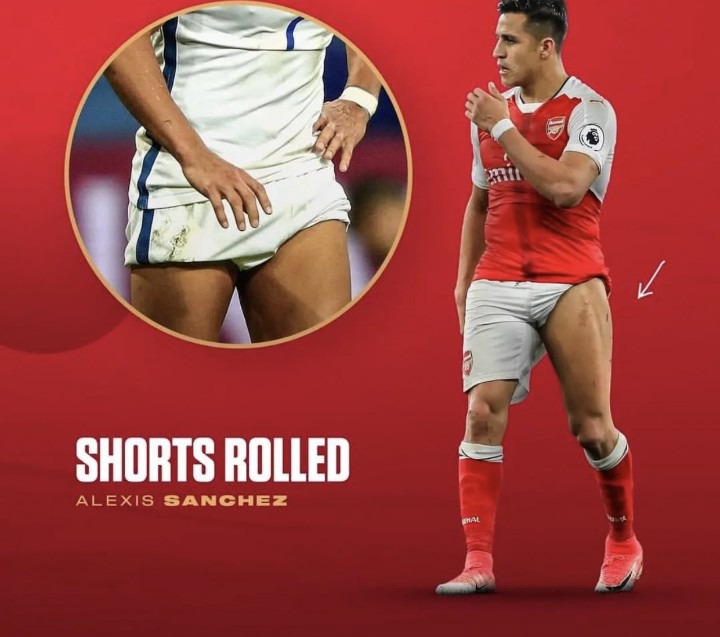 Sanchez
The former Manchester United forward usually has one side of his short rolled up.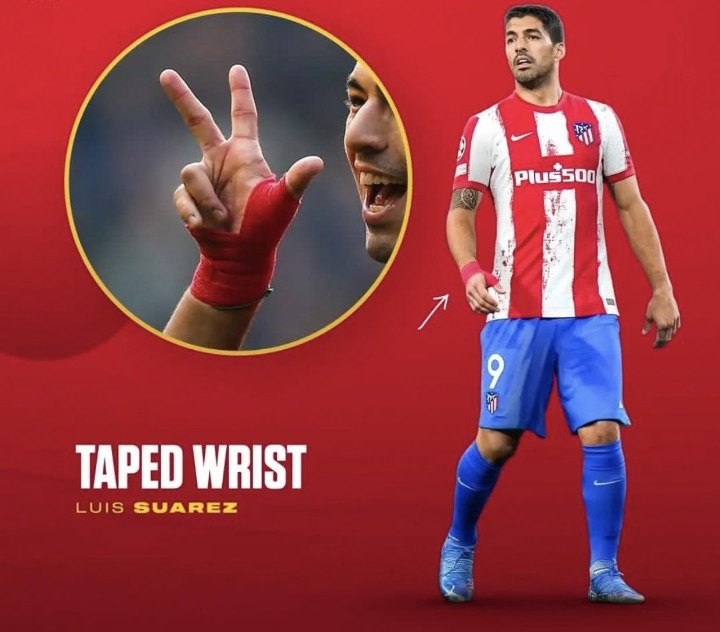 Luis Suarez
The former Barcelona forward is usually seen on the pitch with his fingers taped.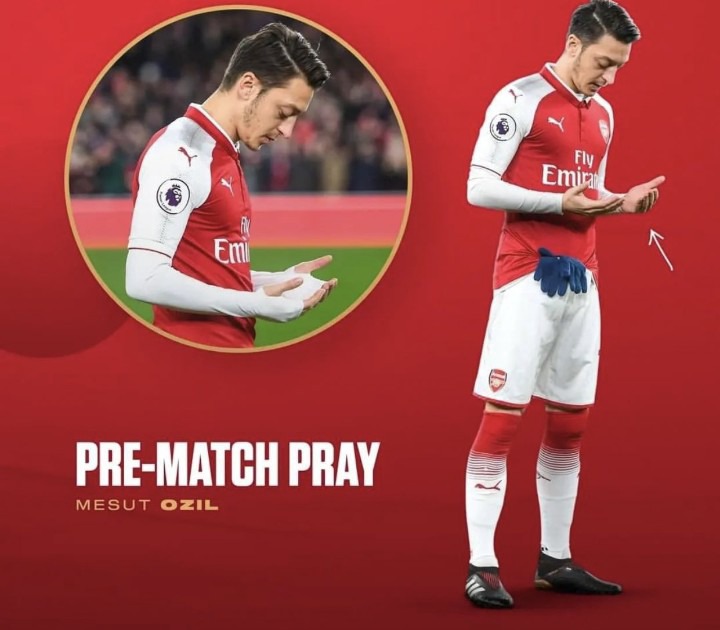 Though, Mesut Ozil is a Muslim, unlike him, most players don't have time for prematch praying.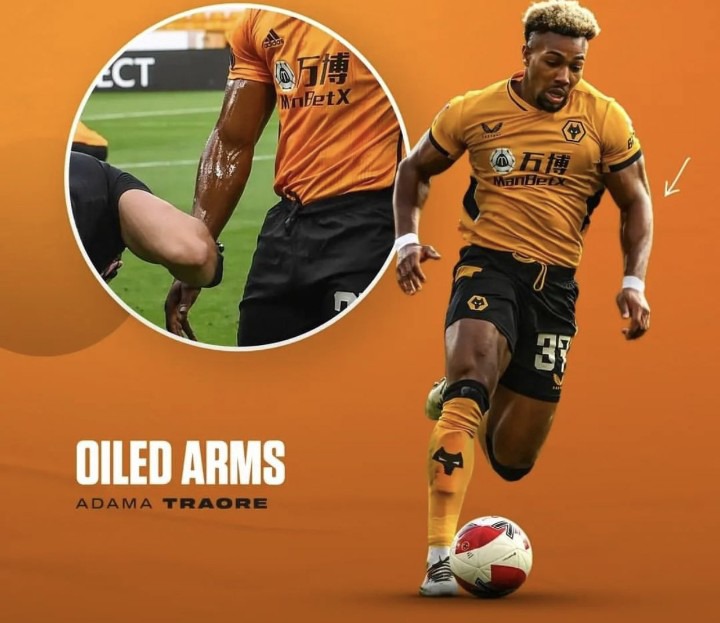 Adama Traore
To avoid being fouled many times by opponents, Adama Traore has him arms before oiled.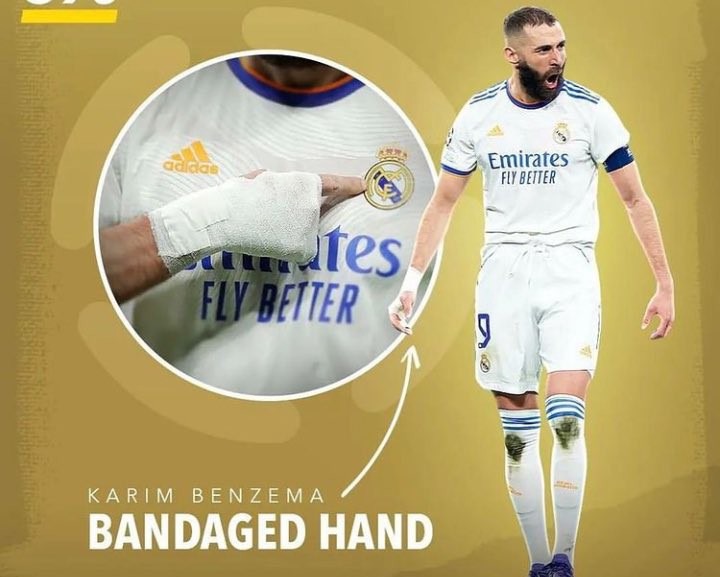 Karim Benzema
The Real Madrid striker is most time seeing on pitch with his hands bandaged.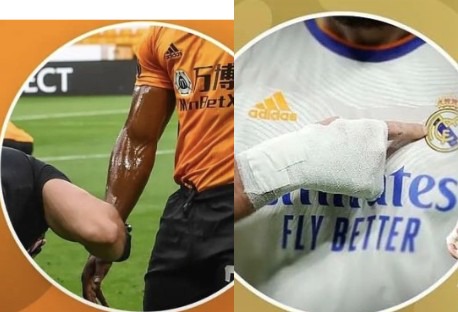 Surdhiq (
)