SPORT
Erik ten Hag points out Manchester United's six most creative players
This article Click to see Video describes something that took place only a few minutes ago. Today, See Video Clip the report was distributed to the public by our publishers.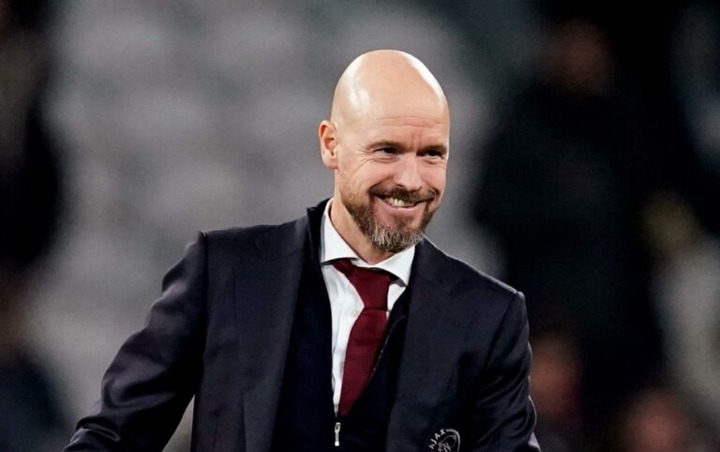 Erik ten Hag lauded "unstoppable" Marcus Rashford, identifying him as one of Manchester United's most inventive players.
The Manchester United forward scored his 10th goal in as many games as The Reds easily defeated Nottingham Forest in the first leg of their Carabao Cup semi-final.
Rashford has scored 18 goals so far this season after emerging as Ten Hag's star player following the World Cup.
After United's 3-0 victory at The City Ground, Ten Hag said, ""There are more players who are playing really well but I am happy with Marcus's performance and his development."
"From the start of the season he is growing and he keeps doing that and what we have to aim for with him, and he is responsible for that, is to keep this process going. If he is in this mood, this spirit he is unstoppable and it's about the team to get him in the right positions."
In addition to his threat in front of the net, Ten Hag believes Rashford is one of United's six creative hubs.
"Also, in possession, we have a plan but finally is also the intuition, the creativity of an individual like Rashy is to create chances.
"We have some of it like Rashy, Bruno (Fernandes), Antony definitely as well, Jadon Sancho is one, (Anthony) Martial is one. We need such type of players. Christian Eriksen, don't forget him.
"Be creative in the final third and do something no one expects, some crazy stuff that has to be also in a team's fantasy and adventure."
United's number 10 has registered 63 assists since his 2016 debut.
Eriksen currently leads United in assists this season with nine, including seven in the Premier League. Only Manchester City's Kevin de Bruyne has more assists with 11.
SportsLight12 (
)