SPORT
EPL Table And Review After Man United Drew 1-1 And Leapfrogged Newcastle To 3rd Place
A Video clip is available for this news. Feel free to watch it here
Man United were looking to make it 10 consecutive wins in all competitions when they travelled to Selhurst park to take on Crystal Palace by 21:00 BST on Wednesday night.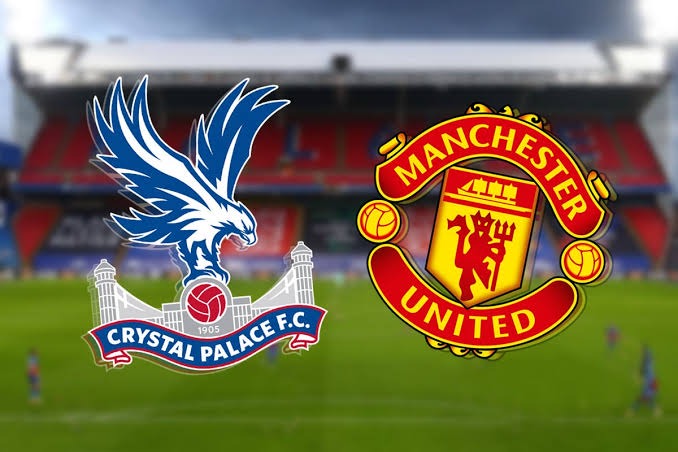 It was Man United who started as the better side but were unable to carve out clear cut chances for the most part of the first half. Crystal Palace then responded and drew out a fine save from David De gea. Few minutes later, Christian Eriksen set up Bruno Fernandes for Man United's opening goal in the 43rd minute which saw Man United leading 1-0 at the break.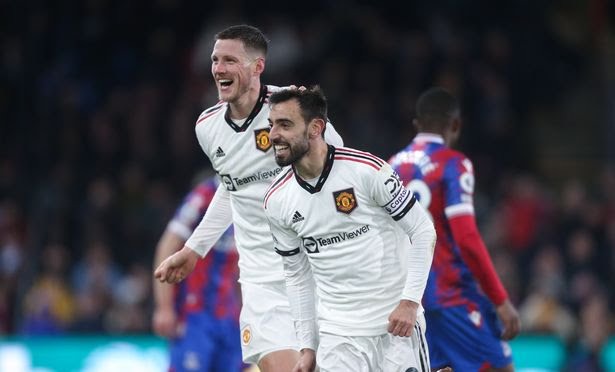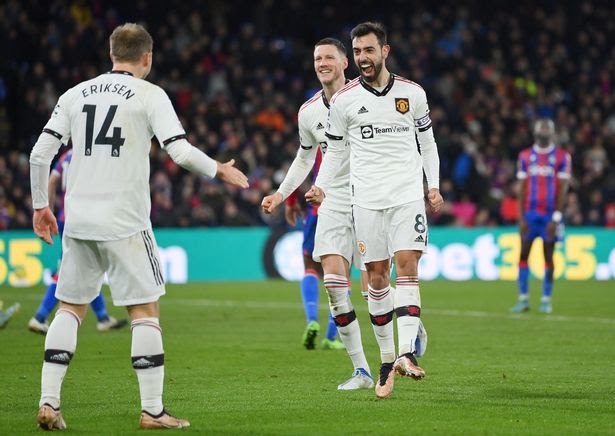 In the second half, Crystal Palace were much better than they were in the first half but found it difficult to create any real chance. Although Crystal Palace were poor for the most part of the game, they did got their equaliser in stoppage time through Olise and claimed a point at Selhurst park.
In the EPL Table, Man United have now leapfrogged Newcastle to 3rd place in the league but missed the chance to go second as they dropped points against Crystal Palace. The EPL Table is shown below.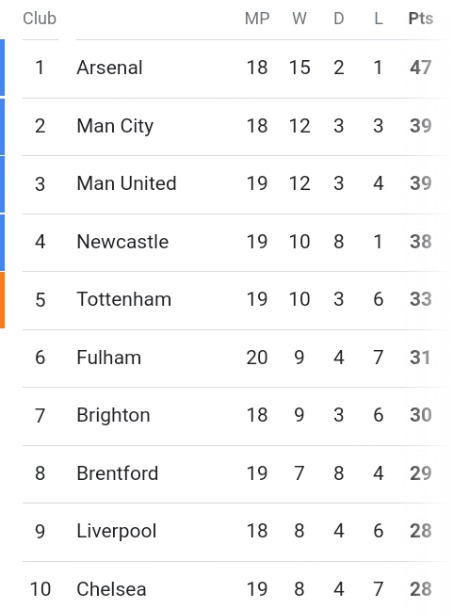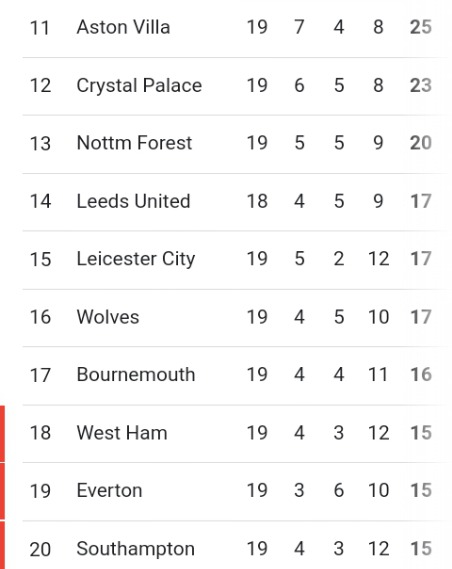 Jerdoph (
)