SPORT
EPL: Key players return to training ahead of their clash against Liverpool on Saturday
A is available for this news. Feel free to watch it here
Chelsea have suffered major injury crisis as most of their key players have been out injured. And the injury crisis have affected their performances in their Premeir league games. Although, thankfully most of them have returned back to training but are not yet fit to play in a match. Reece James and Ben Chilwell are now back in training for the Blues to help them get fit quickly.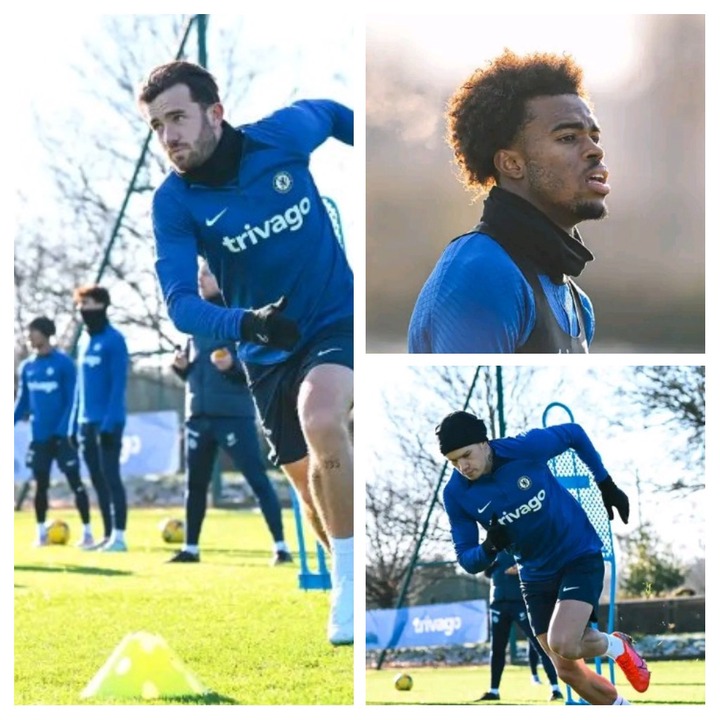 Chelsea will be facing Liverpool this Saturday at Anfield and will be hoping they grab all three points to extend their position on the Premier league table. Chelsea and Liverpool are both on 28 points and it will be a very tough game for both teams. Chelsea supporters will be hoping to see their new signing make his debut on Saturday against Liverpool to really see his potential.
It has been a very tough time for the Blues as their performances have been very poor.
Share your thoughts in the comment section and stay tuned for more updates.
Itzkhingsam (
)