SPORT
EPL: Erik Ten Hag Reveals Why Man Utd Dropped Points Against Palace, Reacts To Casemiro's Suspension For Arsenal's Game
A Video clip is available for this news. Feel free to watch it here
Manchester United failed to continue their winning run in the English Premier League as they played a 1-1 draw against Crystal Palace at Selhurst Park on Wednesday evening. First Half goal from Bruno Fernandes was cancelled out by Eagles midfielder Michael Olise a few minutes before the final whistle.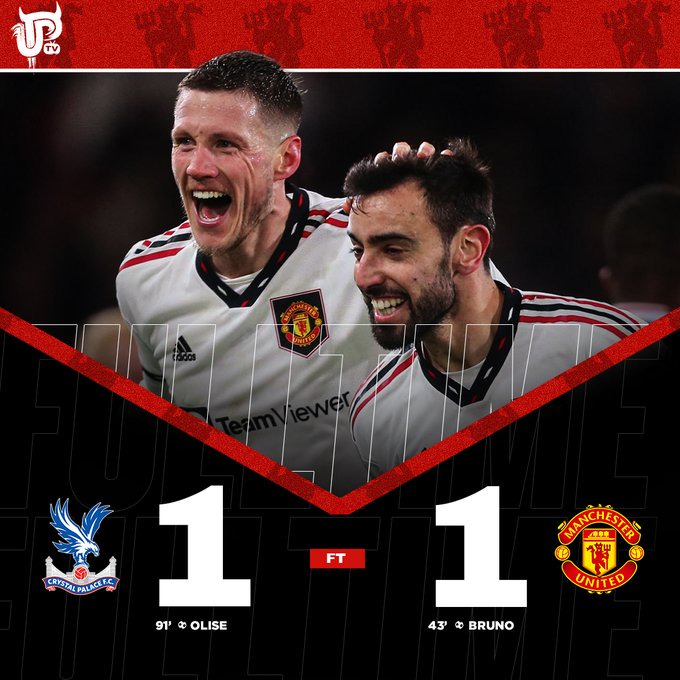 Manchester United manager Erik ten Hag reveals why his team dropped points against the London side and also reacted to Casemiro's suspension for Arsenal's game over the weekend.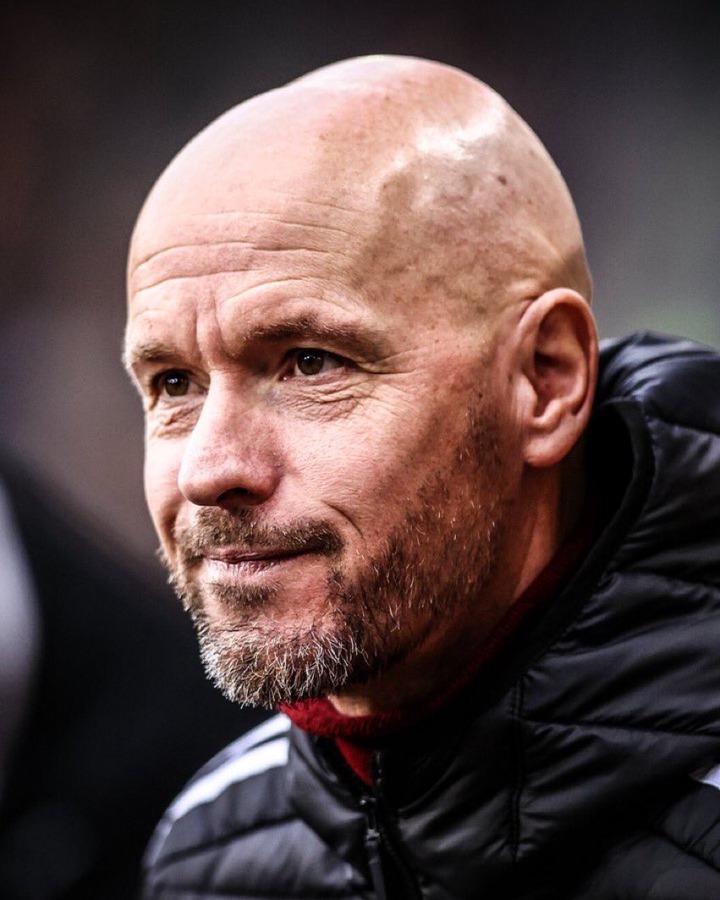 Manchester United boss Erik ten Hag to BBC Sport: "We dropped two points. When you're winning with two minutes to go. You [Palace] don't create anything except one which was a corner and this one was a free-kick from far. You don't expect to drop points. We have to invest more to get that second goal and then not be in that situation where a lucky moment costs you two points.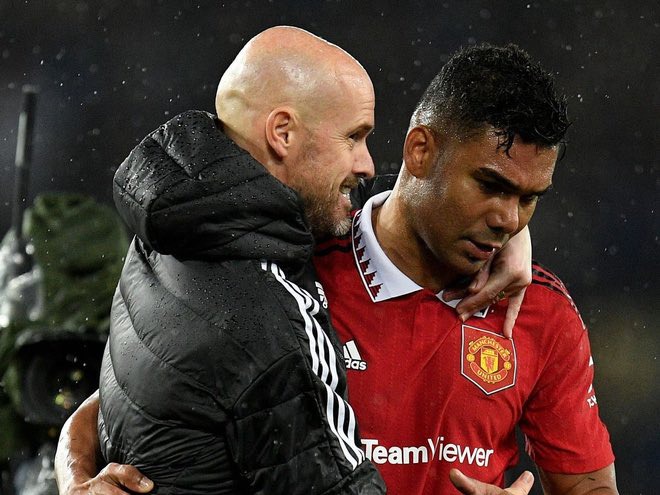 "We were 1-0 up. In the second half, we had a lot of space to kill them and go for the second. I never saw we really went for the second goal.
"It's difficult to say [why]. I have to criticise my team. Go for the second. Bruno and Rashy on the wings, Garnacho, a lot of creativity, speed and power, and McTominay with penetration behind. From my perspective [they should have had a penalty] but VAR and the referee make the decision. We have to accept it."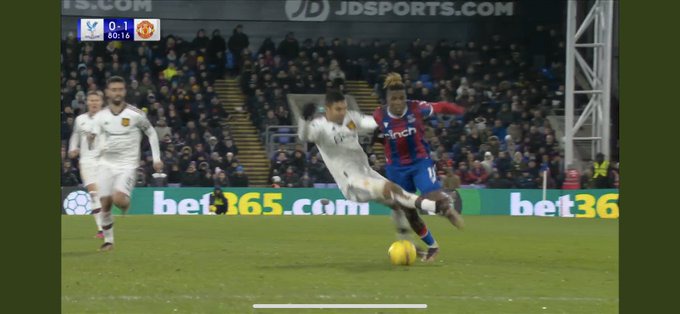 On Casemiro's yellow card and suspension: "He's a really important player for us and a reason we're in this position. But last time we beat Arsenal without Casemiro. We need to do it again. We're winning, controlling the game and an unlucky moment. We don't have time to react. We have to take that and move on and make the best plan for Arsenal."
SportingAbimbola (
)