SPORT
Enciso Is The Only Teenager To Have Scored A PL Goal Against Both Man City & Arsenal This Season
Seven players have scored a Premier League goal against both Manchester City and Arsenal this season, but there's only one teenager on the list to have scored against arguably the best two teams in the league this season.
According to BBC Sport, Marcus Rashford and Antony of Manchester United, Harry Kane of Tottenham, Mohamed Salah of Liverpool, Ivan Toney of Brentford, Ollie Watkins of Aston Villa, and Julio Enciso of Brighton are the players to have scored against both Arsenal and Manchester City this season.
Click to see the Video on Twitter,,,Watch video on Twittter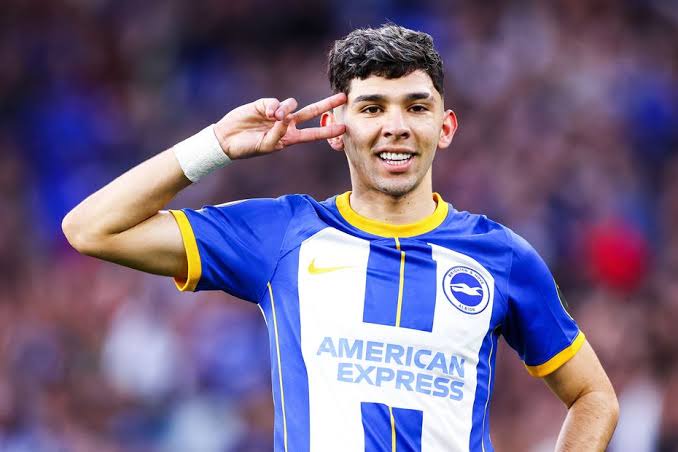 Enciso is 19 years old, and he is the youngest of the above-mentioned players.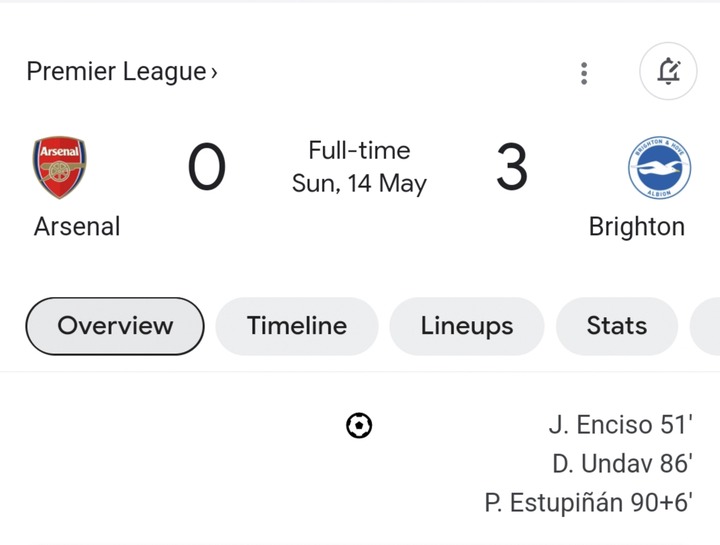 On Sunday, May 14, Enciso scored the opener when Brighton hammered Arsenal 3-0 in front of their fans. Brighton were rewarded for bossing the ball that day. Estupinan picked out Enciso in the center, and the teenager simply nodded in from close range.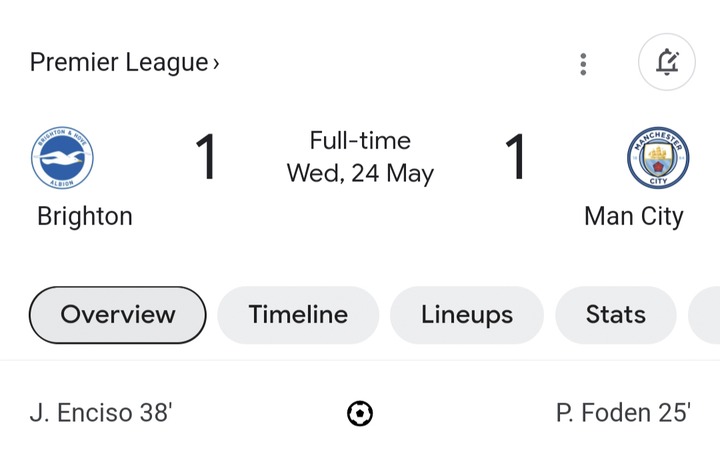 Enciso scored against Manchester City on Wednesday night in a 1-1 draw. The young star scored a world-class goal to cancel out Foden's opener. His strike ensured that Brighton will be playing European football next season, but it's only a matter of time before clubs start lining up to get Enciso off Brighton's books.
Resourceful (
)