SPORT
Current Nigerian Professional Football League Group A Table And Review After Today's Match
This article Click to see Video describes something that took place only a few minutes ago. Today, See Video Clip the report was distributed to the public by our publishers.
On Wednesday evening, the Remo Stars of Ogun State defeated the Shooting Stars of Ibadan 2-0 in the Nigerian Professional Football League.
Remo Stars have now won all three of their league games this season.
The Sky Blue Stars dominated the first half, attacking from the back with a four-man defense.
Despite all of their offensive threats in the first half, the Remo Stars were unable to find the back of the net.
However, Remo Stars found the back of the net in the 60th minute of the game after a cross into the opposition box by striker Andy Okpe was diverted into his own net by a Shooting Stars defender.
Godwin Odibo put the ball behind the goalkeeper in the 71st minute to double Remo Stars' lead.
Remo Star finishes match day 3 as the joint top group leader, leading Bendel Insurance by goal difference.
The Nigerian Professional Football League Group A Table: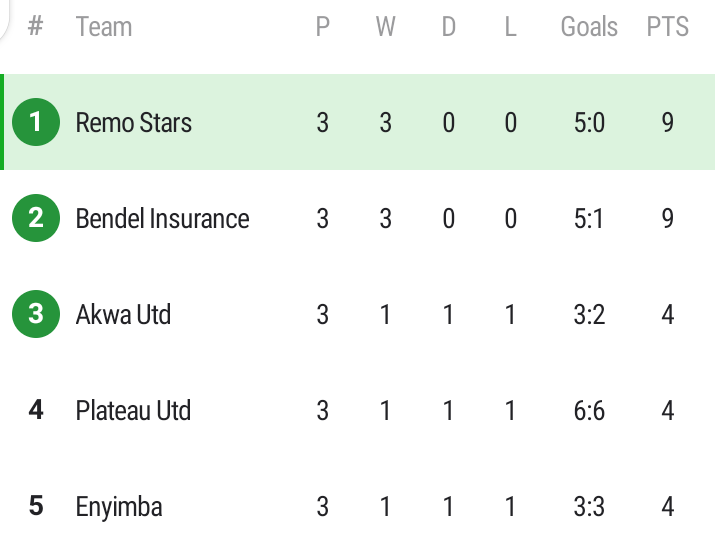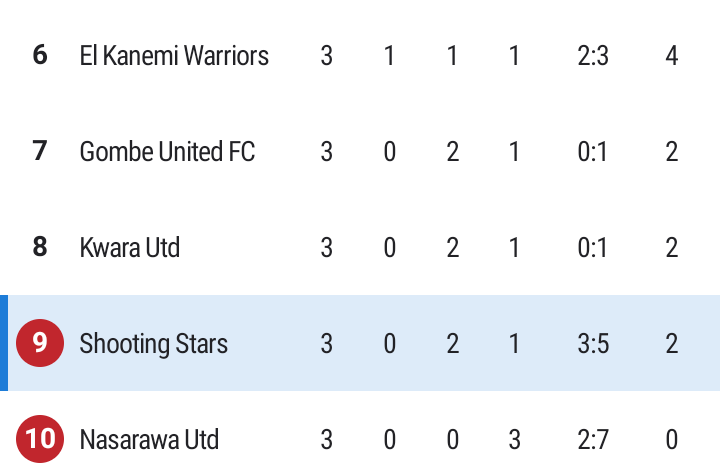 GCGentleOfficial (
)