SPORT
Current EPL Table After Man United Drew 1-1 Against Crystal Palace
A Video clip is available for this news. Feel free to watch it here
After interesting weekend games, which saw many dramas unfold, Manchester United faced Crystal Palace after making a short trip to Selhurst Park. The premier league hosted two derby games, with Manchester United faced City at Old Trafford, while Arsenal traveled to face Tottenham Hotspur in the North London derby. 
Chelsea on the other hand recorded their first league win of the season since mid-October. For the mid-week game, Manchester United was able to get past Crystal Palace to move to second place.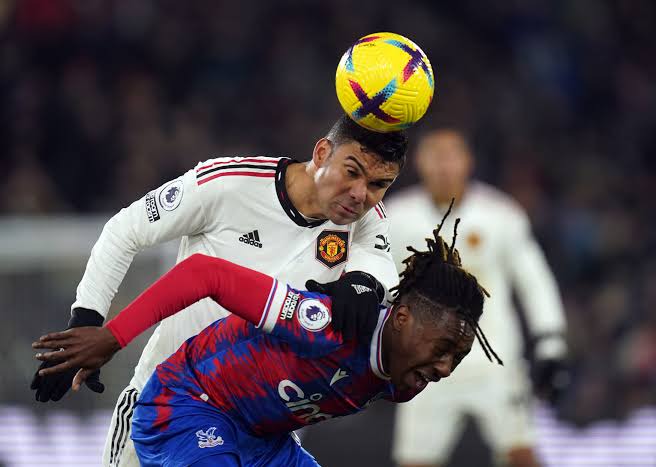 The Red Devils started the game very poorly, losing possession always, especially up front. Although starting Wout Weghorst was a wise decision for Ten Hag but the Red Devils kept playing sloppy until Bruno Fernandes converted Eriksen's brilliant pass.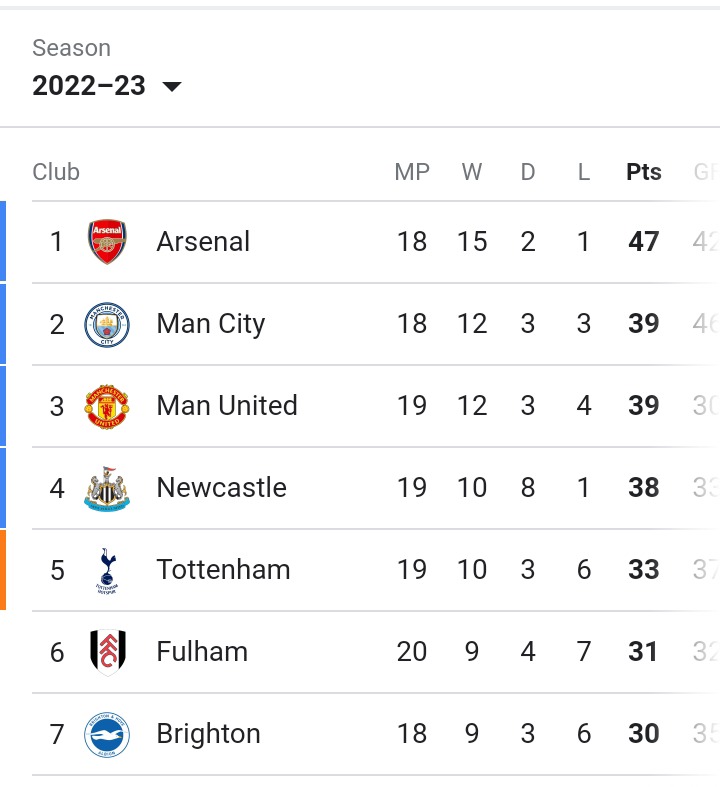 The goal gave the Old Trafford team the momentum and courage to dominate the game as they seek to comfortably sit second position with two points above their neighbors Manchester City.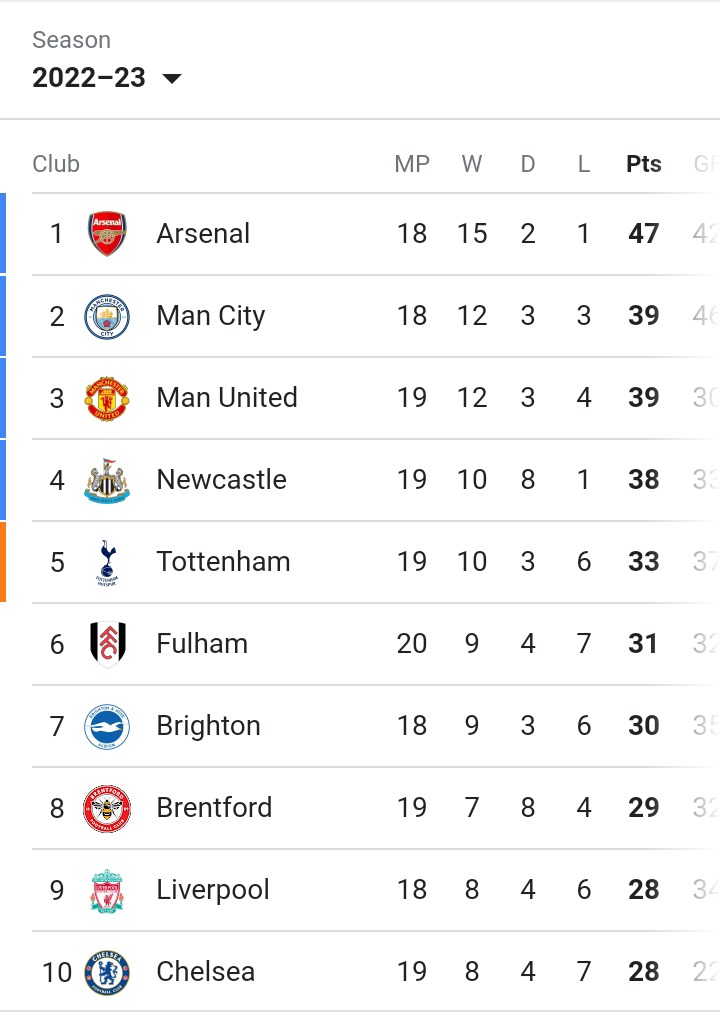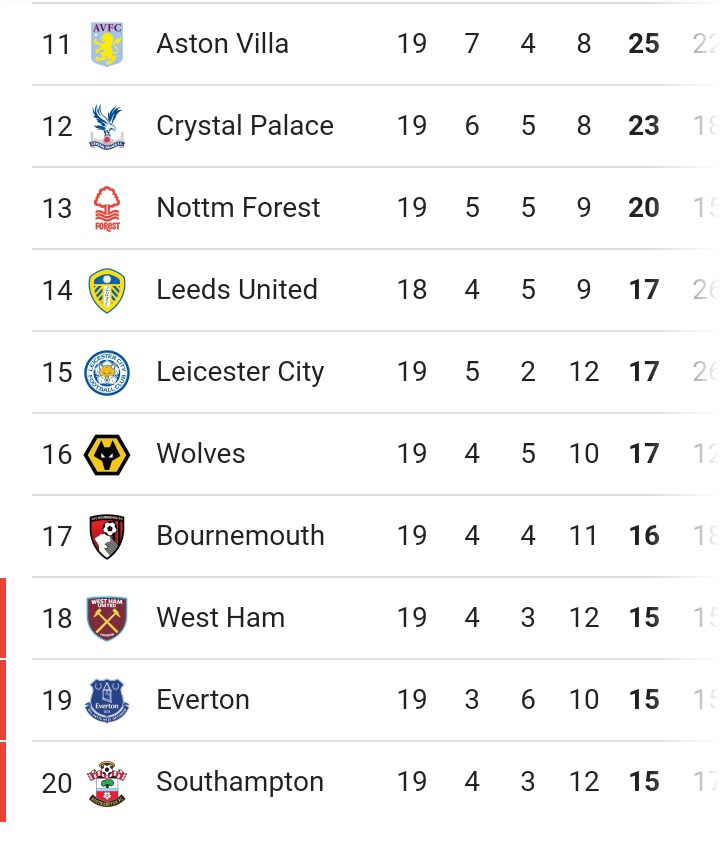 Although United was still leading when the second half started, but they were still sloppy in moving the ball front to double the lead. Because of the sloppy game Palace equalized the game.
Marayanatha (
)