SPORT
Chelsea players who could be back to first team activities in the month of February
This article Click to see Video describes something that took place only a few minutes ago. Today, See Video Clip the report was distributed to the public by our publishers.
,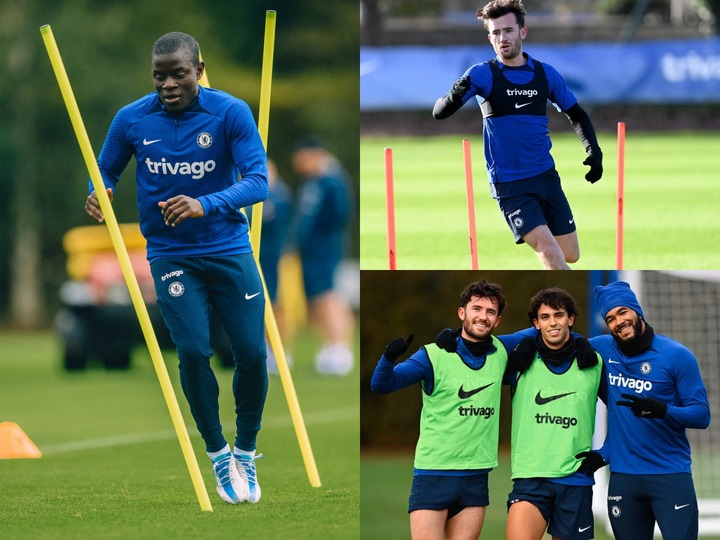 Chelsea football club injury cases are gradually easing up with some of there important players returning to first team training session in various categories, some of the players joined in group training session while others were involved in individual activities.
Below we take a look at few of those players who could finally make a boosting appearance for the club in the month of February.
Reece James. The right back is back and trained with the first team last week ahead of Liverpool clash and could be set to get into action this February.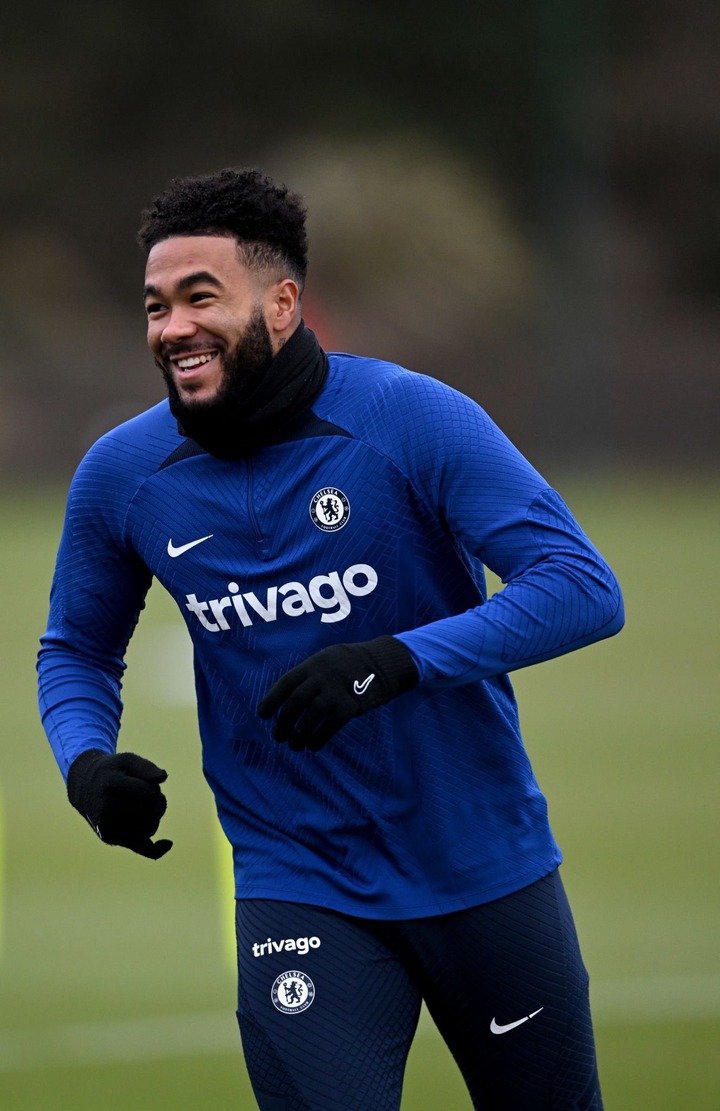 Reece James back and smiling Twitter photos.
Ruben Loftus-cheek. The midfielder is ready and could be in line to play in Chelsea next Barclay premier league match at stamford bridge.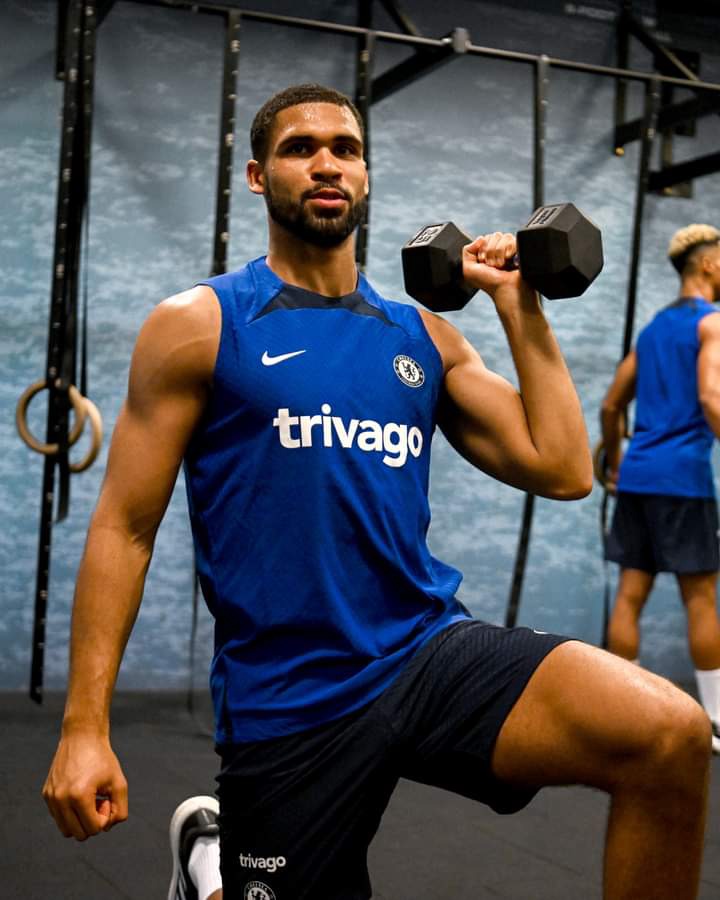 Ruben Loftus-cheek Twitter photos
Ben Chilwell. The left back is back in first team training session and is expected to be available for selection in Chelsea upcoming fixtures which will in February.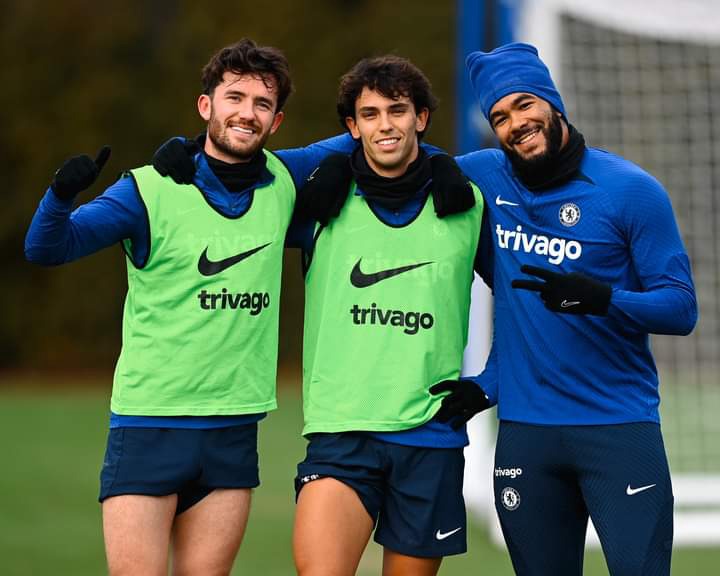 Ben Chilwell and Reece James back in training Twitter photos.
Ngolo Kante. The biggest cheer for the month of February will be reserved for Ngolo Kante, he is currently back to individual training session, we expect him to step things up in the coming days and then make his highly anticipated return next month.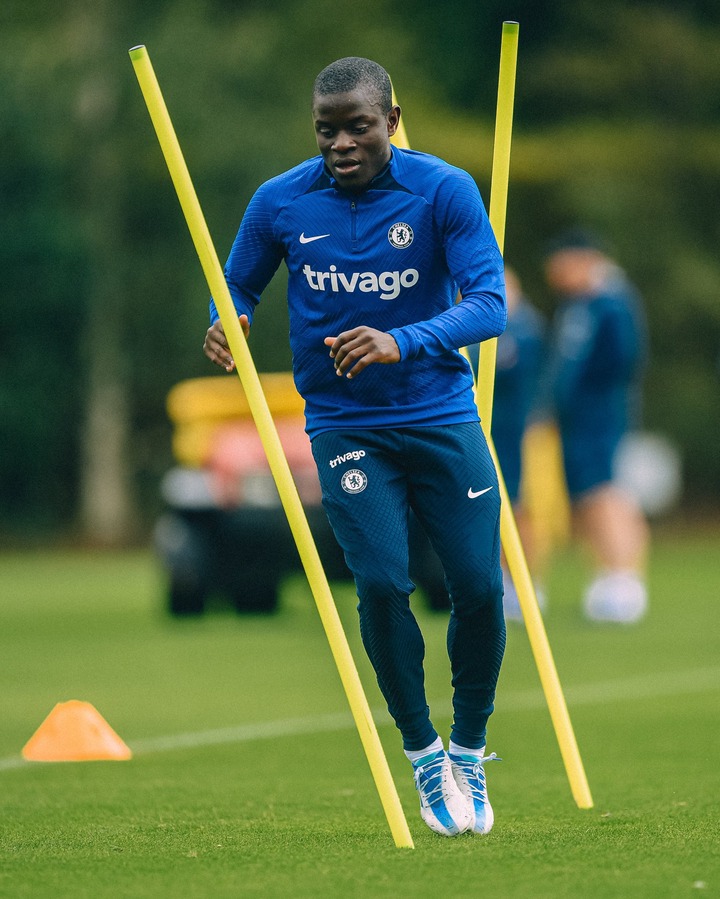 Ngolo Kante Twitter photos
Teamgifted (
)