SPORT
Chelsea Has 10 Attackers After Winter Signings: Which Ones Should They Sell, Loan, or Keep?
This article Click to see Video describes something that took place only a few minutes ago. Today, See Video Clip the report was distributed to the public by our publishers.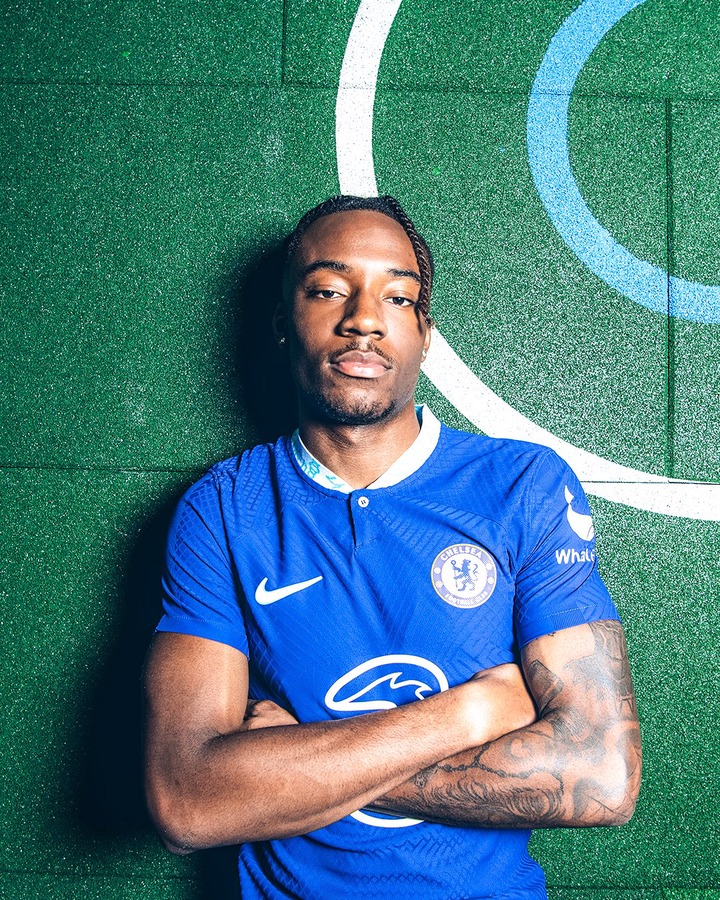 Chelsea has been signing players for fun this season. Since the sale of the club was completed, the Blues have signed as many as 14 players. This has increased the number of attackers at their disposal. So far, the Blues have ten attackers in their team.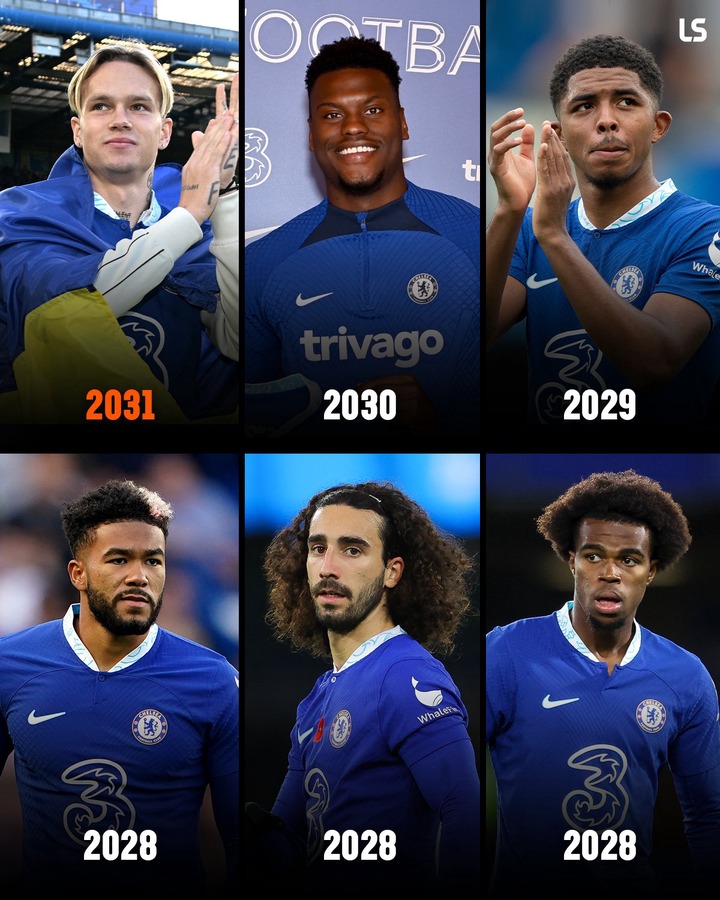 This is likely to give Graham Potter a lot of headaches, especially when all ten players are fit. This means the Blues would have to sell some players, loan out some, and keep the important ones.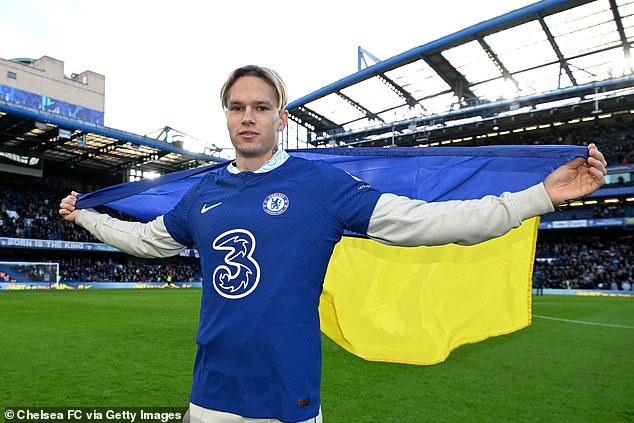 Currently, Chelsea has Emerick Aubameyang, Christian Pulisic, João Felix, Mykhailo Mydryk, Raheem Sterling, Armando Broja, Hakim Ziyech, David Fofana, Noni Madueke, and Kai Havertz as their recognized attackers.
  João Felix is bound to leave the club in the summer as his loan deal doesn't involve an option to buy. It is also likely that Aubameyang would leave the club as his return to the English Premier League has been underwhelming.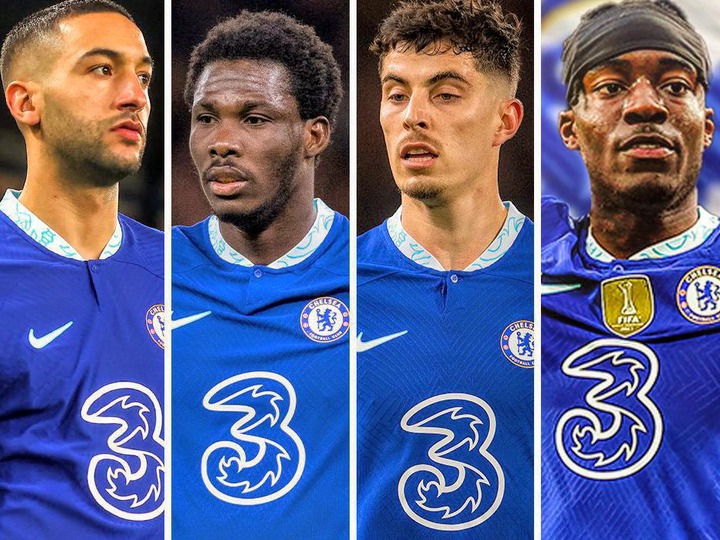 As new signings, Raheem Sterling, Noni Madueke, and Mykhailo Mydryk should be kept. Armando Broja wouldn't start in the current Chelsea team, therefore, he should be sold. Winter signing, David Fofana, should be loaned to an English Premier League club to gain more experience. 
  One of Christian Pulisic and Hakim Ziyech's should be sold next summer. Both players have struggled with consistency since signing for the Blues.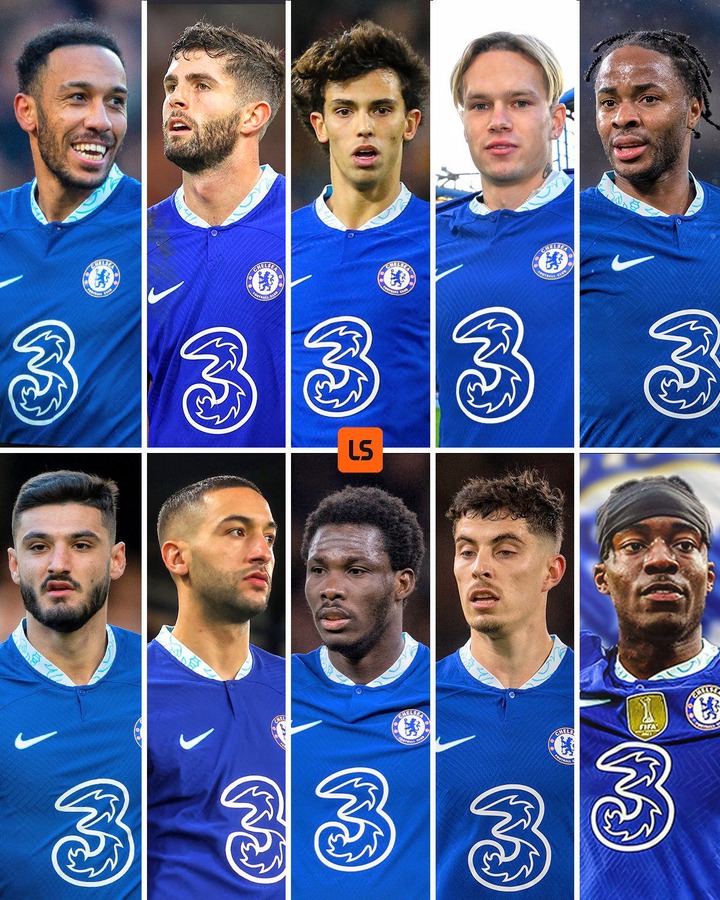 Johndominic01 (
)