SPORT
CHE VS FUL: Wrong Decisions Graham Potter Made In Today's Starting Lineup
This article Click to see Video describes something that took place only a few minutes ago. Today, See Video Clip the report was distributed to the public by our publishers.
Chelsea faces Fulham in today's Premier League fixture. Graham Potter's side are actually looking to get back into winning ways, they have had a decent performance in their last two games but haven't been putting up enough effort in front of goal.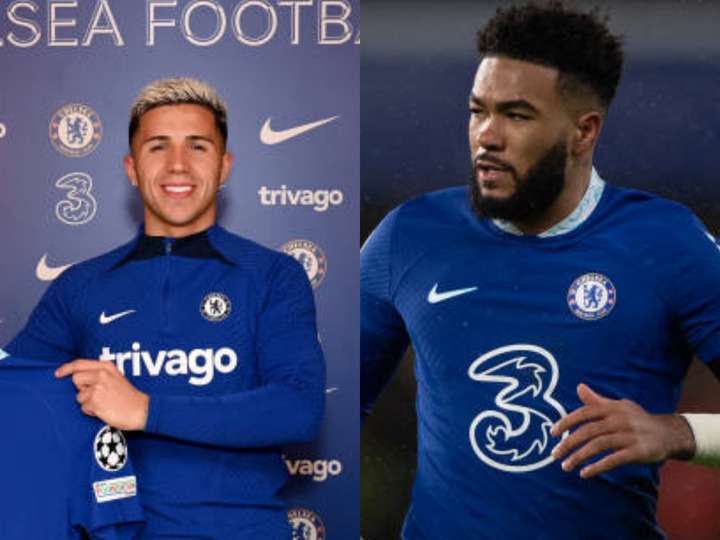 Chelsea were the busiest club in the January transfer window, they made big transfers and will be looking to finish in top four spot this season. With the lineup announced, there were two decisions Graham Potter made that were not quite right.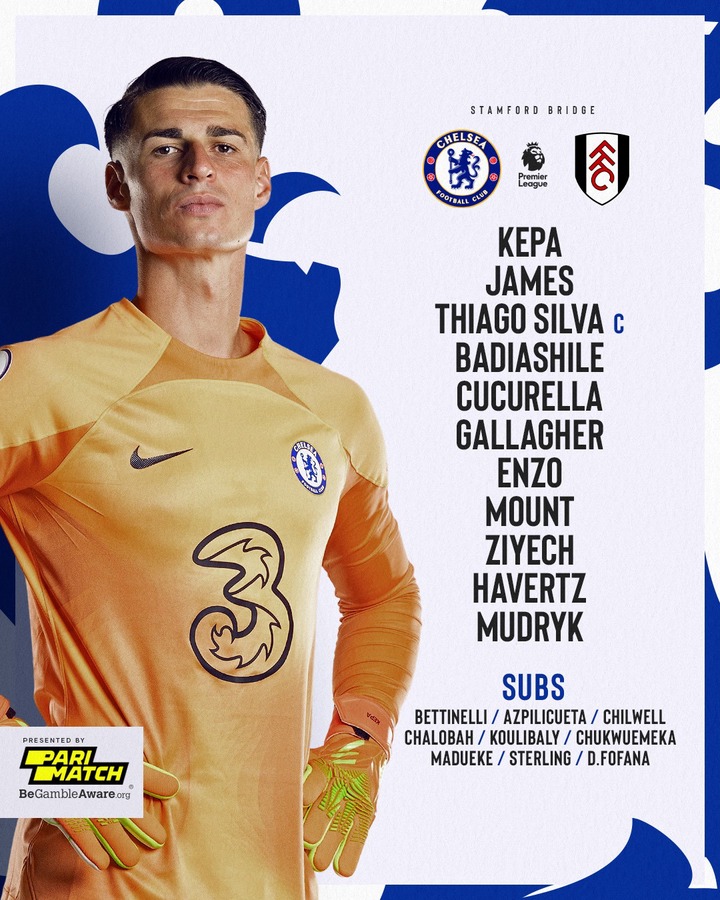 1. Starting Enzo Fernandez
It seems Graham Potter didn't learn from his mistake when he started Joao Felix on his debut against Fulham. It wasn't the best decision to start the World Cup winner. He barely trained with the team and hasn't been involved in much playing action for the past few days. Graham Potter should have given the Argentine midfielder time to adjust.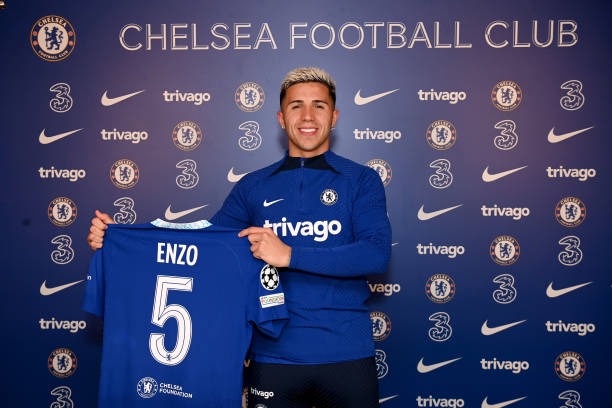 It would have been better if he brought in Enzo Fernandez as a substitute in the second half of the match. He should just jump right into action just two days after he signed for the club. Enzo Fernandez is a world-class footballer as he proved himself in the World Cup but starting him against Fulham today wasn't a great decision.
2. Starting Reece James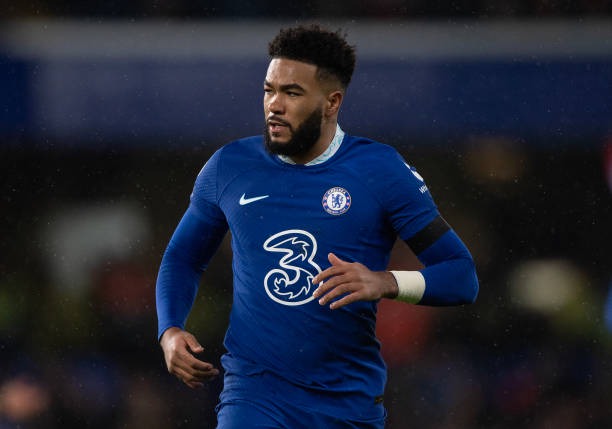 Reece James just returned from injury and gets back into the starting lineup. The Englishman hasn't played for weeks and Graham Potter makes him start against Fulham. Graham Potter us just taking another risk as Reece James won't be fit enough to start today's game. It would have been far better if Reece James had come on as a substitute in the second half of the match.
RLupdates (
)