SPORT
CHE vs FUL: 3 Chelsea Players That Should Not Start If Potter Wants To Win Fulham.
This article Click to see Video describes something that took place only a few minutes ago. Today, See Video Clip the report was distributed to the public by our publishers.
Chelsea will lock horns with Fulham tonight and some players will be detrimental to their success in the match if they should start.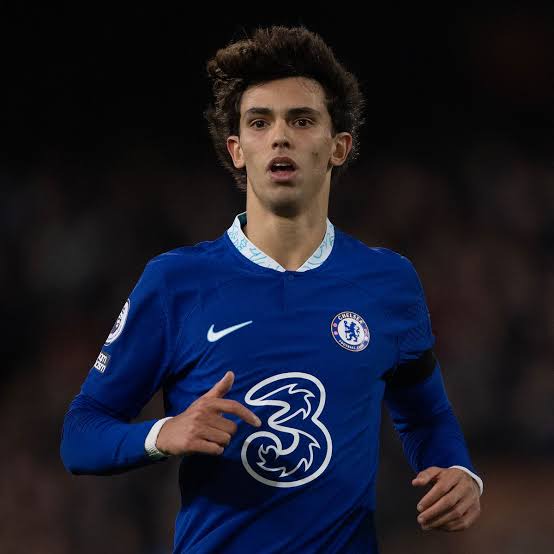 Chelsea have not lived up to expectations as a top club in the league and is currently on 10th position on the league table and after series of top signings, fans will be expecting Graham Potter to get back to winning ways but if he should start the match with the following players, his chances of winning will be drastically reduced.
1.
Graham Potter should not start the match with Joao Felix on the grounds of his aggressiveness until he understands the EPL style of player better.
Also, he will not play with his full strength in order to avoid another red card which he received on his debut.
So, if he should start, he will most likely be a weak link for the team, attacking-wise.
2.
Secondly, he should not also start the match with Enzo Fernandez as his lack of understanding of the EPL and his new teammates will make him not to play to his best and if this happens, this will be disastrous for the team and the Fulham boys can build on this and defeat them comfortably.
3.
The little cameo that Mudryk displayed against Liverpool was good and should come in as a substitute until he adapts completely. Starting him may prove to be a grave mistake as the EPL is not a league that could easily be taken by storm.
Graham Potter should start the match with those who knows the league already and gradually introduce the new boys.
What do you think? Let us know in the comments section below.
DrPlatosocrates (
)