SPORT
CHE vs FUL: 3 Chelsea Players That Could Make Them Lose To Fulham Tonight At Home In The EPL.
This article Click to see Video describes something that took place only a few minutes ago. Today, See Video Clip the report was distributed to the public by our publishers.
Chelsea will play host to Fulham tonight in a London Premier League Derby, and will be hoping to put their poor run of form behind them after signing so many players in the January transfer window where they signed players like Joao Felix, Mudryk, Enzo Fernandez and others.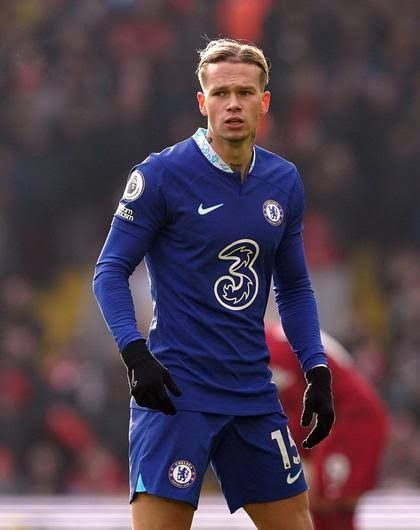 The pressure will be on Graham Potter to effect a positive change immediately but that will not happen as the likes of Arsenal, Manchester City and Newcastle United did not get to where they are today overnight, it was a gradual process and below are the players that could make them lose.
1.
Derbies are not always like other matches and if Mudryk should start the match, it was definitely swallow him and he will be a minus for the Chelsea team. This will weaken the attacking threats of the team and that could be disastrous for them. He is yet to adapt to the speed and strength required to succeed in the EPL.
2.
Also, if Enzo Fernandez should start the match, he will also be a disadvantage to the team as not only has he not blended well with his new teammate, he is yet to understand English Football and the Premier League is the toughest. He will not understand them and will be a great minus for the Blues.
3.
Finally, Joao Felix will not have the confidence he will require to show what he is made of as he was shown a red card on his debut and so, he will try to take it easy and by the virtue of that, he will not play up to his maximum potential.
What do you think? Let us know in the comments section below.
DrPlatosocrates (
)