SPORT
Birmingham City goalkeeper Neil Etheridge racially abused by fan during FA Cup tie with Blackburn,
This article Click to see Video describes something that took place only a few minutes ago. Today, See Video Clip the report was distributed to the public by our publishers.
Birmingham City director John Eustace has asserted goalkeeper Neil Etheridge was racially manhandled during their FA Cup attach with Blackburn.
The fourth cycle 2-2 draw between the Title sides at Ewood Park saw a deferral to the game after a quarrel by Etheridge's goal.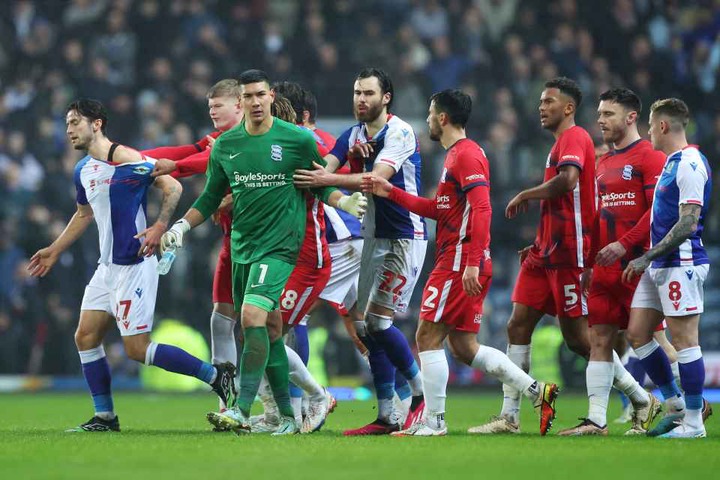 Ref Keith Stroud halted procedures to converse with the Britain conceived Philippines worldwide, prior to restarting play.Gotten some information about what happened post-match, Blues chief Eustace told the media: "Neil was racially manhandled, which is bang mixed up.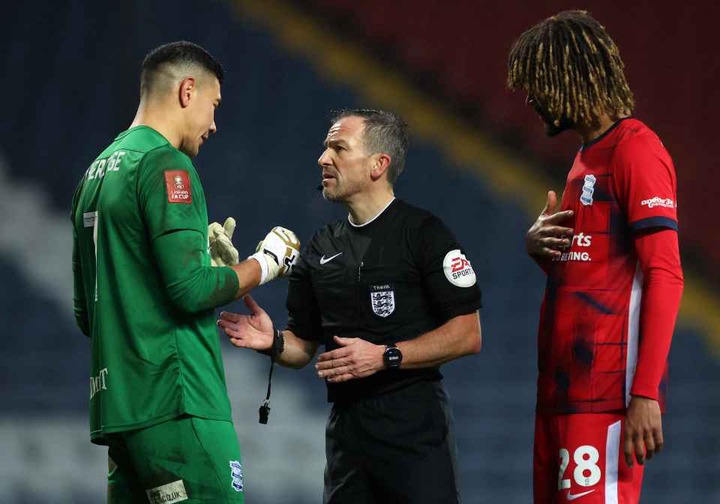 There's no space for any prejudice whatsoever in the public eye not to mention football, truly frustrating that that is occurred, us as a football club don't overlook it by any stretch of the imagination and we're completely behind Neil."Subsequent to affirming that it was a fan required behind the objective, Eustace was gotten some information about ref Stroud's managing of the circumstance.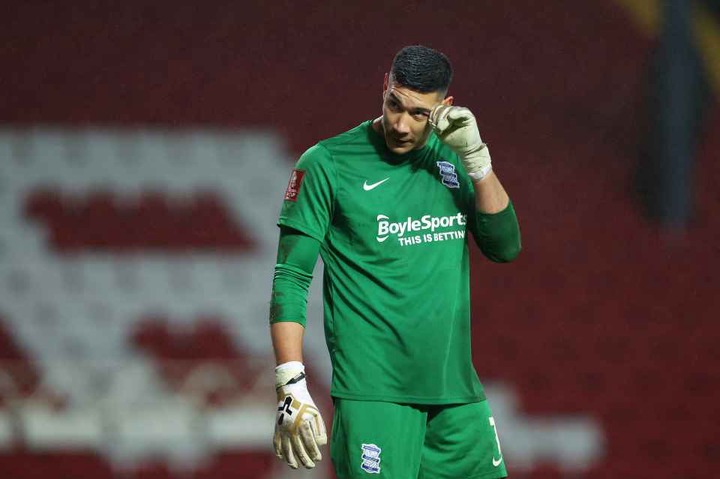 100% [he managed it well]," he said. "It's an incredibly, difficult issue, you can't not take it by the mess of the neck."Neil was stirred up a smidgen after the game and as it should be, however the fellows got right round him and ensured he's alright.
Nmario (
)