SPORT
Barcelona current financial situation more proof of why Messi could remain at PSG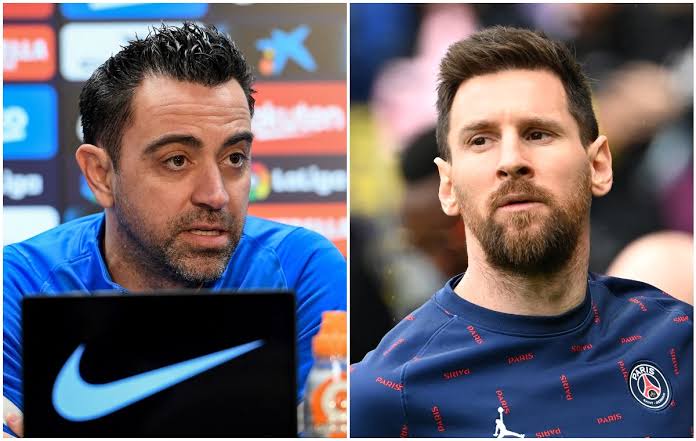 Barcelona have seen their never dying poor financial situation come back to bite them again in recent months with lots of scandals currently being associated with the club and even La liga reportedly imposing certain sanctions on the team.
Click to see the Video on Twitter,,,Watch video on Twittter
According to reports, Barcelona are somehow still pushing to try to re-sign Leo Messi from Paris Saint Germain. This move becoming a reality is increasingly looking more unlikely due to the current glaring financial struggles still afflicting Barcelona as a club.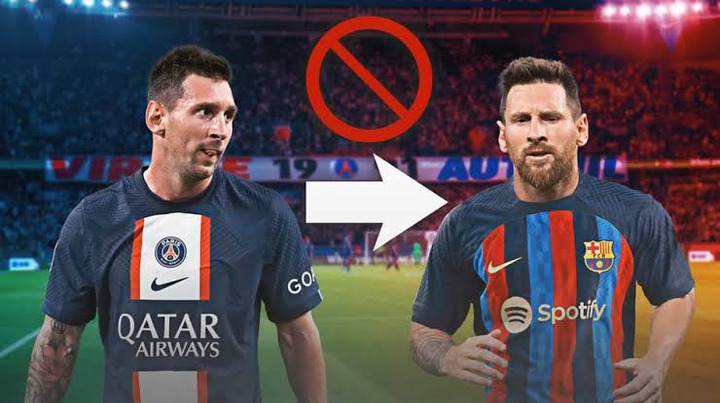 Messi has not hidden his desire to return to Barcelona despite having huge respect for his current employers, PSG. The French club have also not hidden their desire to keep the Argentine star at the club for the foreseeable future but they face a fight to keep him amid Barcelona's emotional return push.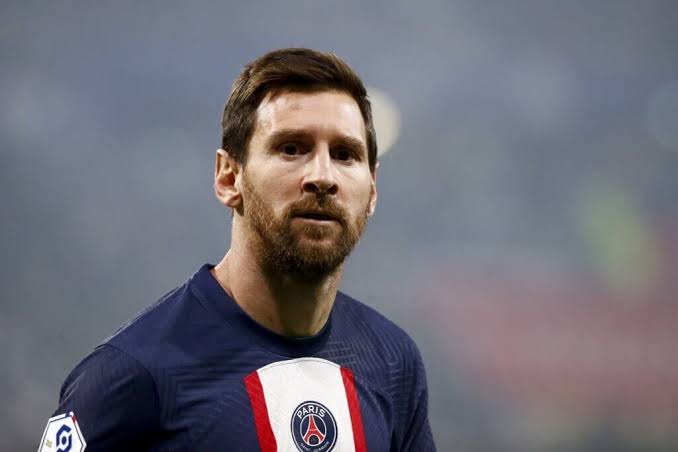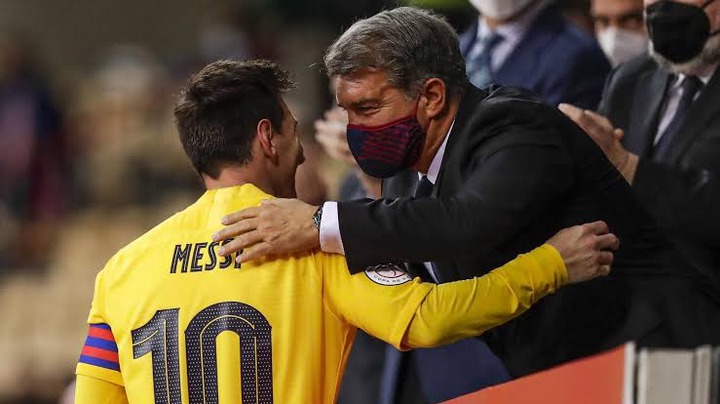 However, Barca's current situation which club President, Joan Laporta will like to play down favours PSG very well hence why Messi could remain at the French capital rather than making an emotional return back to Barcelona.
Despite the nostalgic feelings, Messi re-signing for Barca will come at a cost and the Catalan giants do not look like they will be capable of covering it.
What is your opinion?
DatonyeVibes (
)