SPORT
Arsenal's final lap to becoming EPL Champions begins this weekend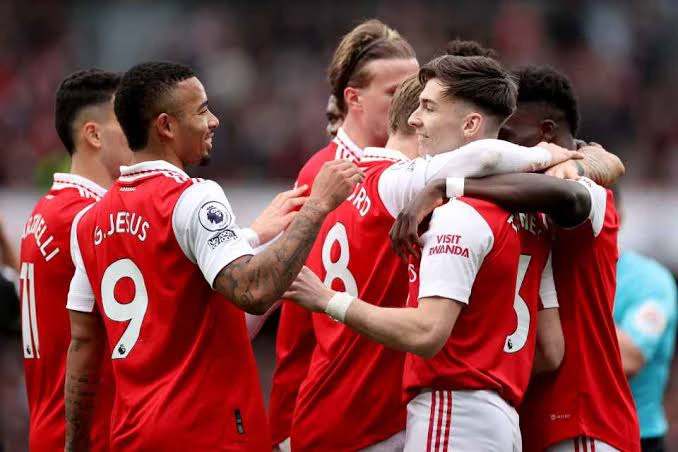 Arsenal have so far a ran an EPL title race that is deserving of the label, Champions. However, for that to become a reality, the Gunners must get set to be at their very best as they enter the final lap of this race.
Click to see the Video on Twitter,,,Watch video on Twittter
This final lap starts this weekend as the Mikel Arteta's team host Leeds United in the EPL and they need to win that game convincingly to quell any doubts of fear or cold feet at this crucial stage of the EPL title race.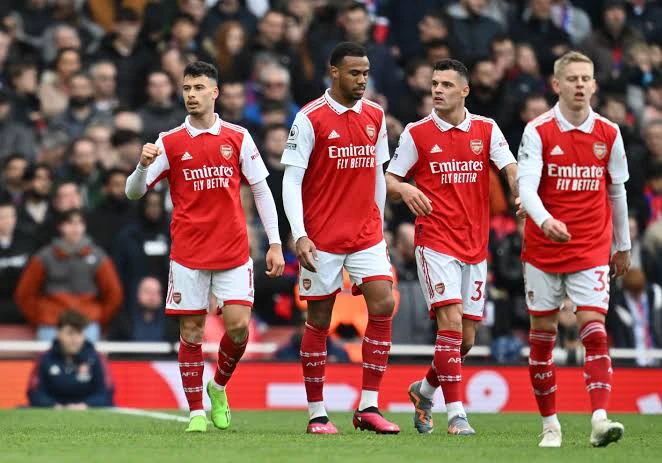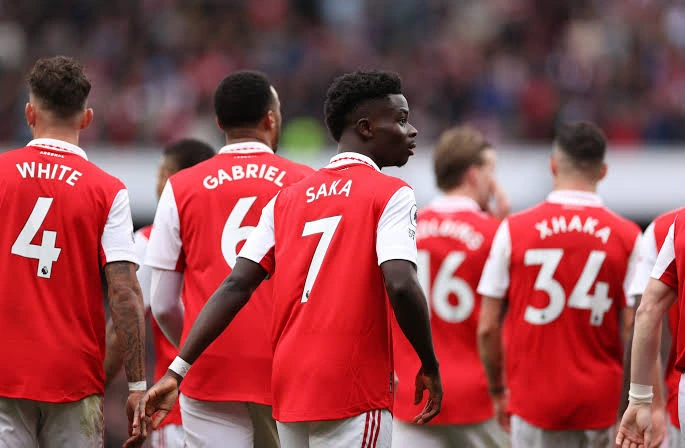 Arsenal have undoubtedly been the most impressive and consistent team so far in the EPL this season and they definitely want to crown their achievements by emerging as EPL Champions, a reality that was deemed almost impossible at the start of the current campaign.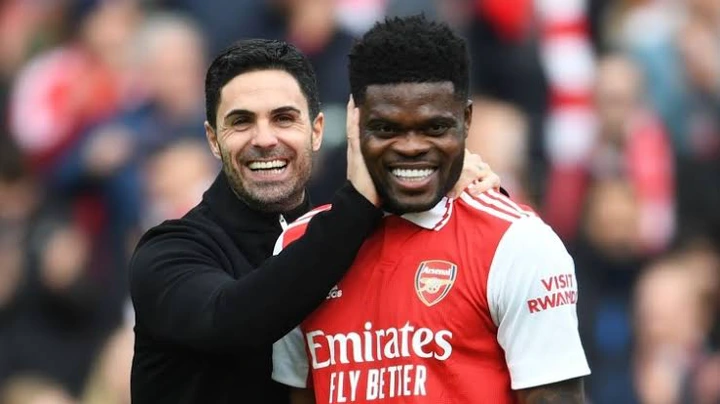 Like it is said, it is not how well you start a race but how well you finish it. Arsenal under Mikel Arteta started well and it is now at the stage where they must finish well and ruthlessness in getting results should be at the forefront of the Gunners agenda.
What is your opinion?
DatonyeVibes (
)