SPORT
Arsenal Set to compete with two EPL clubs in race to sign Brighton's £75M Rated midfielder Caicedo
This article Click to see Video describes something that took place only a few minutes ago. Today, See Video Clip the report was distributed to the public by our publishers.
Fabrizio Romano is reporting Arsenal's interest in signing a new midfielder this January, as the gunners are looking to bolster their squad ahead of the busy schedule of fixtures. Their back-up midfielder in Mo Elneny is currently injured, and with the uncertainties that surround Thomas Partey's fitness, the gunners are looking to sign Moises Caicedo from Brighton, to help them achieve their ambitions for the season.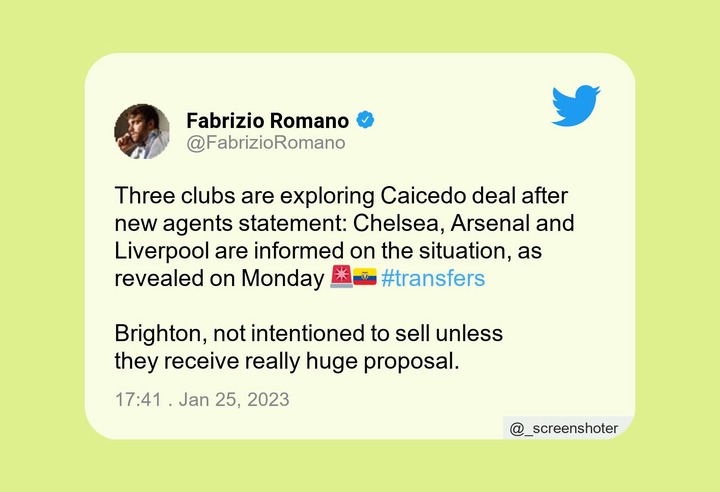 Reports have it that Arsenal have entered the race to sign Brighton's midfielder Caicedo, as they consider him a worthy competitor to Partey and would have the confidence to keep their style of play intact if Partey gets injured or suspended.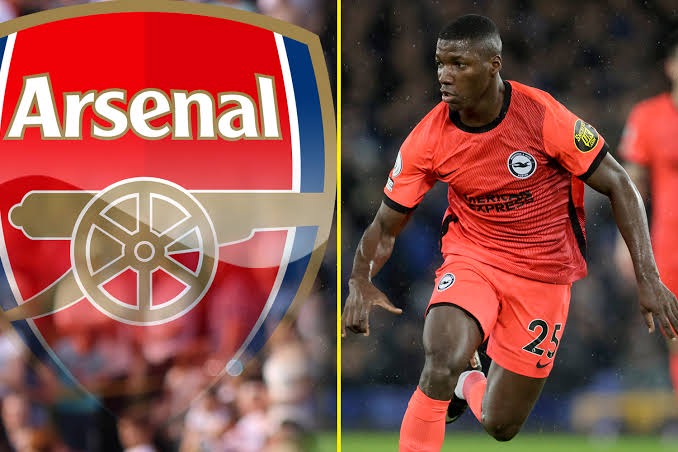 The only stumbling block in this deal is the fact that the gunners would have to pay £75 million and above for the player, as Brighton are not willing to sell in January. Also clubs such as Liverpool and Chelsea are interested in signing the player.
ItzSwayne (
)