SPORT
A VIP Ticket for the match between Ronaldo vs. Messi sells at auction for $2.6 million
A Video clip is available for this news. Feel free to watch it here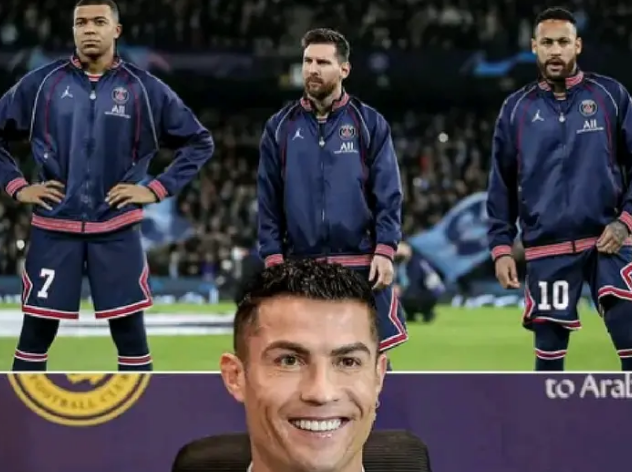 The chance to watch Lionel Messi and Cristiano Ronaldo compete against one another is a dream come true for many football fans.
However, for one fan in particular, it was a must-have item that was worth literally millions of dollars to acquire.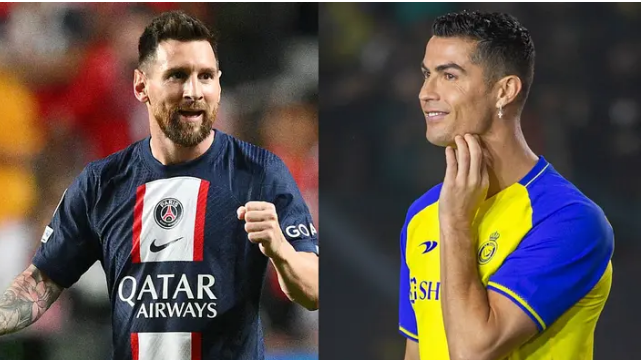 "A football fan has paid $2.6 million for a VIP ticket," Rob Dawson of ESPN reports, "to see the two square off on Thursday at the King Fahd International Stadium when Messi's Paris Saint-Germain face Ronaldo's Al Nassr and select players from Al Hilal." The match will take place on Thursday.
"was auctioned off by the Saudi government's entertainment arm promising the winner the opportunity to meet Ronaldo and Messi, as well as access to the team dressing rooms and trophy award," the ticket was a unique "Beyond Imagination" item.
The starting bid was $260,000, and it went up from there. It is said that the money will go to charity.
Sportliche (
)